Thoughts, Musings, News About The Site And My Photography
If you have any questions, comments, suggestions, please email me on artcore-cafe (at) outlook.com and I will try to answer.
---
---
I've Never Really Liked Christmas
21st December 2016 19:35 Well, it's for families and children and stuff, and my family, such as it is, is on the other side of the world. My friend Karlie (yes, that one!) isn't a big fan either, and she's recovering from a bout of cancer. Soooo, we're off to the sun for Christmas! Not saying where, for obvious reasons. I've decided to simplify things by putting up all the updates up to Christmas nice and early for you.... Happy Christmas :)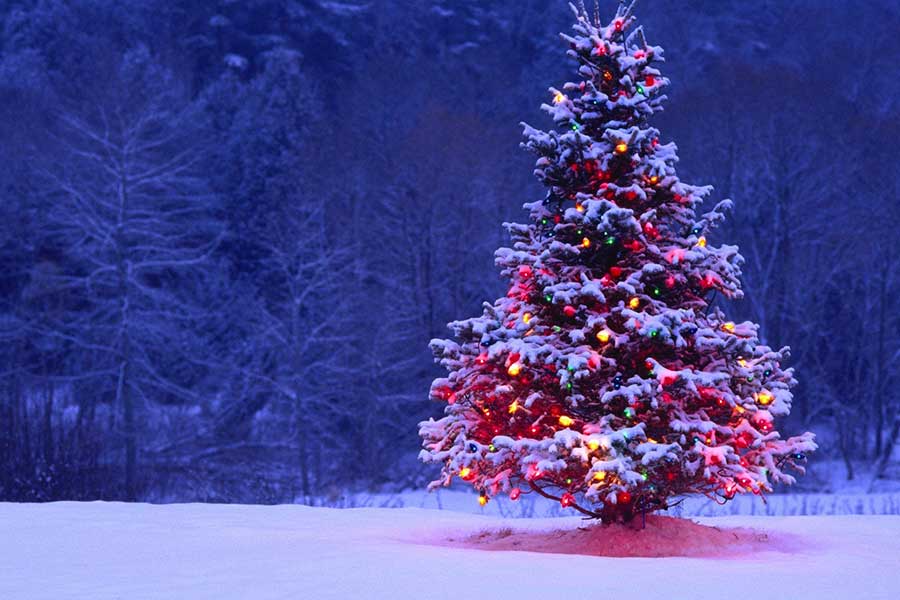 ---
Construction Complete
18th December 2016 06:52 That was easier than I thought! The only issue was that I couldn't move the files on the server to the new location, I had to upload them from here to the new location, and delete them from the old one - some 40GB of unnecessary internet traffic! So, there is now a link to "Bonus Area" at the top of the Members page. After Christmas, I'm going to move the older photo sets to an Archive area, which will make it all build much faster for me, and display faster for you :)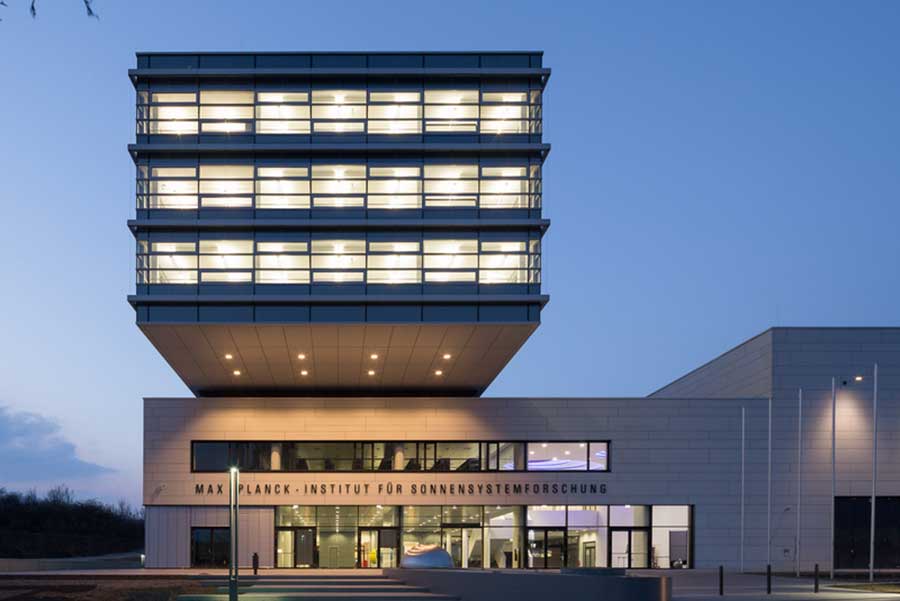 ---
Some Construction Going On
13th December 2016 18:34 Over the next few days I'm going to make some changes to the member's area. I will put the bonus material into a separate page accessed from a link at the top. This will make building the site a lot quicker :))) It is a lot easier for me to move complete events, one at a time, so for a while some bonus sets will be in one place, and some in the other. I'll get there in the end!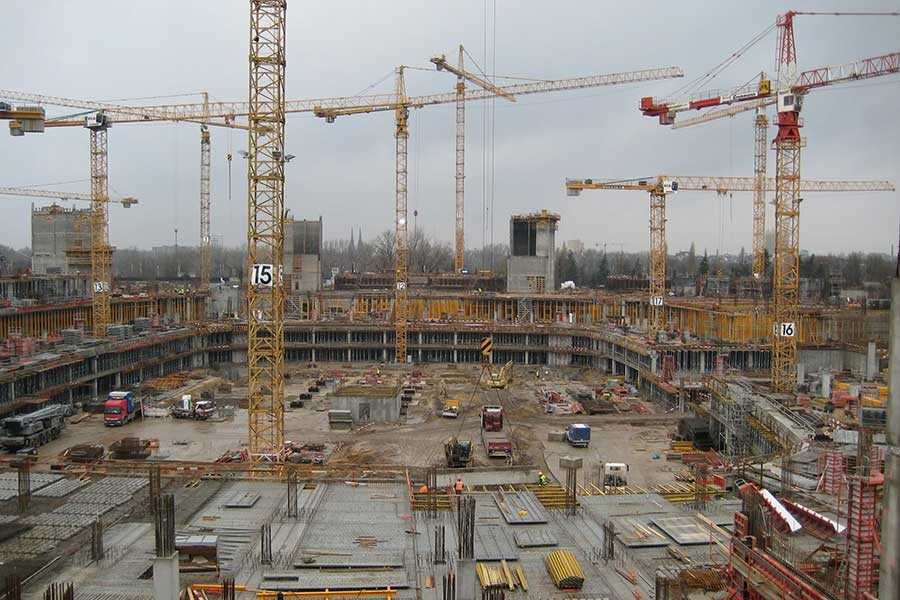 ---
Here I Am, In Celje Again
10th December 2016 13:57 The show has changed a bit. The main stage is much better, with a turntable in the middle. The Hardcore Club stage set up has improved, but they have a lot fewer models (My friend Nadja turned them down as they offered a lot less money this year which probably explains it), and the porno theatre with the live sex isn't here. Overall, it has improved, and is a lot of fun. I got invited to an orgy... but, no... Finally, hint... when you hire a care make sure you remember the paperwork at the airport! I ended up having to hire a second car :(((
---
Not The Best Weekend Of My Life!
28th November 2016 18:24 The Turin show wasn't that great (not many people there, and only one stage), Clementine and her friend weren't able to make the planned shoot, and then this ======> It's a long story, but I own a property in Costa Rica which an old friend lives in (she is one of the girls I recently mentioned had cancer). Well, the first hurricane in history hit Costa Rica and wiped the house out. It will take a lot of time, effort, and money to rebuild...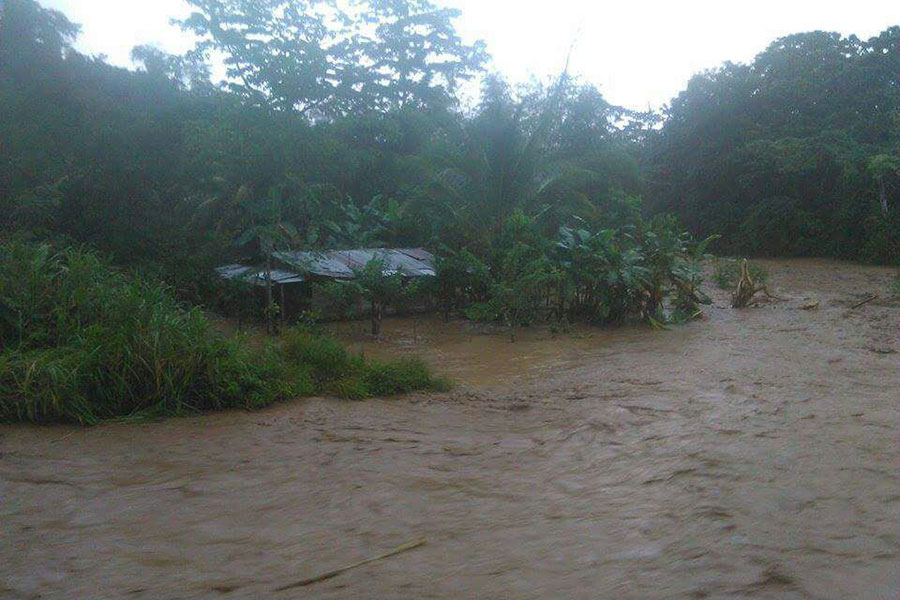 ---
Turin For The Weekend
24th November 2016 18:54 I'm away for the weekend again! I will just have time to squeeze in a shoot with Clementine Poulain and her friend Laura. I will be busy, so I've put up the weekends updates ahead of time :)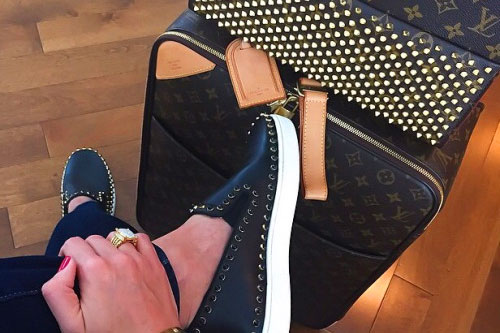 ---
I Did Survive (Just)
22nd November 2016 18:42 Yesterday's shoot with Mystique and Roze was absolutely explosive! The noisiest and most orgasmic shoot I've ever done :))) The girls simply told me that I had to shoot them again. Of course I will! The results will be coming in the new year.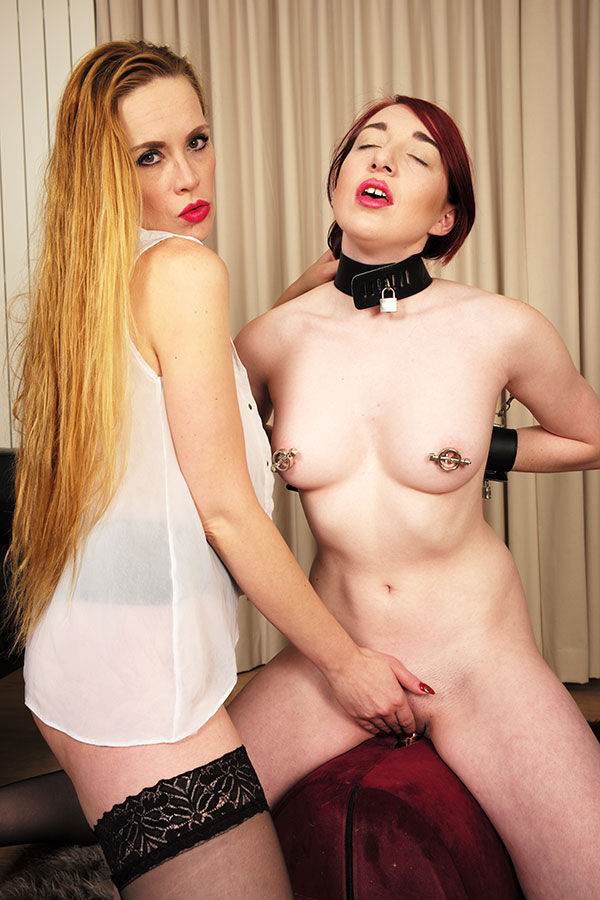 ---
Another Travel Advisory
4th November 2016 19:56 Off to Lima to see Su again :)))))) I will be back next Monday. As usual, updates might be at unusual times, but I will keep an eye on everything. I hope to have time to shoot Rosa, and possibly one or two of her Suicide Girl friends :)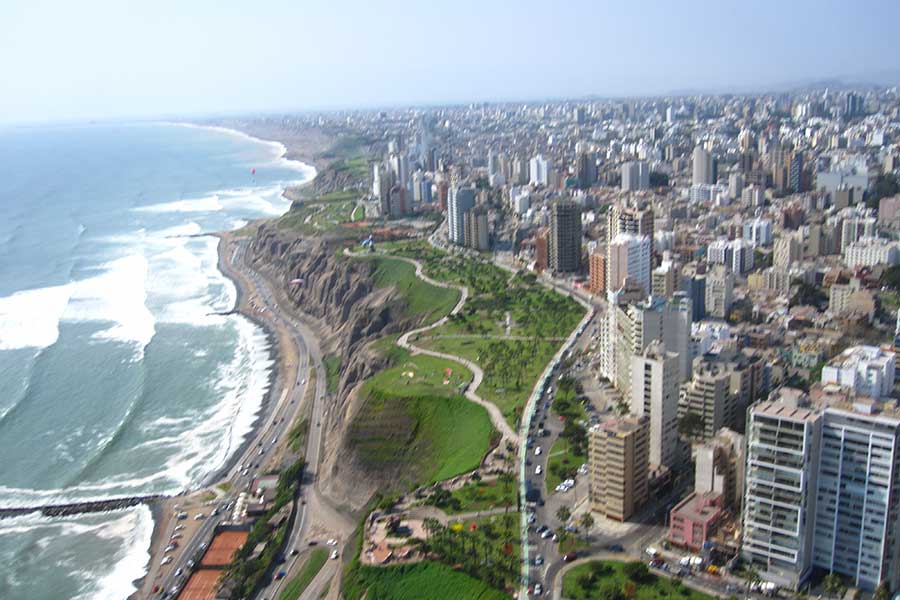 ---
And Some Good News
31st October 2016 18:56 Here's a picture from the shoot with Alison Wonderland a few weeks ago. I've just processed the set today. It's great to see her again, and she seems to be a lot happier now, and her health is coming back. For personal reasons, she's only shooting to Artcore-cafe level now, but that's no problem! I hope to see her again before Christmas :)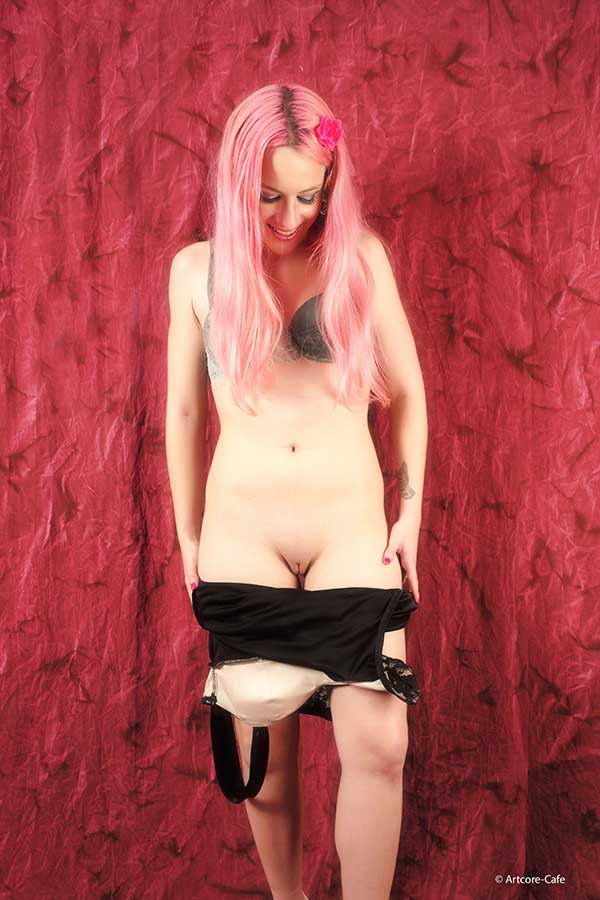 ---
It's Been A Difficult Week
21st October 2016 18:38 Two good friends of mine have been diagnosed with cancer, women half my age. It makes you realise how fragile the human body is. I wish them both all the best.

---
A Wild Weekend
9th October 2016 15:15 I've just come back from a day at the Salon Erotico in Barcelona. As you can see, the show was mind blowing! I flew out yesterday morning, and the show finished so late I didn't bother with a hotel, just stayed up all night and flew back this morning! I've been up 35 hours straight. My intention was to take a break in October, and not travel or shoot - I've had a few health issues and have over done with the money recently :) Apart from shooting Alison Wonderland last Sunday, Rana and Erika Monday, the trip to Barcelona, Belgrade next week where I'm shooting 3 models, and possibly Red Snow, Luna and Roze later in the month I've managed not to do anything!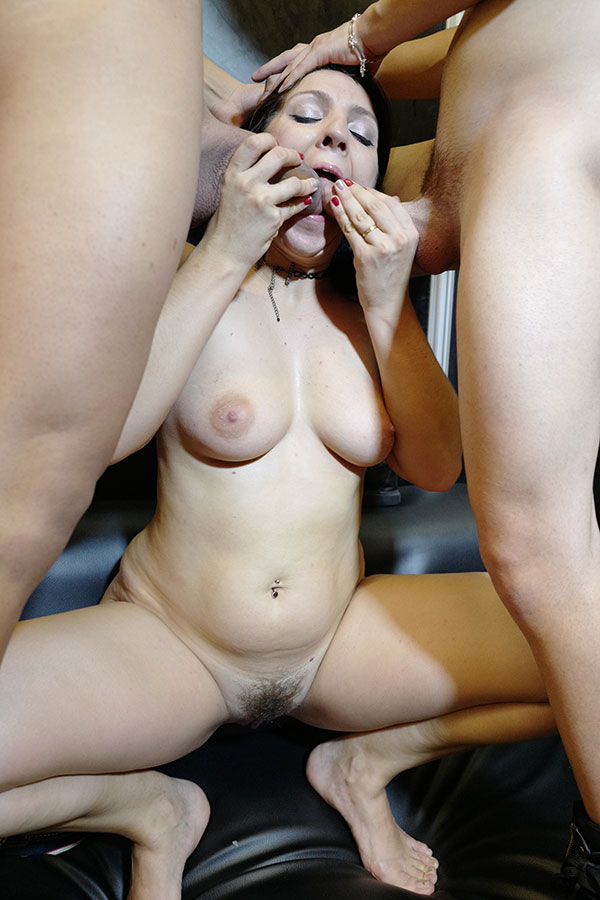 ---
Another Travel Advisory
20th September 2016 06:40 I have family business to attend to in the USA for a few days. Updates will be at odd times, but I will keep an eye on everything :) Here's a shot with Kayla at a local studio. We'll be doing it again on her next visit!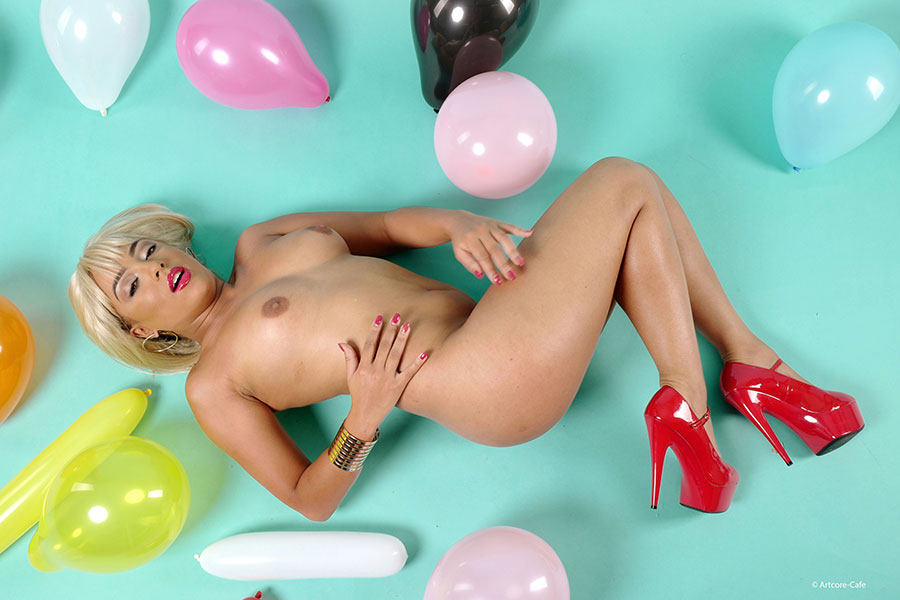 ---
OMG Tomoko !!!
6th September 2016 18:48 During our second masturbation set yesterday Tomoko seemed to completely lose it! She came and came, gushing everywhere, for about 15 minutes. I was using the automatic camera, in the end I just put it onto "C" mode and held the button down. I ended up with 873 pictures like this one! I'm now wondering what I can do with them :))))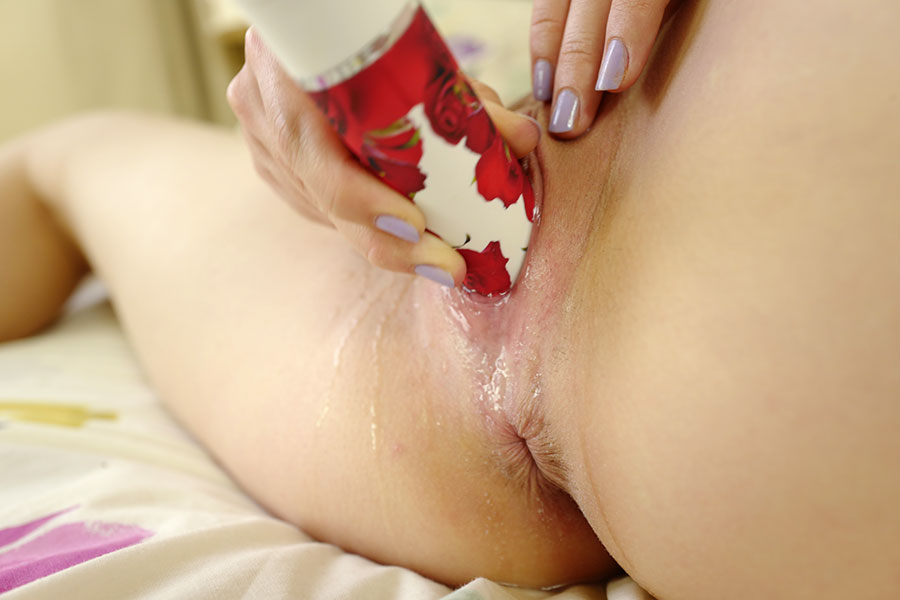 ---
Well Yuki Was Lovely
3rd September 2016 19:53 She got lost on the way here, so the shoot was a little truncated. Never fear, I'll be shooting her again :))) An absolutely delightful model with a very free attitude to "art nude", and stunning boobies ;) Tomoko on Monday!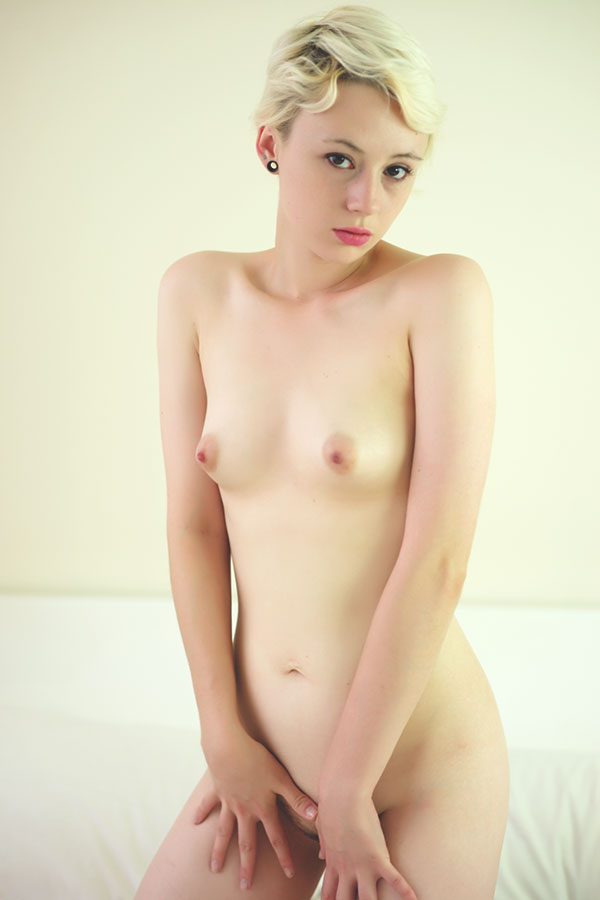 ---
Back Home For A While
2nd September 2016 06:04 I was away for three consecutive weekends there, in three different countries! Here's Miele Rancido and Red Snow, I had a cool shoot with them in Bergamo (although the outdoor part of the shoot didn't go so well!). I have an unexpected shoot with a gorgeous model called Yuki tomorrow, and of course Tomoko on Monday :)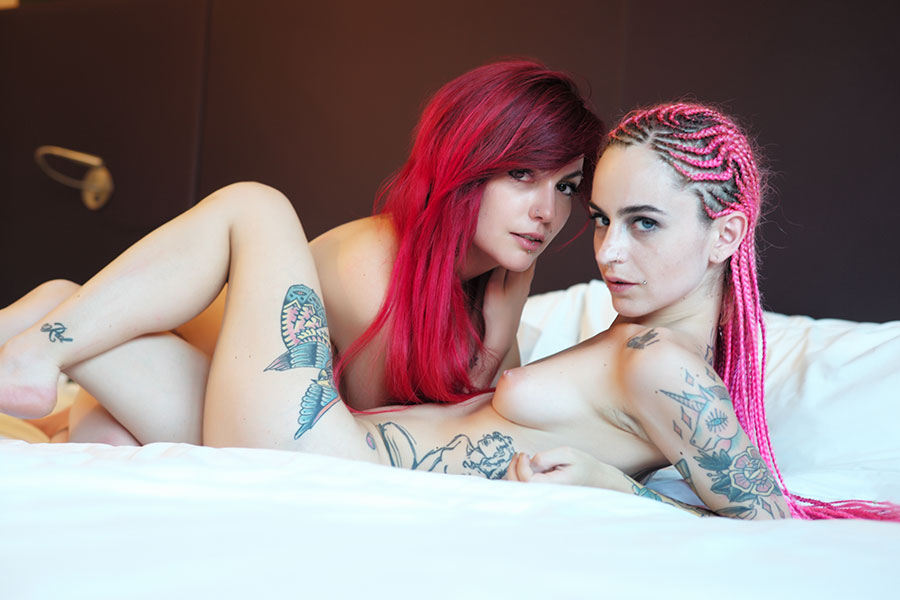 ---
Back Home
18th August 2016 19:51 A crazy few days of last minute cancellations, last minute new models, hotels not honouring bookings, outrageous currency fluctuations, and another broken light... but, I have a load of material for the next few months, and some more contacts. I arrived home at 2am this morning, and I'm going to Budapest tomorrow afternoon (for a different bit of business!). This is Celeste, gorgeous, isn't she :)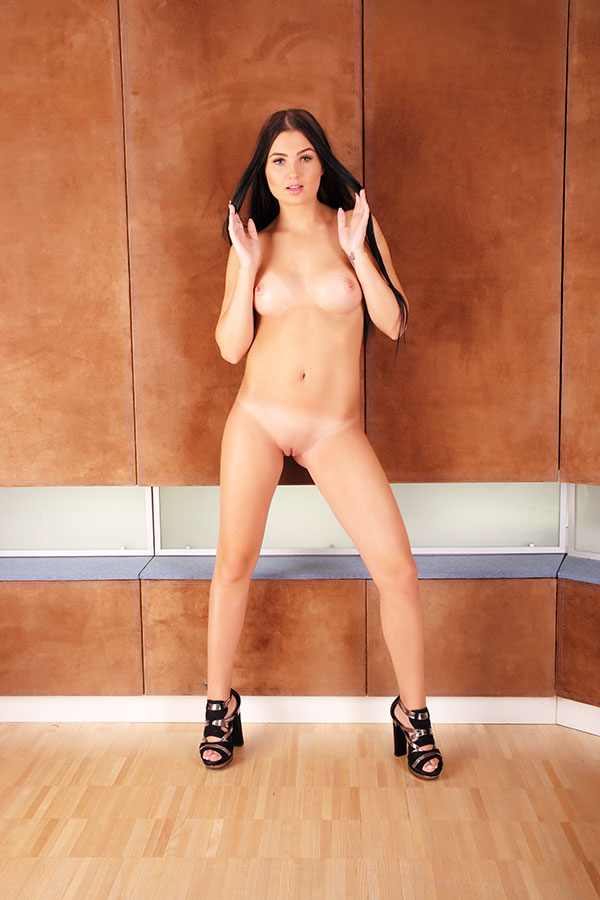 ---
Off To Prague Again
12th August 2016 06:13 Right, I'm off to Prague straight after work. As I won't be taking the website laptop, I've put up the next two updates on both sites early. I have something like 12 different models to shoot over the next few days, including 8 new girls. A major investment of time and money!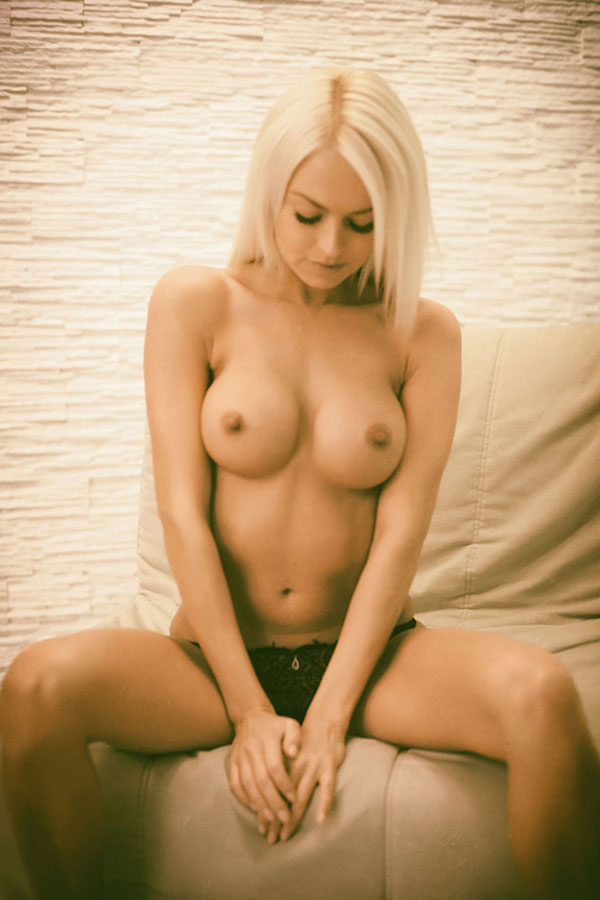 ---
Payment Processing Issue
1st August 2016 20:18 A member contacted me to say that he was unable to access the site. I checked, and found that for a few days the renewal notifications hadn't reached the site correctly from Zombaio. I have manually renewed all affected members (except one from Spain who seems to have used a completely different email address on this site to the one Zombaio has - please contact me on artcore-cafe (at) outlook.com and I will sort it out). It looks like the renewals for the last 2 days went through correctly, so lets hope the problem is over!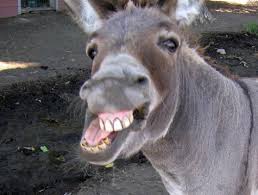 ---
Travel Advisory
26th July 2016 20:40 Off to Lima to see Su again :)))))) I will be back next Monday. As usual, updates might be at unusual times, but I will keep an eye on everything.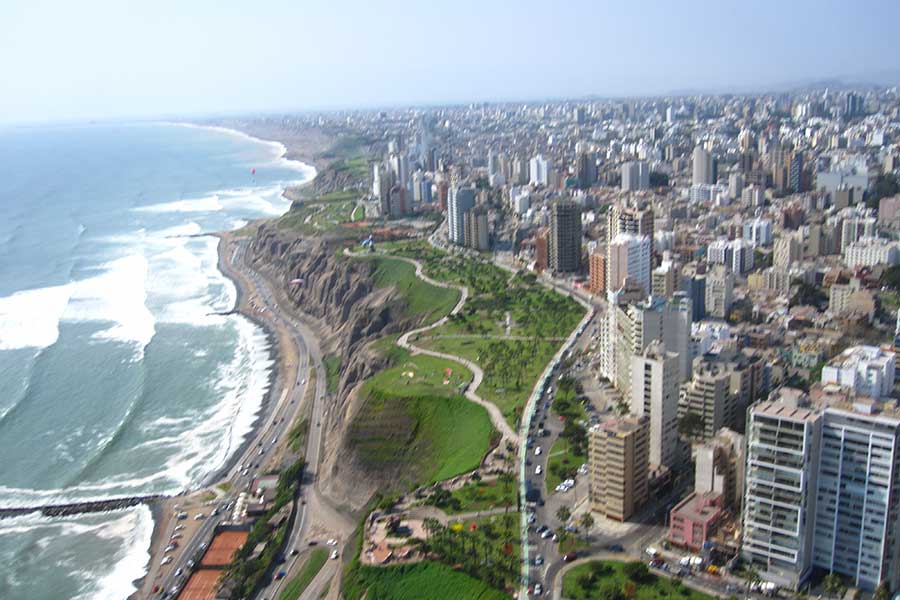 ---
End Of The Classics
14th July 2016 18:51 I'm just about to publish the last of the classic sets from the early 90's. I've chosen the last set I shot before going to the USA for several years, with Caroline, and it's a doozie :) I've published everything I have as a photo. There are more negatives. I've tried scanning them, without a lot of luck, but I may get them done professionally some time, and I'll publish them then. I don't have room for all these old photos! So, I've decided to offer them for sale. These are unique photos, either 8x10" or 6x8". I'll sell them for 75p each + postage (which is less that they would cost to print from negative). If you're interested, email me on artcore-cafe (at) outlook.com and we'll work something out. All the "classic" photos are available.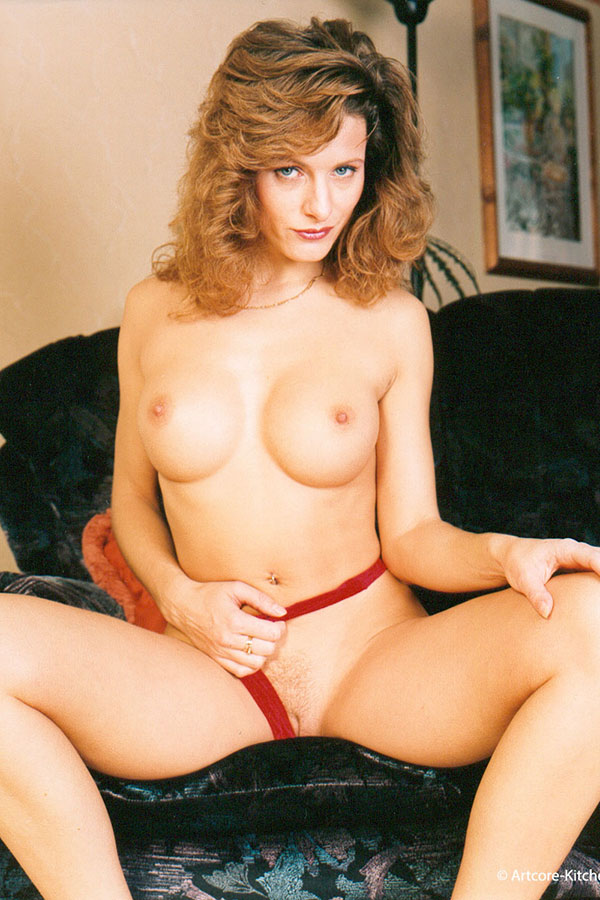 ---
Back From Riga
12th July 2016 17:55 A strange trip... As usual, some no-shows. The dungeon scene was a whole lot heavier than I expected! Julia Zu was amazing, and of course we all know Heidi. Laima was fun too. Anastasija was nice, but didn't have much time so I only got to shoot 2 sets with her. Kittie was her usual gorgeous self, but after the first shoot she did a rather wild sub thing with a group of friends (something she seems to be heavily into) and the bruises were very extreme! I'm not sure what to do with the pictures. Some are fine, but I may not use several sets, or I may publish them here even though they aren't that explicit. And then the flight home was late and my car broke down on the way back from the airport!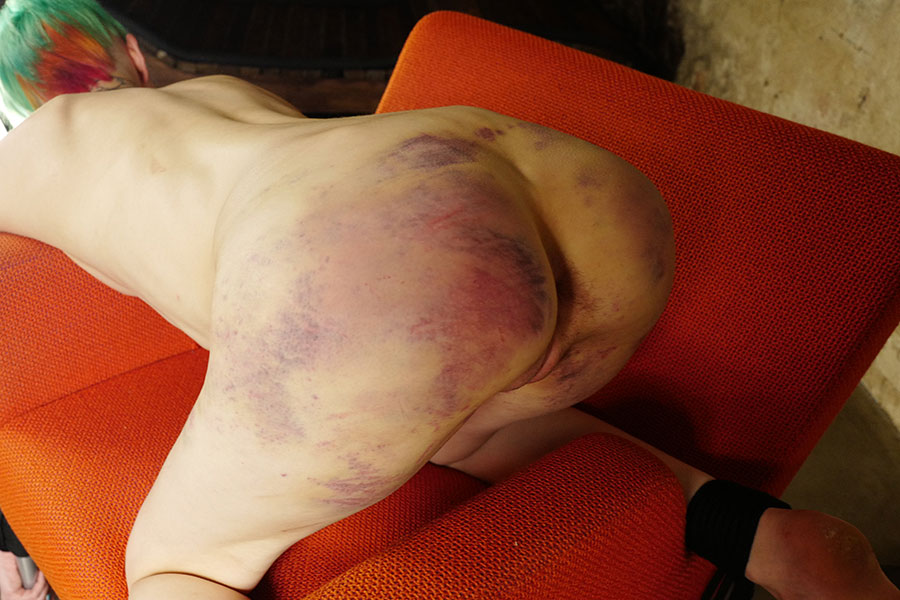 ---
Riga Here I Come!
8th July 2016 19:06 Leaving for the airport at about 3am tomorrow :) Thanks to Ryanair's obnoxious attitude to luggage and the amount of gear I have to take, I won't be taking the laptop. So, I've put up this weekend's updates now :) I'll be back Tuesday morning, with a whole lot of new material for you.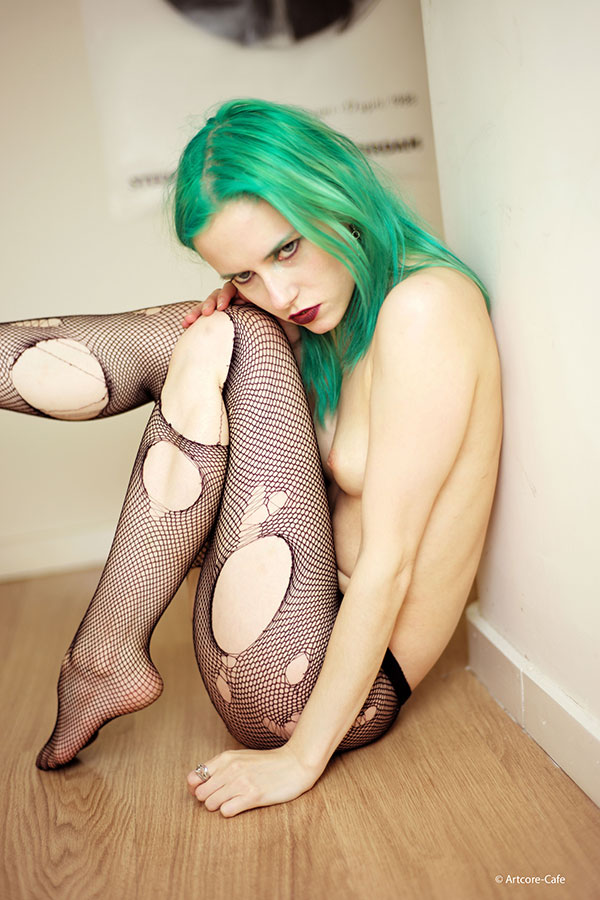 ---
That Was A Great Shoot!
5th July 2016 19:12 I spent 4 hours with Poppy yesterday, and got a huge amount of material. She was an unbelievable model. Every pose was perfect, and the complicated stuff about keeping all the clothes the right way around when she was removing them was bang-on without me saying anything. All I did was sit pack and press the shutter release! Now... I'm busy packing everything and sending the final confirmations for Riga. I'm off at 2:30am Saturday morning...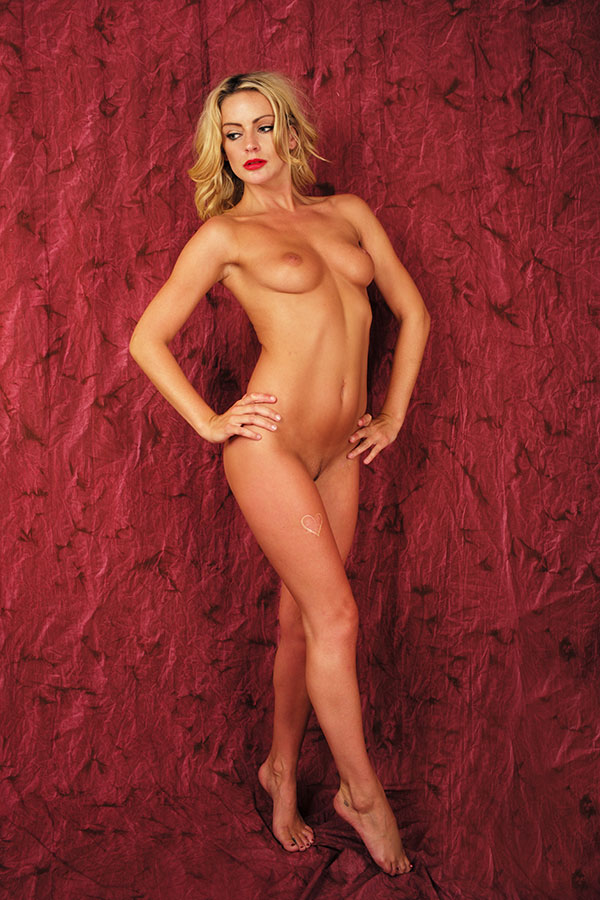 ---
Riga Next Week
28th June 2016 18:41 So, I was processing this set of Heidi Romanova yesterday. She used to live in Riga, but I'd heard on the grapevine that she'd gone to Milan. I liked the set so much, I decided to contact her on the off chance she would be in Riga next week, and she is! So, I will be shooting Heidi, Haphazard Kittie, Julia Zu, Ilvy Kokomo and a couple of others :)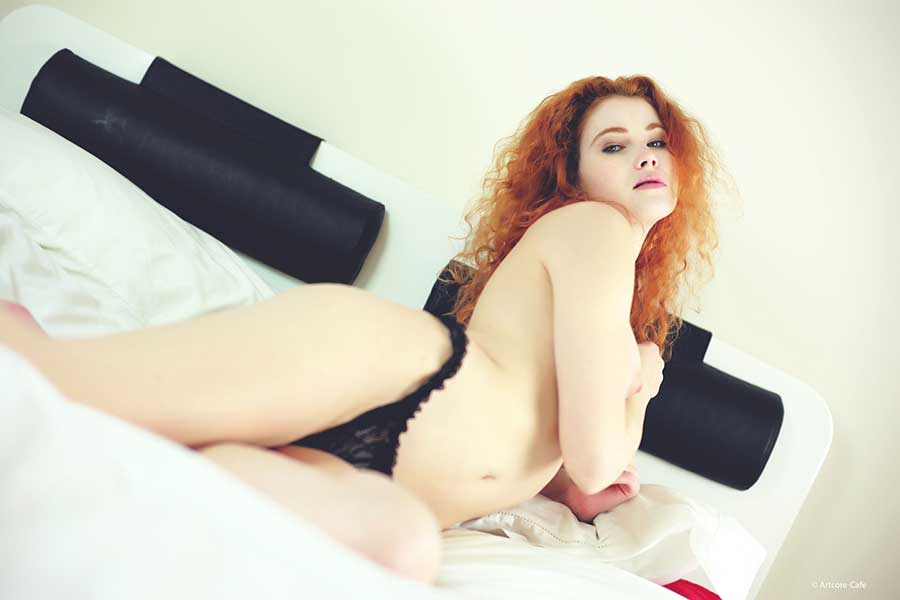 ---
Bloody Weather
20th June 2016 18:14 I had arranged a shoot with Tomoko up on Wimbledon Common this morning, but the rain was terrible. We shot indoors instead, so the whole thing got a lot naughtier than originally intended... Typically now, 4 hours later, the sun is out! Oh well, I have a shoot with Amyka Lee to look forward to on Friday...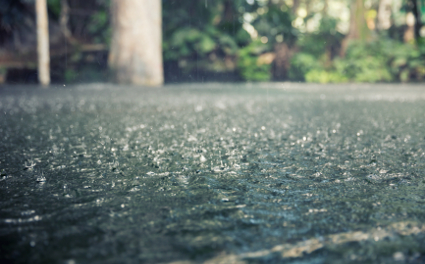 ---
What's With The "Open Leg", "Explicit"?
17th June 2016 19:29 It comes from an earlier site I ran, it is the maximum "level" (how explicit) the model is shooting to - the kind of thing that comes up when negotiating the shoot. It's just me being paranoid about making sure you know what you're getting! And, finally, I have got the links from the model directory working. Yay! In the Member's Area, there is a link "Search By Model", and the version of the model directory you see there has direct links to the sets. And this is a picture of the wondrous Ellie Roe, the first set from our studio day :)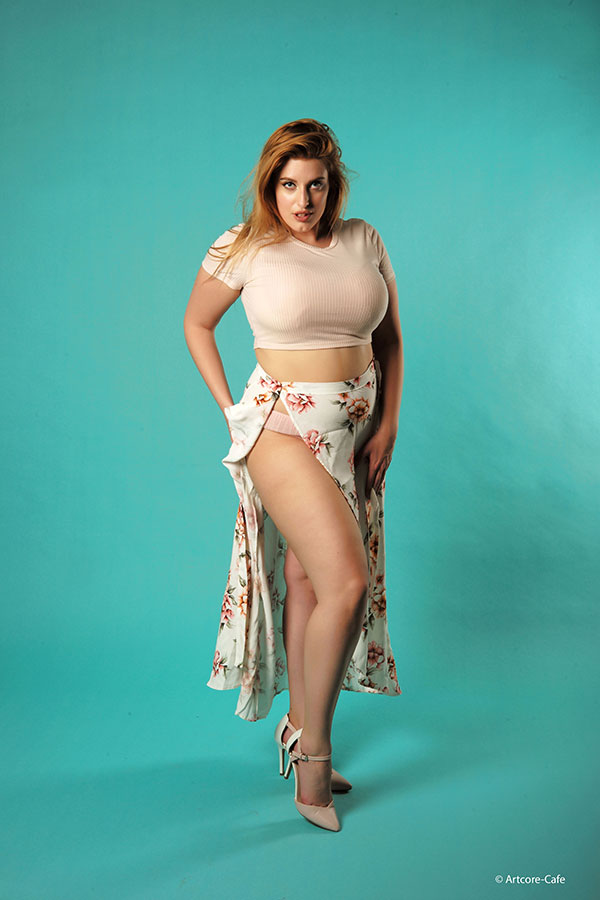 ---
Minor Site Upgrade
6th June 2016 18:04 I've finally worked out how to add the top links (Blog, Legalities etc) to the tops of the Models Directory and Member's Area - well, I knew how to do it but I've worked out how to do it with them updating automatically! A minor point, but it means I will soon be able to add a special Member's Area Model Directory which will (1) contain direct links to the sets, and (2) include all the bonus material. All this, and a picture of Lauren Crist's bottom!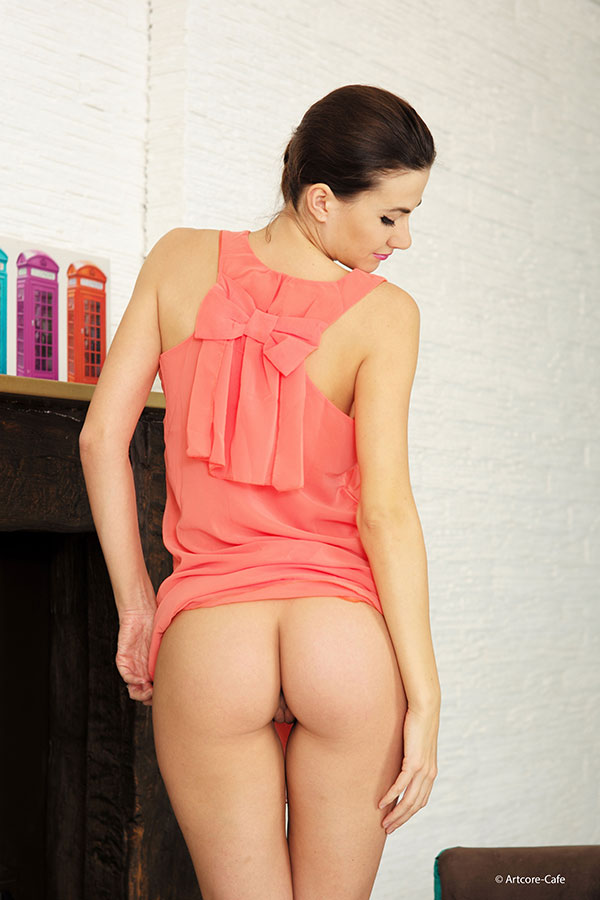 ---