Thoughts, Musings, News About The Site And My Photography
If you have any questions, comments, suggestions, please email me on artcore-cafe (at) outlook.com and I will try to answer.
---
---
You're Welcome
1st July 2020 13:49 I was doing my monthly checks, and I saw that there has been a huge increase in membership. Hi! You're all welcome :) I guess a lot of people are locked in at home... I hope you like what you find and continue your membership for a while, if not forever :) I also hope the site isn't too slow for you - there is still a bit of a problem. And here's Galina, from my pre-lockdown trip to Riga. Coming soon!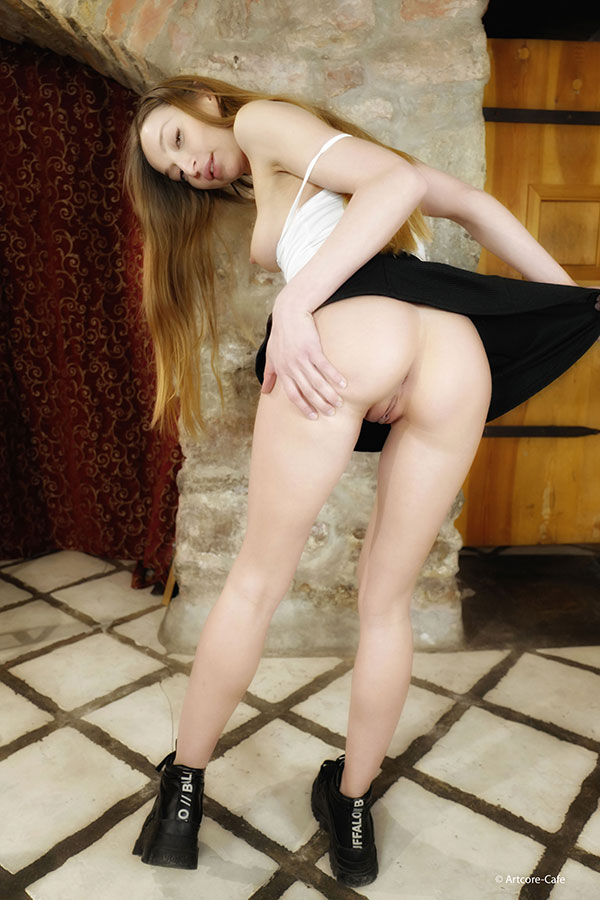 ---
Another Break
19th June 2020 18:37 I bought a new camera as I thought it would make a better backup/video camera than the Q. Unfortunately it had a fault and has gone back to the factory. On top of that, my dear faithful old M has developed a viewfinder problem and has been sent away too. I have no camera! This is Blue Lah. We had a socially distanced shoot with longer lenses and me standing at the end of the room. She's crazy hot and next time we definitely won't be socially distanced :) She will be back as soon as lock down is over and I have my cameras back!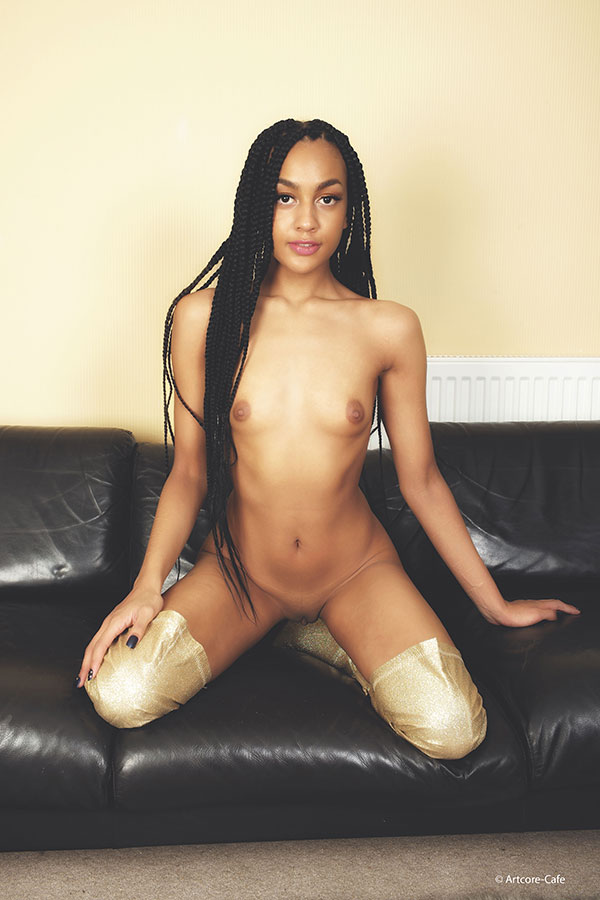 ---
Performance
29th May 2020 09:19 Sorry, the site is a bit slow. It looks like there is an issue with the network at the service provider. We are looking into it! Update: Still not great. I would suggest you don't stream videos. I would suggest that anyway as the downloaded version is much higher quality :)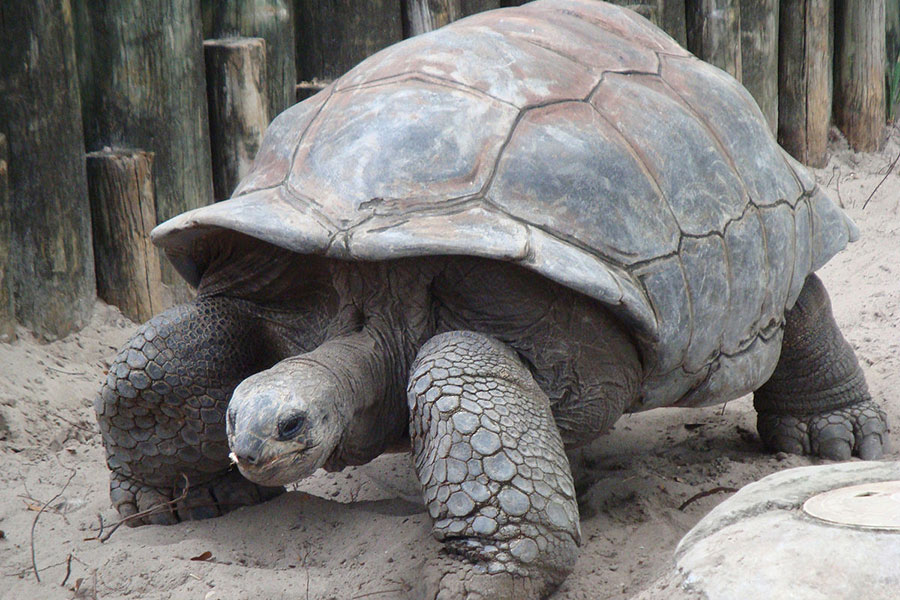 ---
Grunge, Grime And Grain
4th May 2020 19:07 I've been stuck in my house for a month! I have just finishing processing all the material shot in Riga. I had planned 4 shoots in a studio and a couple of fetish shoots in my apartment. I couldn't use the studio as it was closed, and the fetish shoots were cancelled as the models didn't want to shoot because of the virus. So, I ended up doing a huge amount of shooting in the apartment, doing a lot more shoots than planned, and a lot longer. It was a dark basement apartment and almost all the material has come out grimy and grainy. So, get your art appreciation goggles out!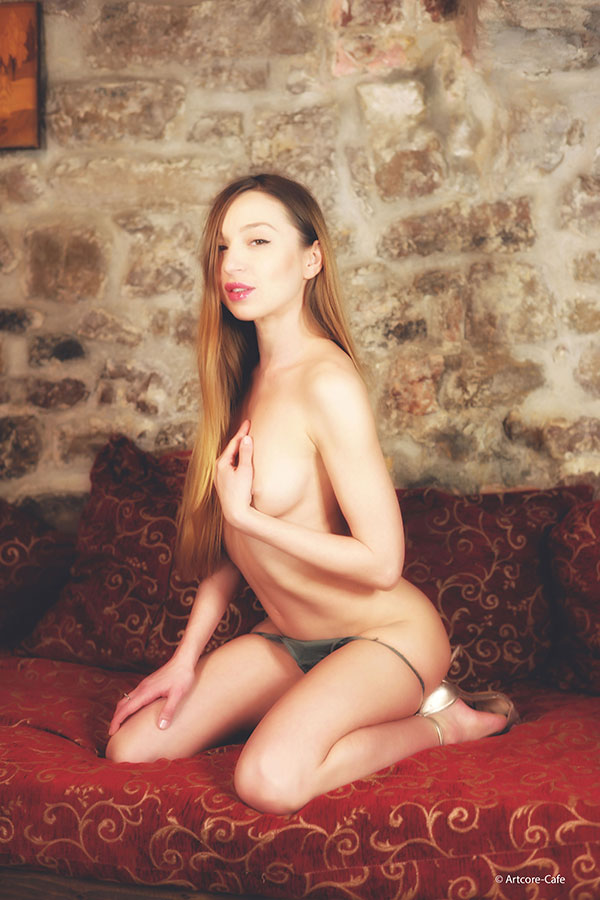 ---
Coronavirus Update 2
14th April 2020 07:58 It looks like we will be shut down for a long time. Due to underlying health issues I am in a high risk group, so I will be very restricted until we get a vaccination. Although I am unlikely to be shooting for a while, there is plenty of material waiting to be released! I have shed loads from Riga :) You may have noticed that once a month a publish a very old set from 10 - 15 years ago - I may have to publish a few more for a while. I may also struggle to keep to my normal plan of publishing 1 or 2 new models every month. You will, however, get the usual amount of updates :) The Cafe is well stocked, but I may have to cut down on Cellar updates for a while. There is plenty of material for the Shows website, but I definitely won't be going to any more shows until we have a vaccination. Anyway, stay home and stay safe.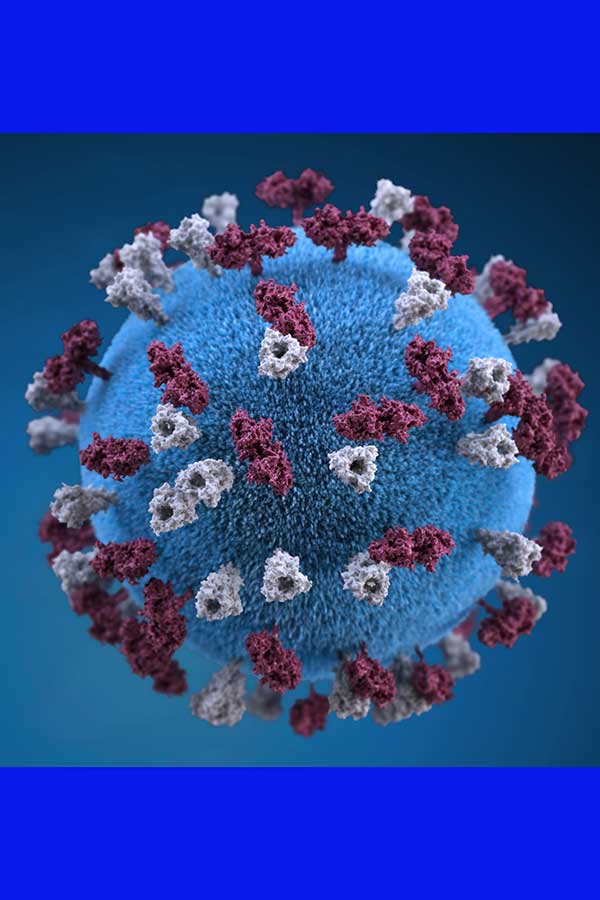 ---
A New Favourite Model
5th April 2020 19:02 Roze has retired from adult modelling, but I have found a new girl who is, if anything, even more uninhibited! I had a supposedly art nude shoot with Edite when I was in Riga where she ended up having 4 orgasms. For obvious reasons I brought her back and she came a whole lot more times. Riga may be further than Blackpool, but given the cheap flights it's easier for her to get here. We are already planning a trip for as soon as this Coronavirus lockdown is finished :)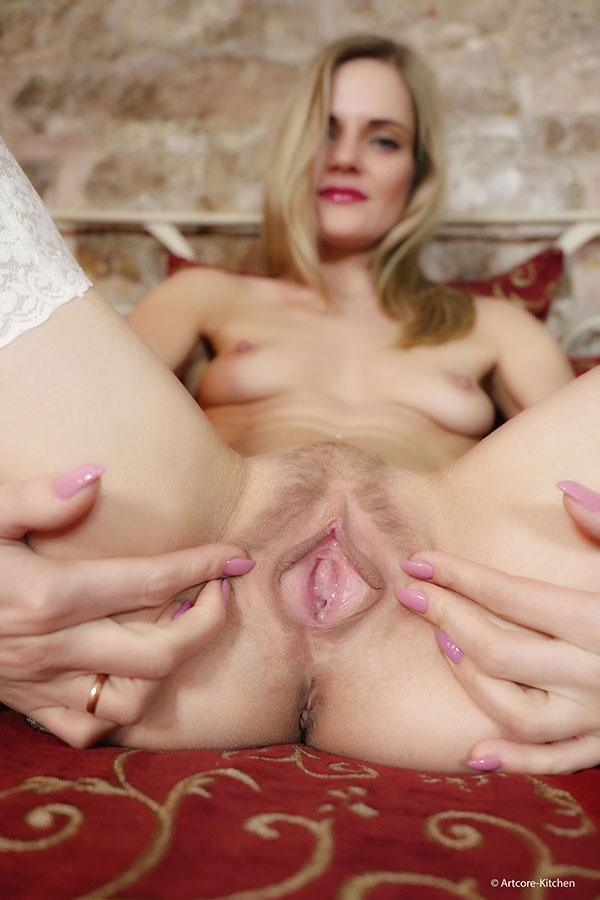 ---
Joining Instagram
2nd April 2020 14:25 I've passed some of the time while locked up by joining Instagram. I've been told its a good way to find new models but I'm not so sure. Anyway, it might drum up some business! The trouble is, very few of my pics are "instagrammable" :) This one of Lauren is, just about! Anway, here's my
Instagram
page. At least you can look at it when you're at work. If we ever get back to work, that is...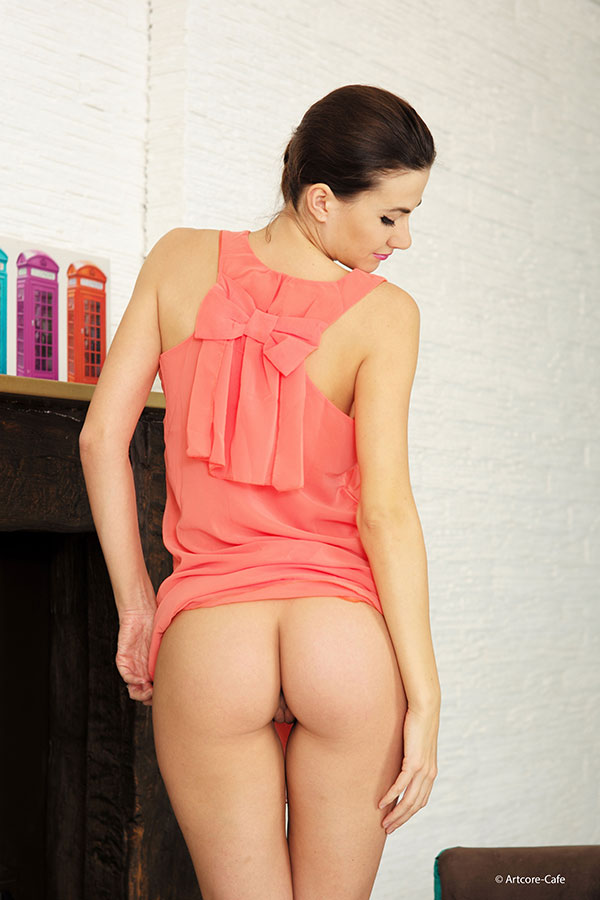 ---
Coronavirus Update
27th March 2020 15:28 I got home from Riga ok. The flight was fun. The crew were all in full HazMat outfits! I took a picture of a stewardess, but I didn't think it was appropriate to publish here. Anyway, having stayed longer in Riga than intended I have an enormous amount of new material. For obvious reasons all shoots are on hold while we are under lockdown. Stay at home, stay safe. Some day we will be back to normal :)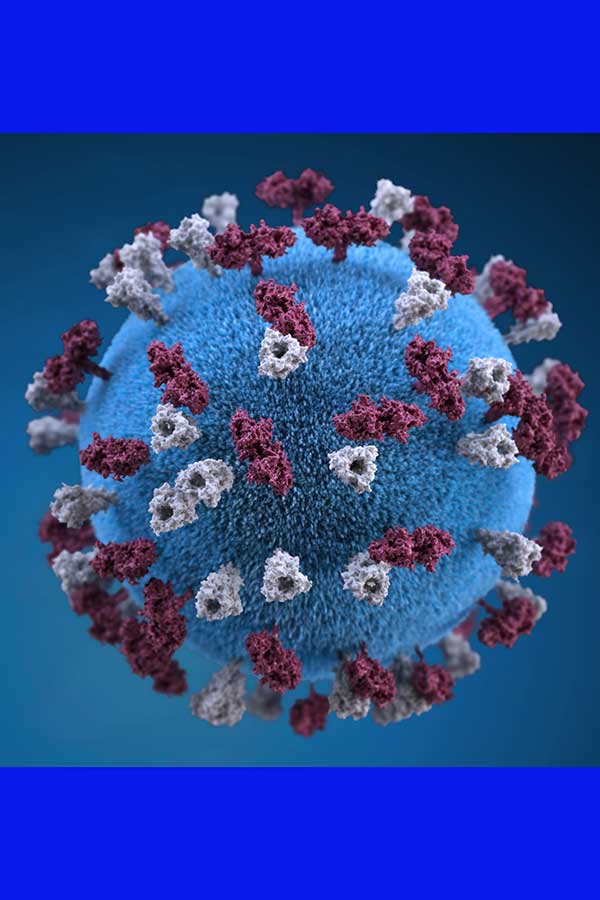 ---
What-A Mistake-A Da Make-A
20th March 2020 10:25 I had my trip to Riga all booked, but with the Coronavirus I wasn't really sure... I checked as I went to the airport and Ryanair were still selling tickets for the flight back (today), so I decided to go through with it. The next day they cancelled all flights, with no date to restart, and have switched off all their help lines. Typical Ryanair. I have booked a flight on another airline via Stockholm for Sunday 29th, but I have no faith in that either. There was an emergency repatriation flight today but I didn't find out until too late. So, I've booked several more models, and two models I saw this week (Edite & Galina Fedorova) will be coming back! I will have no money, no clean underwear, and a mountain of new material - but I hope to get home one day! Update 21st March... The Latvian government are running repatriation flights (NOT the British government!). I will be home Wednesday :)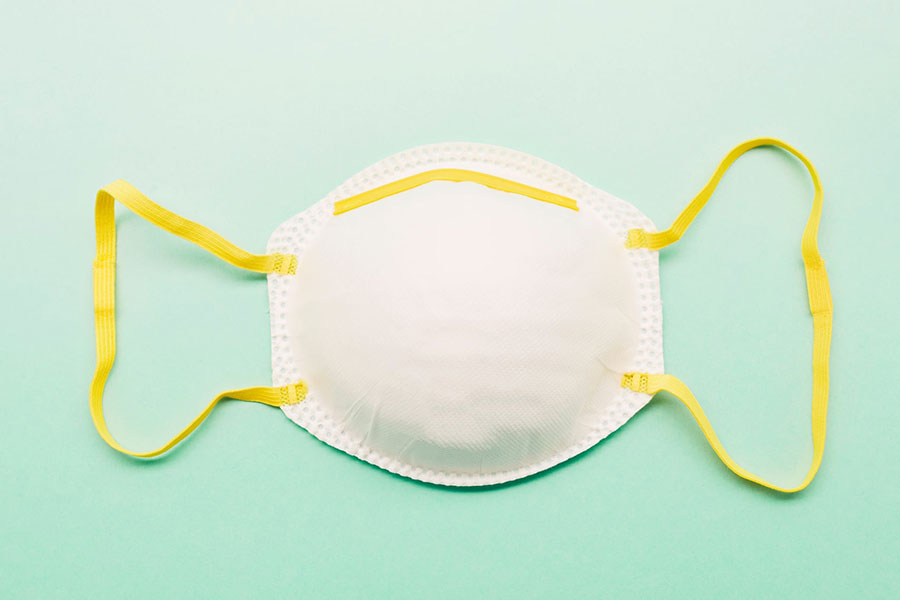 ---
Finally A New Computer
12th March 2020 13:01 I've been maintaining the site since 2014 using my dear old Windows 7 laptop, now held together with sticky tape and hope. So, the time has finally come to splurge on a new beast of a laptop which will maintain the website, do the photoshopping, and eventually the video editing too! The migration is a nightmare...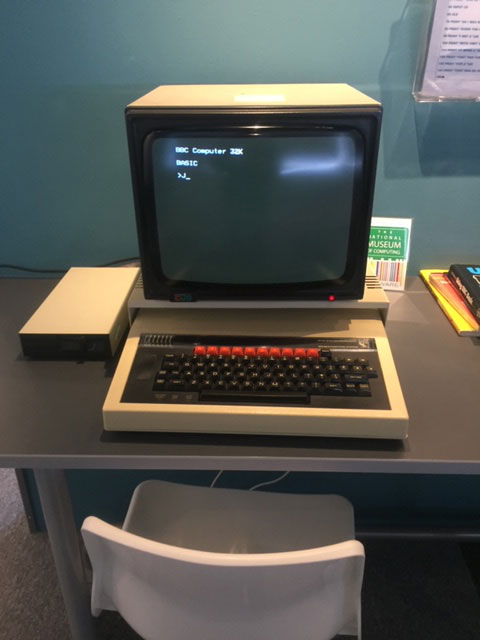 ---
Back From Eros Porto
9th March 2020 11:22 The show at Porto was absolutely superb this year. Normally is has been OK, I go because it is cheap and quick to get to and a nice town. This year, they really pushed the budget and put on really big sex shows. I think they are trying to take over from the fiasco that the Barcelona show has become. Anyway, a great weekend :)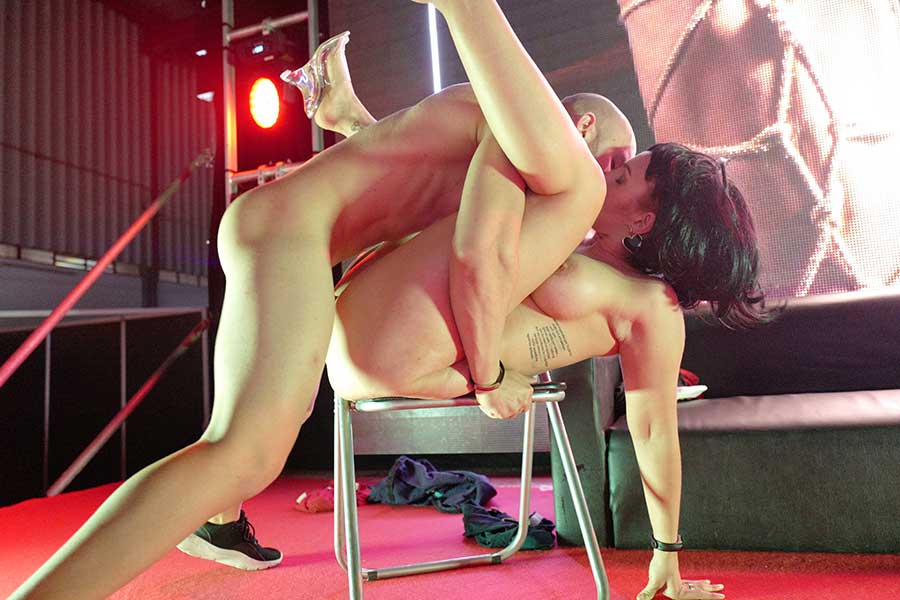 ---
From The Shows
4th March 2020 16:44 All the way back in 2015 at the festival in Brussels, for once in my life, I really nailed it. The show's budget was much higher then, and they had performances from Carla Cox &amp Lena Love, and Lauren Crist & Victoria Sweet. It was the first time I met any of them. The setting was really good, and I was brave enough to use the M. The results were the best photos I've ever done at a festival. They've been published in a lower resolution on Artcore's Shows. Given that I've shot all the girls since, and have age verification and all that guff, I've decided to publish them here. There's a lot of material, and it will probably take a couple of years, but it's some seriously good stuff :)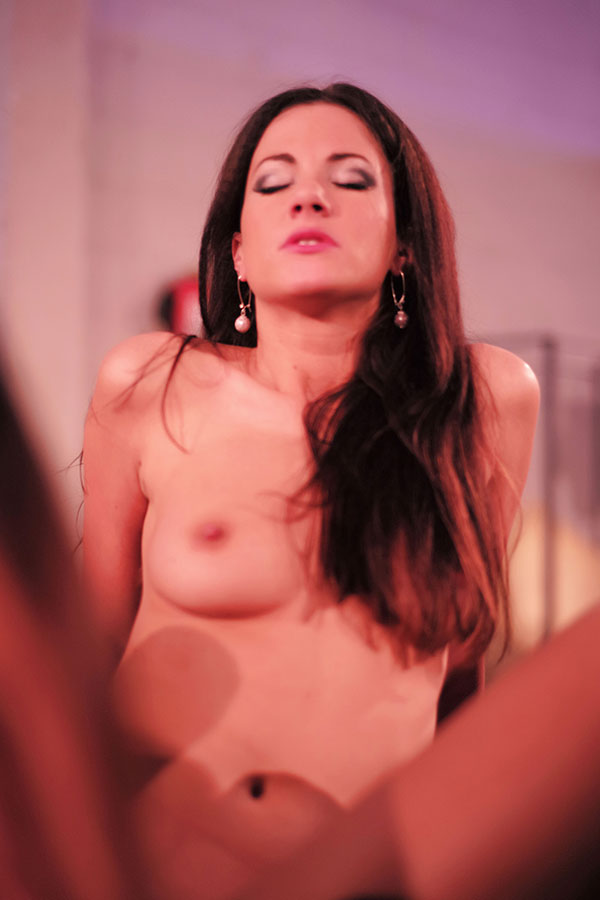 ---
Home Again
1st March 2020 10:08 I'm finally going home. For 2 days! Then a weekend at the show in Porto, a couple of shoots in Southampton, and a big trip to Riga the following week with a lot of new models. I'm also planning a trip up north for April. Then again, I might stay at home and sleep for a few weeks!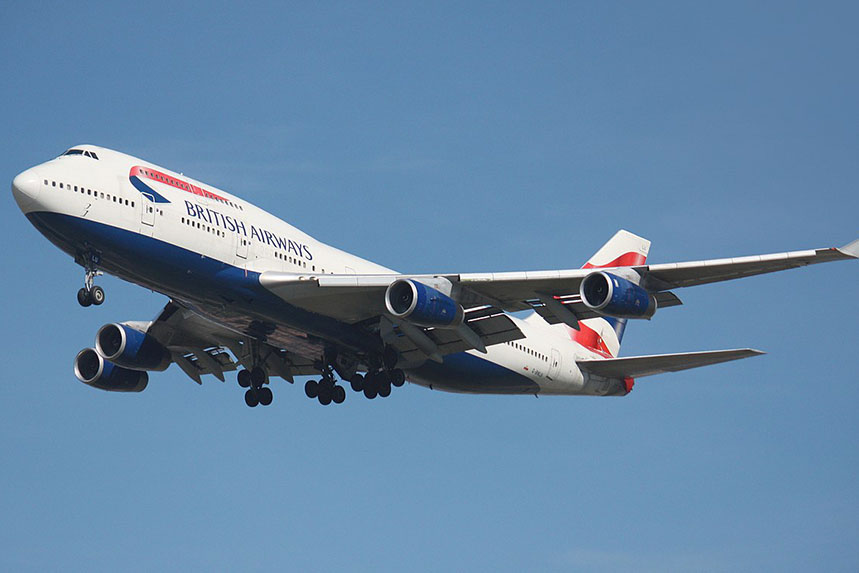 ---
Performance Problems
6th February 2020 07:58 You may have noticed that the website performance is impossibly slow. Apparently it has been for a few days. Big thank you to the member who contacted me about it! I am travelling at the moment and I'm not checking as much as normal. The webhosts have found the problem, it is an internal issue in the data centre. They're working on it. Hopefully, normal service will be resumed soon. Update 11:40. The server needs a new network card. They will install it tomorrow or Saturday Update 16:18 8th Feb. Back to normal :)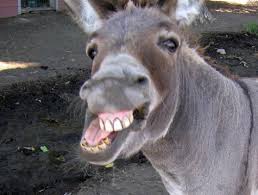 ---