Thoughts, Musings, News About The Site And My Photography
If you have any questions, comments, suggestions, please email me on artcore-cafe (at) outlook.com and I will try to answer.
---
---
Renewals
*** Sticky *** After a few months of everything working correctly, I've just been informed by a member that his renewal hasn't gone through correctly. I've fixed his access manually, later today I will go through and check everyone. I knew it was too good to last! Update: EVERY SINGLE RENEWAL has failed this month. I have complained to Zombaio, this really is outrageous. If you lose access, don't create a new Zombaio account, as you will be charged twice (by them, not me). Just contact me, and I will renew you manually as soon as I can.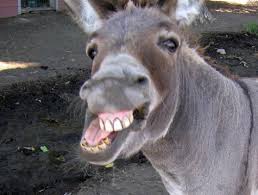 ---
Stop Age Verification
*** Sticky *** This may not be the place for politics, but... Our stupid, cretinous, conservative government has passed a law mandating age verification for all adult sites. See Here:
Stop Age Verification
. All in the name of "protecting children". Of course, it will do nothing of the sort. However, if implemented in its current form, it will make it completely uneconomic for small independent sites such as this to allow access from the UK (where about 1/2 the members come from). Of course, the more computer literate of you can get around it with a vpn (if you don't know how to do this, ask one of the children who are supposed to be "protected" by this stupidity. They all know!) Anyway, it may still be possible to block this, or at least reduce the worst effects. Please visit
Stop Age Verification
. There is a stack of advice there. Write to your MP and to the BBFC. I have! Update: I had a very interesting, and obviously personally written, reply from my MP (if she wasn't a conservative I'd vote for her!), she really seemed to take notice of the points I raised, and has passed them on to her colleagues and to the committee in charge. I'm not saying it will do any good, but it can't do any harm.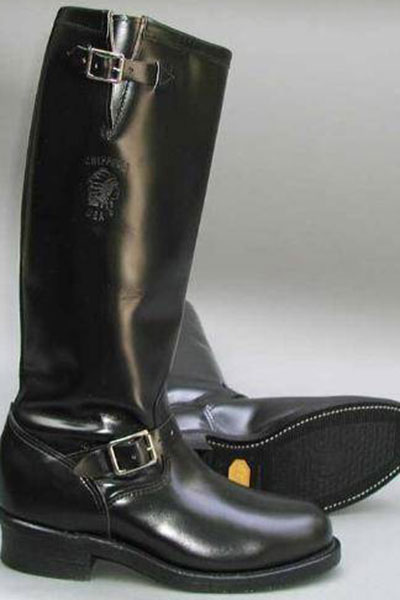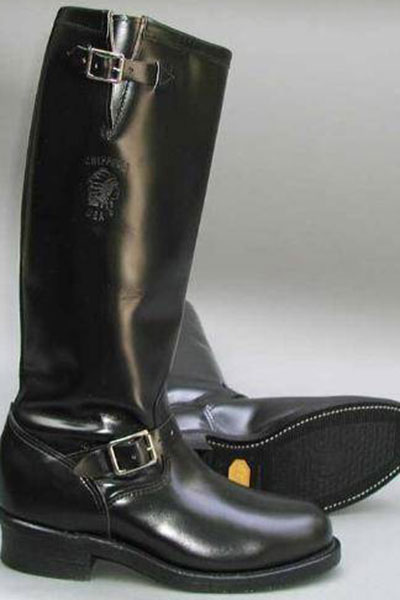 ---
A Very Classy Lady
10th December 2018 16:37 There are a lot of models available in London, but they aren't the most ethnically diverse bunch. I find what I can, and look at Alishaa! I just had an art nude shoot with her, but I found that she does the rudies, so next time (a little while off as I am travelling again) we'll be shooting for here :)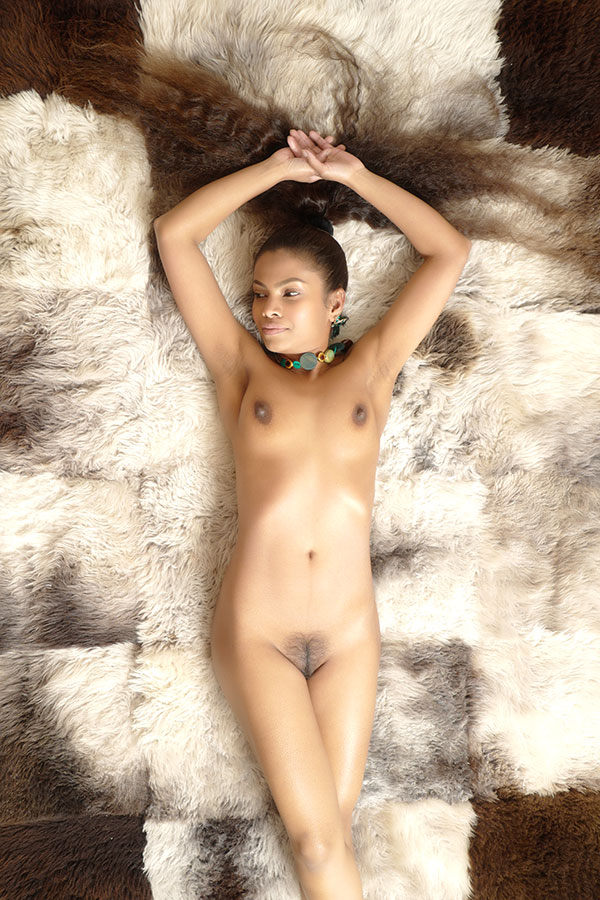 ---
A New Take On Piracy
21st November 2018 19:03 I just bought a new laptop for photoshopping, as the old one I use for maintaining the site is getting flakey... So, it arrived in the post and I promptly installed photoshop on it. I disabled the license on the old machine, and when I tried to add it to the new one it had been revoked! 3 hours of grief on the help line to Adobe later... it turns out I had bought it from an illegal reseller! I've had it 5 years, so it worked out at £5 a month which is 1/2 what it costs to rent these days (they no longer sell lifetime licenses, because of all the piracy!). Now I have to go onto the rental plan. The good news is that the new version of photoshop is better than the old one I had - the spot healing tool is a revelation :) Windows 10, on the other hand... what a pile of shite!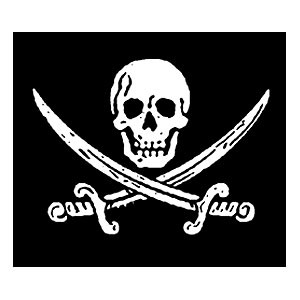 ---
A Quiet Sunday In
11th November 2018 16:20 I don't often shoot B/G, partly because of the health issues and partly because of the cost. However, I do sometimes shoot real couples. Nicole Vice was coming over for a holiday with her boyfriend Dom, so they spent an afternoon having sex for us :) There is the proverbial shedload of material to come!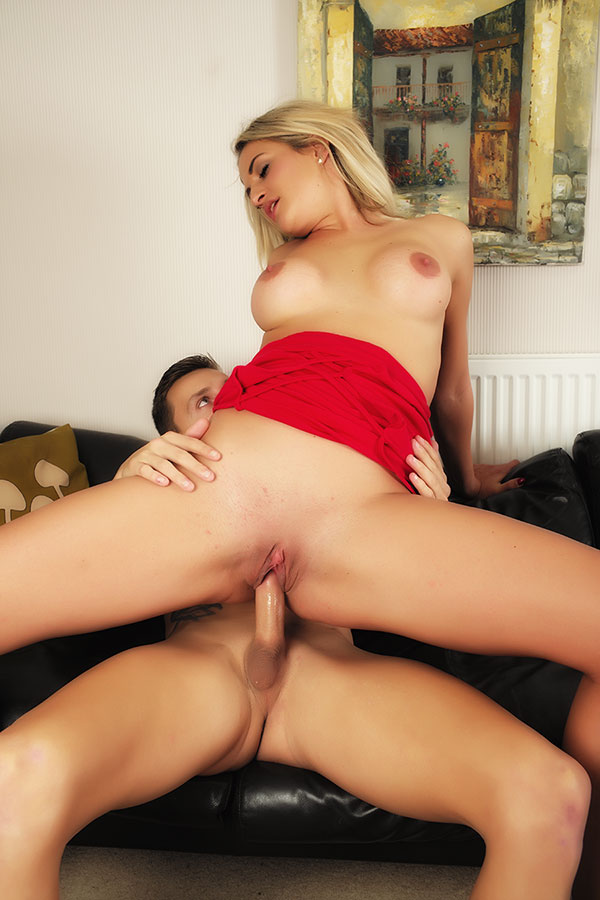 ---
A Weekend In A Dungeon
23rd October 2018 19:04 Well, not exclusively! Haphazard Kittie again, Amelie Dot (who I've shot before but not released yet), and 4 lovely new latvian girls Casey, Raisa, Angelica & Nata Ocean. And some fetish sets for you :) Oh, and Raisa used a wand for the first time in her life... and loved it so much I let her use it 3 times, she was rather embarrassed when she left!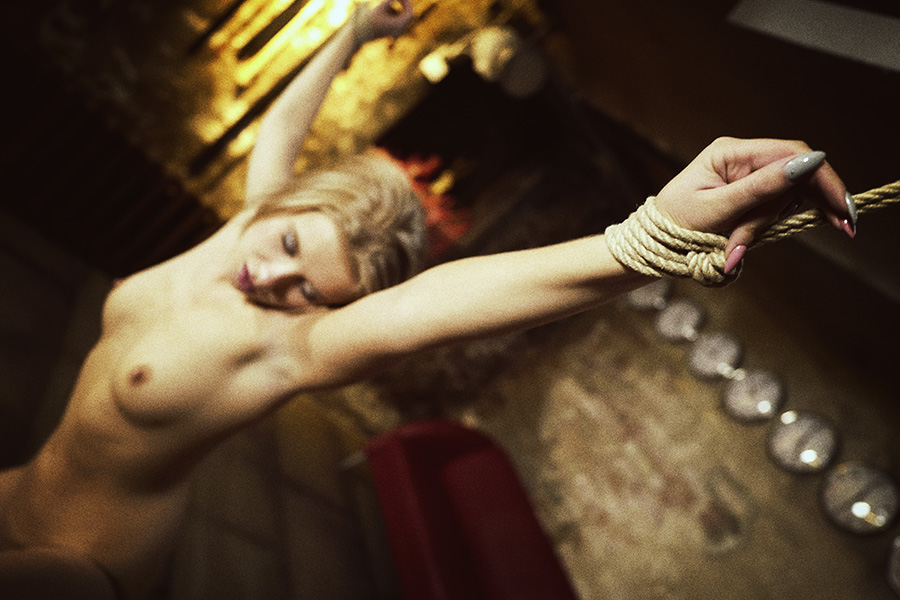 ---
Nearly Sorted
12th October 2018 11:08 I've been very busy with the house move, and not been doing much other than keeping the site going for a while. We're nearly sorted! Just waiting for a new bookcase to arrive today, and the curtains in about 3 weeks... Of course, now I am flat on my back with the worst cold in history, so I'm not doing anything at all :(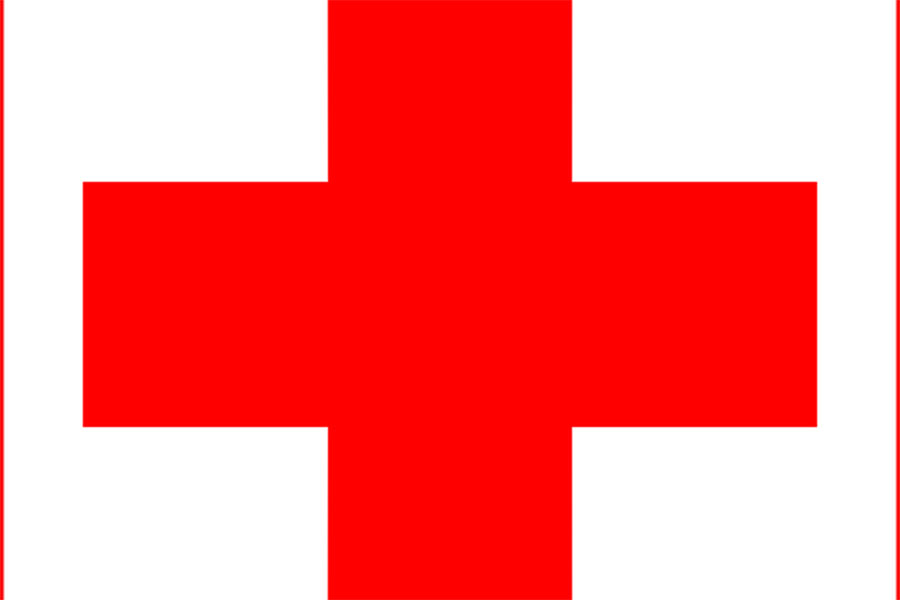 ---
Back From Barcelona
9th October 2018 18:37 A bit of a rough old weekend. Easyjet cancelled my flight just as I was setting off for the airport... I ended up flying out Saturday morning. 2 nights for the price of 3! They'd changed the show quite a lot, and from my point of view it wasn't as good - a lot more chat, and a lot fewer performances. Still, I do like Barcelona, so I'll be back next year! The selfie stick epidemic is worse than ever - there were guys with full size SLR cameras with flash units on stuck on the end of big sticks, blocking everyone's view - and they weren't even using the flash! Good news though - I shot some video for the first time in years, and got some pretty good results :)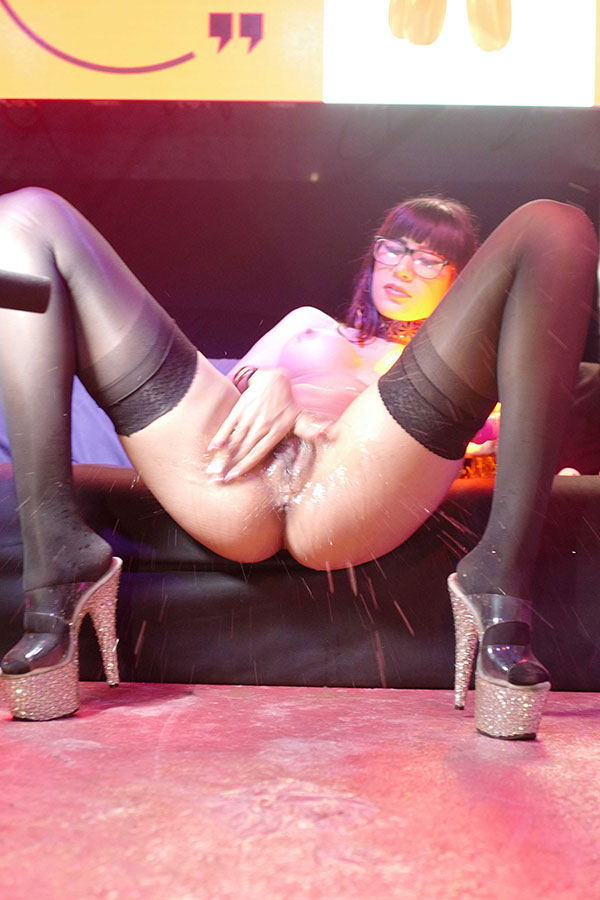 ---
Christening The New Flat
30th September 2018 17:01 A fun time with Liz, a litle restricted as half my flat still looks like a bombsite, and I have blankets over the windows instead of curtains! Anyway, here she is, showing us more than usual... I still have the lucky speculum, so if you want it contact me on artcore-cafe (at) outlook.com. £20 (+ postage if not in the UK) and it's yours! What more could you ask for in life?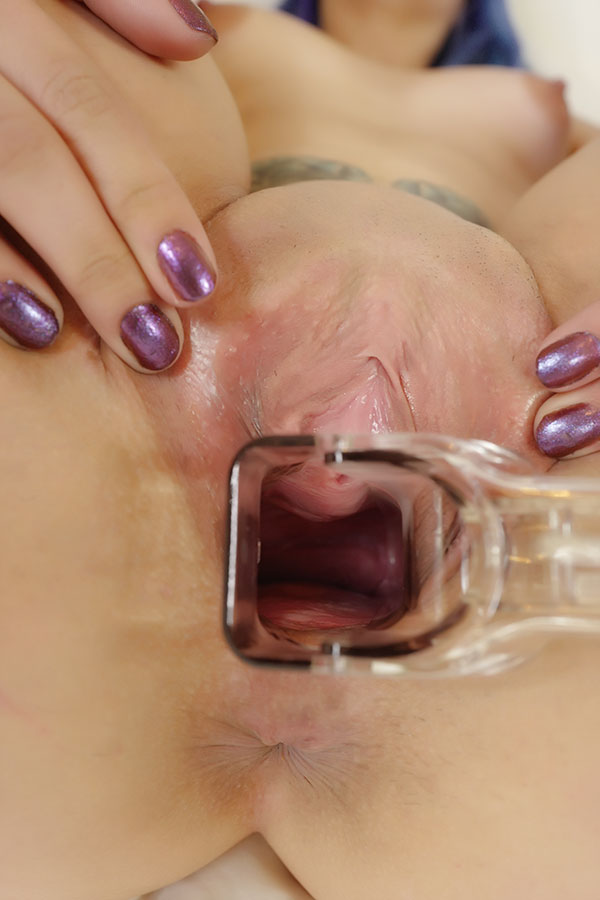 ---
A Whole Lot To Do
6th September 2018 19:21 Off to Greece tomorrow, then Peru next weekend, and we've finally fixed my house moving date for 2 days after I get back from Peru! I have 4 days in the country to do what you normally have 2 weeks to do! So... I'll be putting everything up good and early to save time :)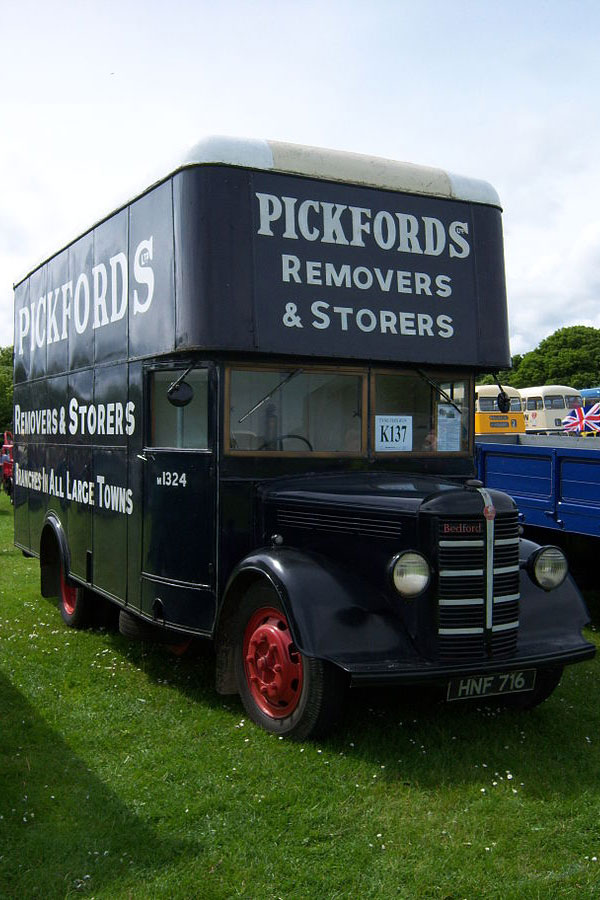 ---
Well Babe Was Amazing
27th August 2018 21:53 When this very prim and proper looking indian lady got off the bus, I thought there's no way she's going to be doing the naughty things she'd said she'd do. Well, there was!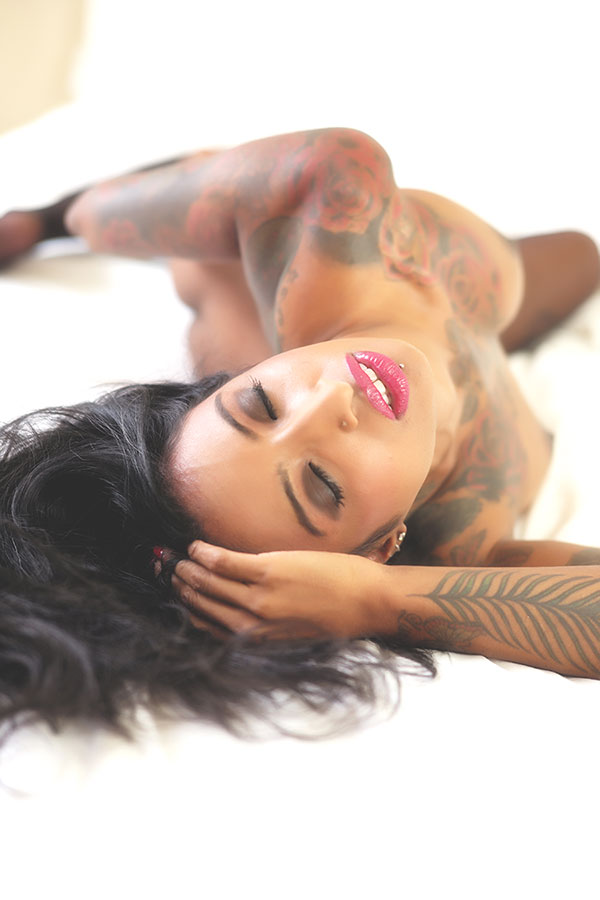 ---
Two Shoots Tomorrow
25th August 2018 16:49 I've not been shooting, for obvious reasons, but suddenly I have two shoots on the same day! That's the way it goes... Ellie & a new model called Babe. The house move is being chaotic, I definitely won't be shooting at home until I have moved, but god knows when that will be...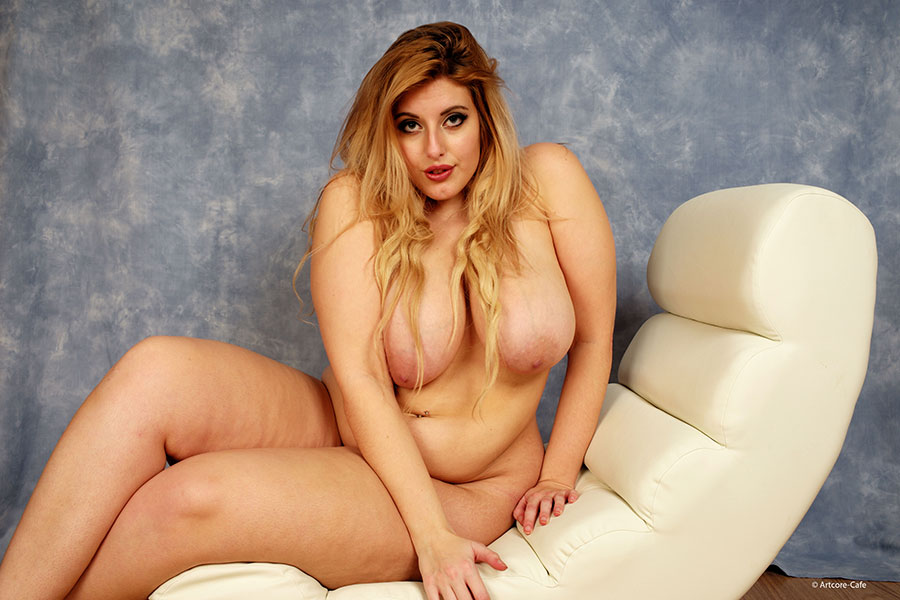 ---
The Camera's Back
3rd August 2018 18:57 It looks like they did it before going on holiday! They repaired the shutter for free, did a repair to the viewfinder which I didn't know was needed (but was - it's amazing how you can get used to something not being right!), and then did a beautiful job putting a new leather cover on it. It looks stunning - even on a picture taken on my iPhone :)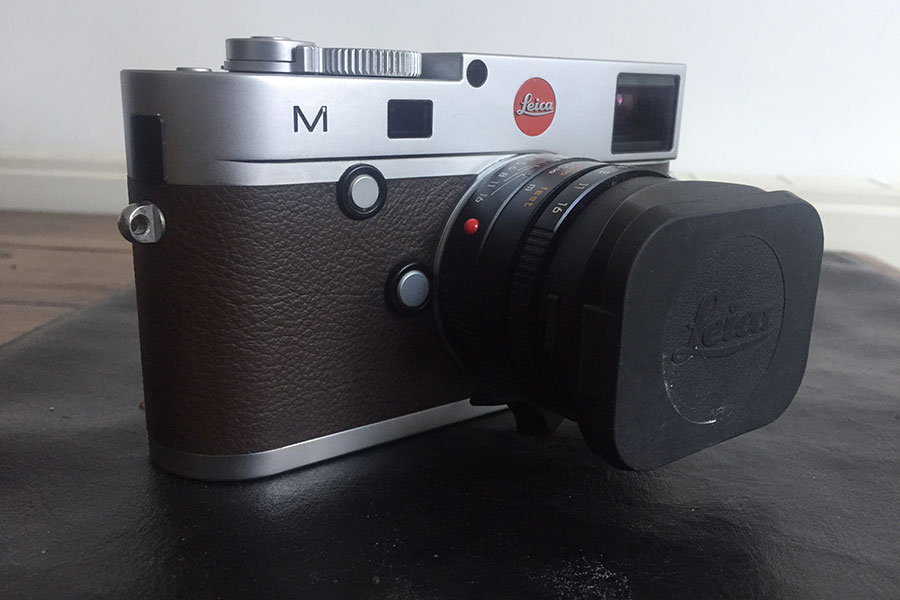 ---
Cinema
23rd July 2018 18:29 The new videos are working well for downloading the full HD versions. I've not been quite so happy with the quality of the streaming version. I have increased the quality from September, and will monitor what it looks like. If it's OK, I'll increase the frequency to one per week :) Oh, and great news about the camera. Leica are fixing it for free - they have incredible customer service. However, being german and all, they are off on their summer holidays so I won't get it back for a month or more!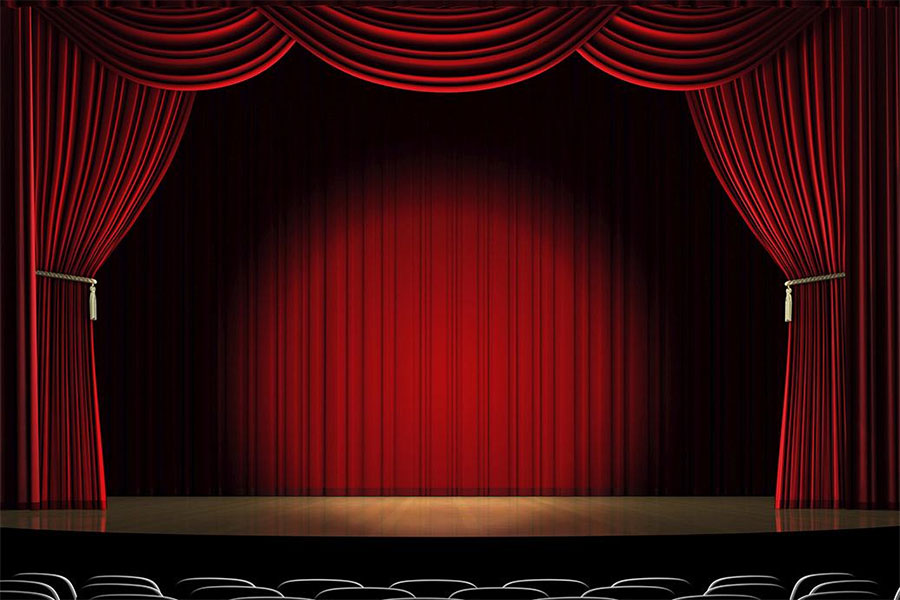 ---
Camera Update
2nd July 2018 17:44 I went to the Leica shop. The quote is around $750 to fix the camera, that's if the sensor wasn't damaged, which they won't know until it's all taken apart... and the Leica factory in Wetzlar are legendary for taking a very long time over repairs. I probably won't be shooting for a couple of months :( And another thing... you know about the renewal issues with Zombaio, which they always denied. Over the last few months I have been checking every week to reconcile my membership database with Zombaio, and about half the updates from them had failed. Last week I got an email from them saying they were installing new software "to fix the renewal issue" (which they had always denied existed!). So, I checked this week, and every update had gone through correctly :))) I will keep checking for a while...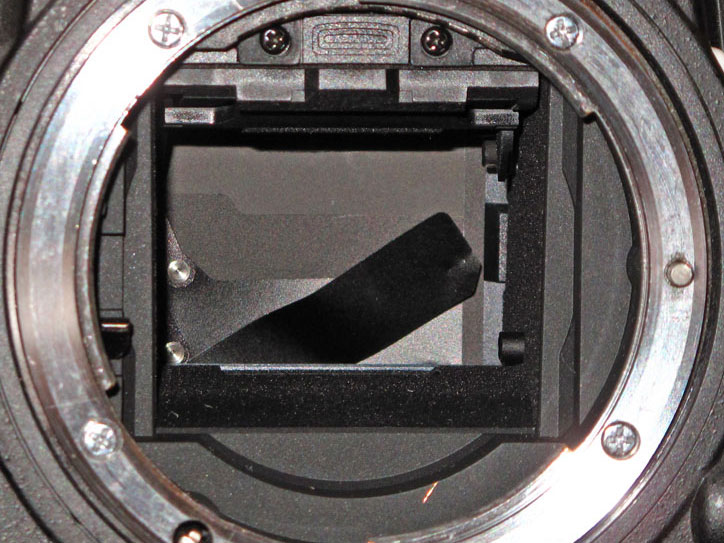 ---
Oh Fucking Buggery Bollocks
1st July 2018 12:58 I was shooting Rana & Medusa this morning when my M camera made a funny noise and stopped working. I looked inside, and the shutter mechanism is in several pieces. Well, it has taken about 300,000 shots! I'll take it to the Leica shop tomorrow. The only shoots I have booked are with Jess this evening (postponed from yesterday) and Elen next week. Apart from these, I will take a break from shooting until the camera is repaired (which may cost a small fortune) and I've completed moving house.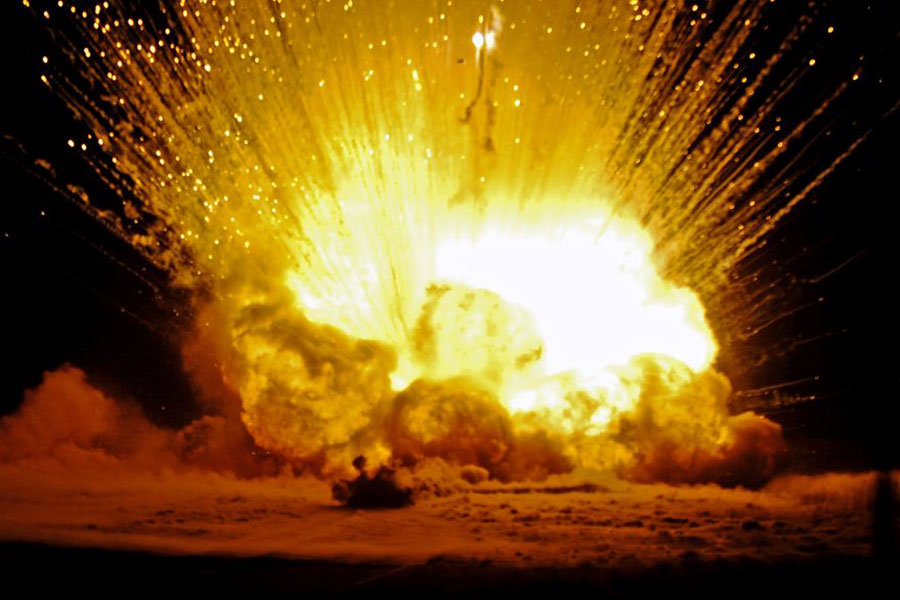 ---
Note To Self
11th June 2018 19:48 Don't book a shoot in the afternoon if you've had a CT scan in the morning. I didn't know about the drugs they would give me! Anyway... Yvette was out there somewhere :) If you been thinking the old guy has been shooting a hell of a lot recently, you're right. I have. I'm planning on moving house, and estate agents and naked models don't mix, so I will be having a few quiet weeks while I sell the place.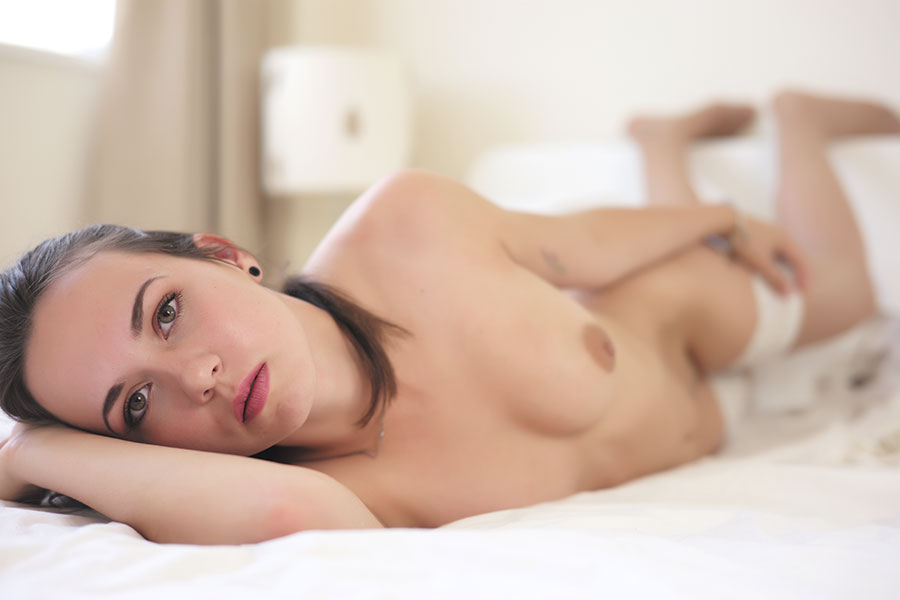 ---
Moving Pictures
2nd June 2018 15:44 Someone once said that he preferred radio to tv as the pictures are better. Personally, I feel the same about pictures & video - the movement is better on pictures :) Anyway, I am aware that people like videos. Indeed, recently I have been making short films for models for their onlyfans. I've decided to start publishing a few here. To start with, just one every two weeks, so see what effect it has on the load on the server. You will be able to stream a standard def version, or download a HD version (irritatingly, the link will say "download images" - I can't change that!). So... starting next Saturday... there will be moving pictures on Artcore's Kitchen!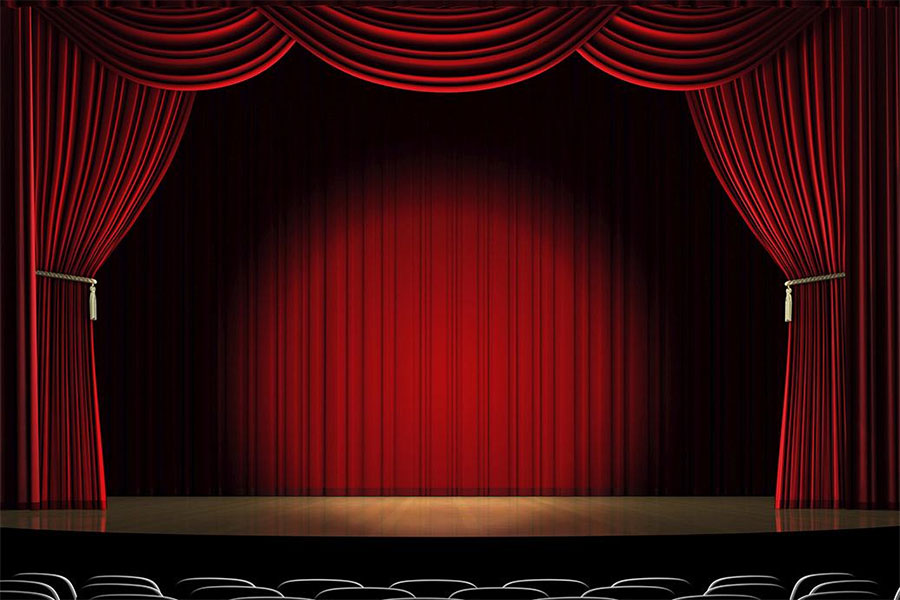 ---
All Fixed (I Think!)
30th May 2018 19:28 The member database is all back together. I have spent a happy couple of hours going through all the Zombaio records trying to reconcile everything. All except one user should be back on now (there is one that used a completely different name & email on Zombaio to the one used here, so I can't work out who you are!) The join page is back :) It is very possible that renewals may not go through correctly, as the member system may have different account details to Zombaio now. We'll see next month! Any issues, contact me on artcore-cafe (at) outlook.com and I'll fix it ASAP.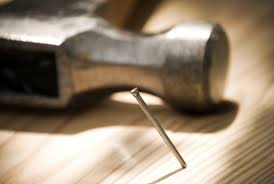 ---
A Long Strange Trip
26th May 2018 13:12 A long and occasionally stressful trip, punctuated by family hassles, problems with the website, and a great shoot with Rosa. Back today, shooting tomorrow and Monday! I have had to completely disable new joiners for now, until I get to the bottom of the problem with the membership database. I think renewals are working, but there are a couple of recent new joiners that I can't get working. I hope to fix it quickly!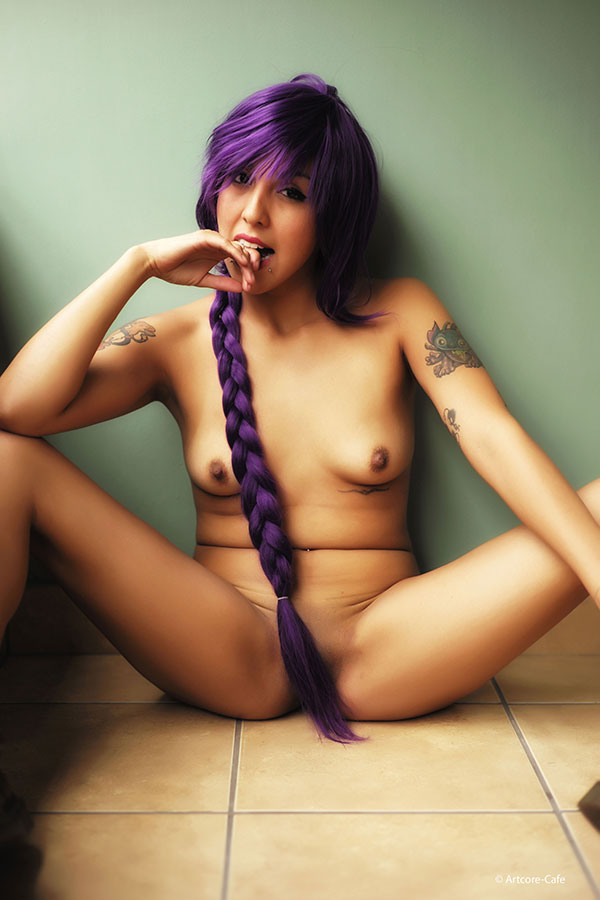 ---
Globetrotting Me
11th May 2018 18:49 I have a couple of weeks of serious travelling, visiting North & South America. I will have virtually no internet access, so I've put up all the updates now :) I will do my best to monitor the site.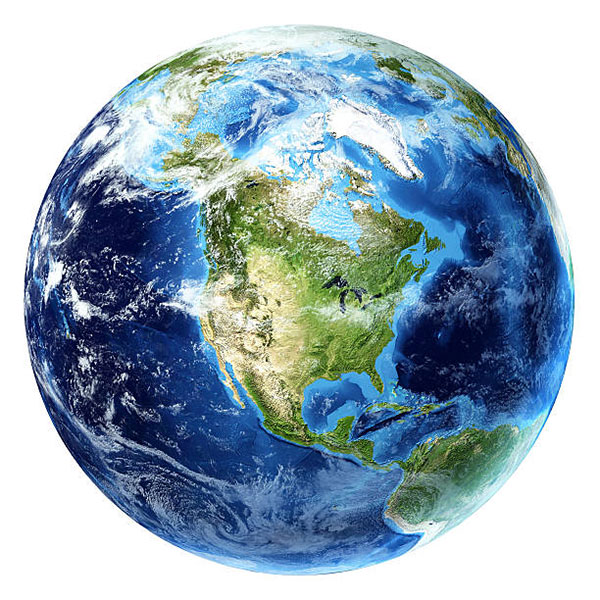 ---
Apologies For The Service Disruption
29th April 2018 21:59 Some scumbags mounted a distributed denial of service attack on the webhosts. I have put up a couple of bonus sets on both sites, and will extend all the non-renewing members by a few days. Any renewals that would have been processed during the outage won't have got through to the site. I'll try to sort it out by hand. If your renewal has failed, email me on artcore-cafe (at) outlook.com and I'll fix it asap.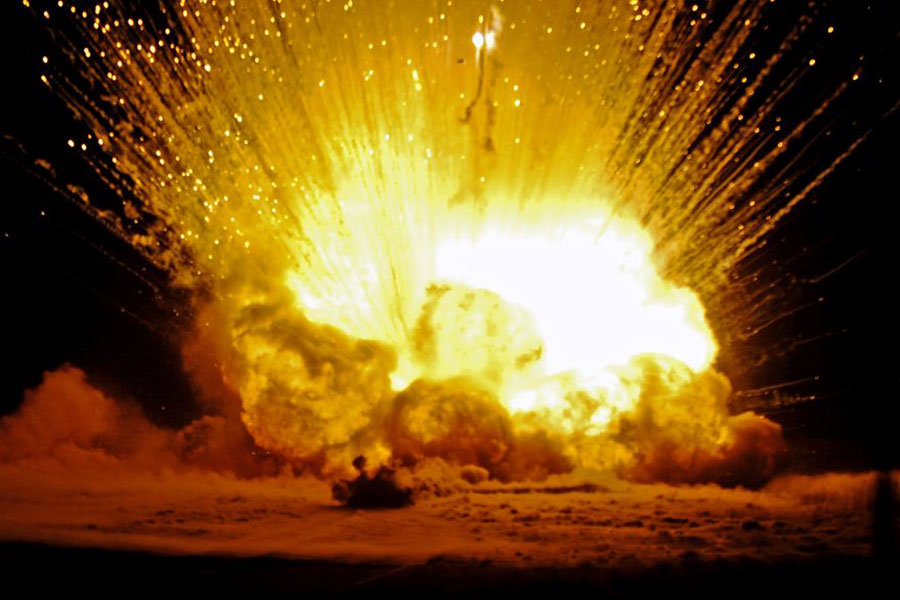 ---
Travel Again
13th April 2018 18:38 I'm off to Paris this weekend for a holiday, and next weekend I'm in Prague for a lot of shooting :) So, each time, I will put up the weekends updates before I go. And... after several false starts over the last couple of years, Natalia & I finally got it together as you can see!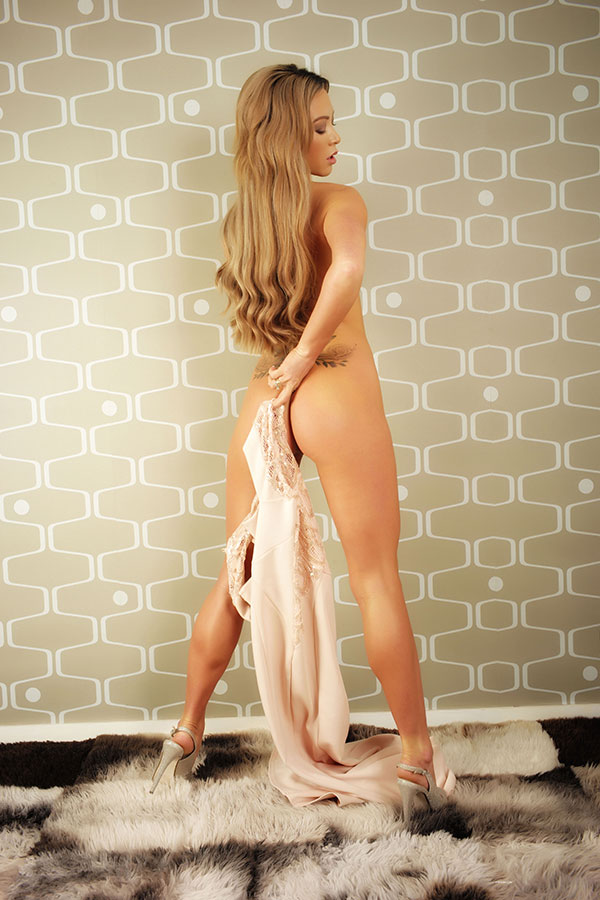 ---
Cherry Is Impossibly Cute
24th March 2018 17:22 And incredibly hot... the only trouble I had was that the sets I was trying to shoot for the Cafe at the start have come out too rude... Oh well, you'll get them here instead. She is moving close to me, so I have a feeling I'll be seeing her a lot :)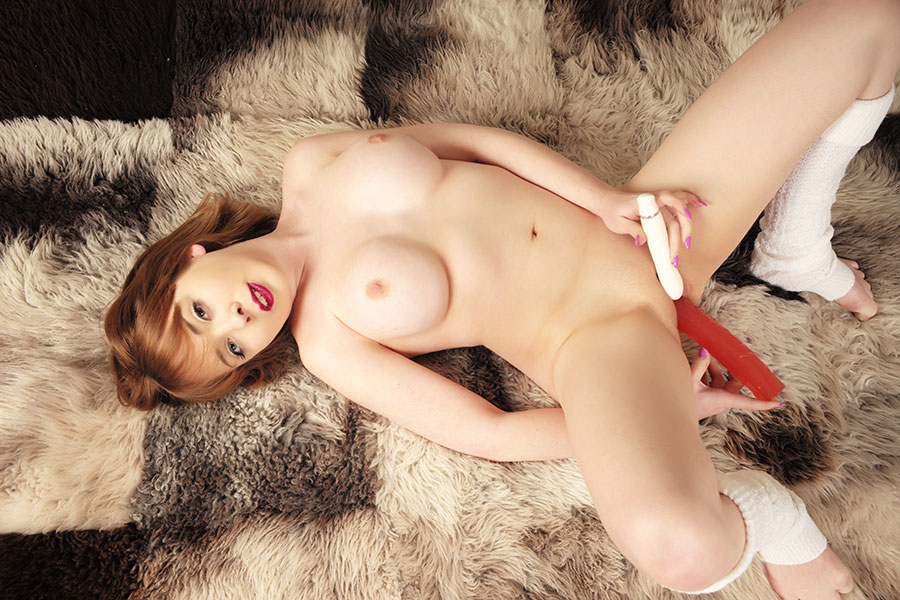 ---
A Backbreaking Day
18th March 2018 17:15 I had an amazing shoot with a new model, Casey, today... as you can see :) What a journey though! Right across London, with all my lighting gear, in the snow, with engineering works meaning the station at the other end was shut and I had to get a rail-replacement bus... then the bus driver decided not to stop at the right place so I had to walk a mile back in the snow... and then I found the apartment Casey was renting was owned by a photographer and was full of lights! I could have gone with just the camera in my pocket! Oh well... You can guess I'll be back!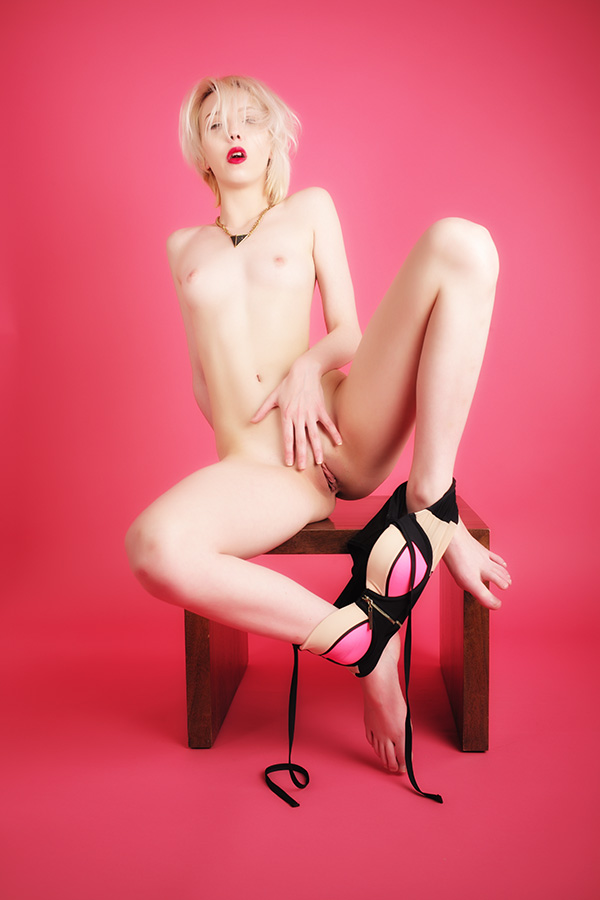 ---
Well, That Was Exhausting
8th March 2018 08:15 I spent yesterday evening shooting the incredible duo of Karlie Simon & Nicole Vice. Where else can you see these two together? Well, actually, soon you'll be able to see some videos of the action on Karlie's onlyfans page - thoroughly recommended. Half dead afterwards, and the house is a bombsite. Oh well. I'm off to Porto for the erotic fair early tomorrow. I hope it is good - Nicole was working there last year and thought it was crap :( We'll see... Either way, it's a weekend away. I'll be putting up the weekend site updates tonight.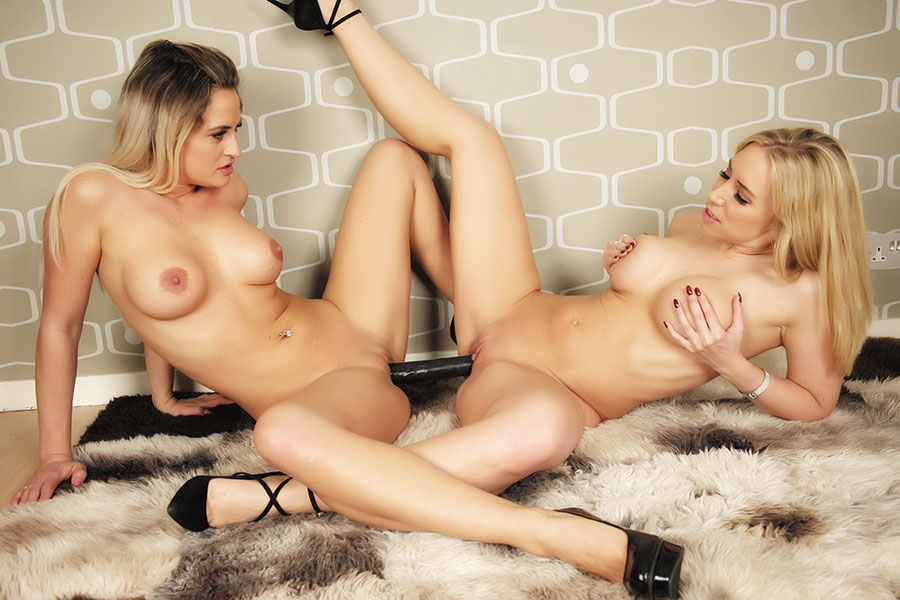 ---
Lovely Weather For It
1st March 2018 18:19 Man, it's cold out... Rana & Medusa have had to cancel as Rome airport is shut... We hope to reschedule for June. If it's snowing then, we're all fucked. Hopefully Jess will be able to make it on Saturday, at least for her it's just a tube ride!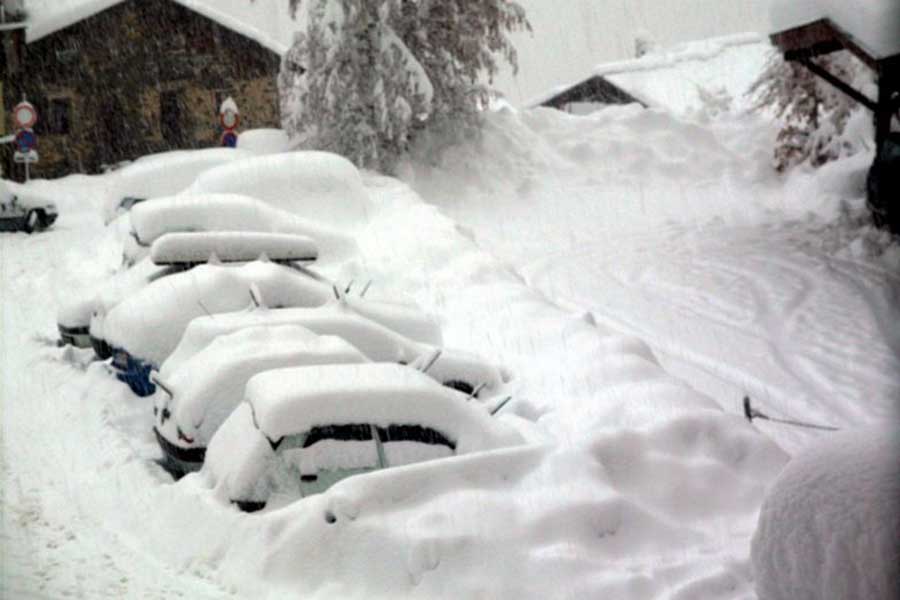 ---
An Honorary Woman
24th February 2018 10:54 Kayla has been here for a few days, she's just left. Karlie came over yesterday morning with a photographer to shoot some content. Once that was finished, we were supposed to do some stuff together. However, when they got together they went into overdrive, ranting about boyfriends, photographers, and men in general. Kind of like I wasn't there... I think they thought I was some sort of honorary woman. In the end, I went into the living room to watch the rugby and we never did shoot anything!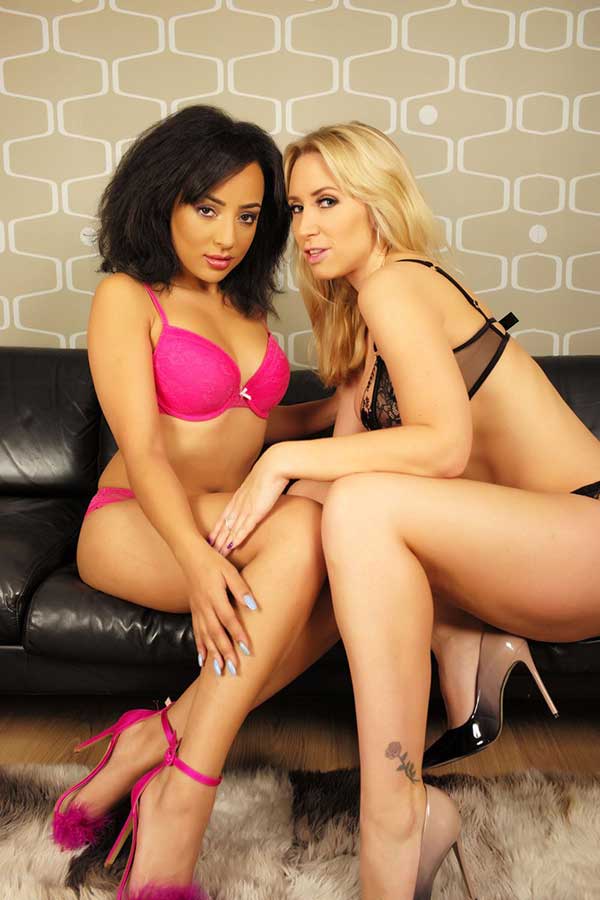 ---
Web Design
28th January 2018 12:44 I saw an amusing comment about the design of the site... I know the text is big and it all looks simple - for a photographer my eyesight is pretty poor and I often find site navigation difficult. Some really big websites are an absolute pain for me. I designed a site I can use! Here's French Chloe. No less that 8 years ago we had to cancel a shoot at the last minute due to engineering work on the District line. Well, we finally did get it together, yesterday :)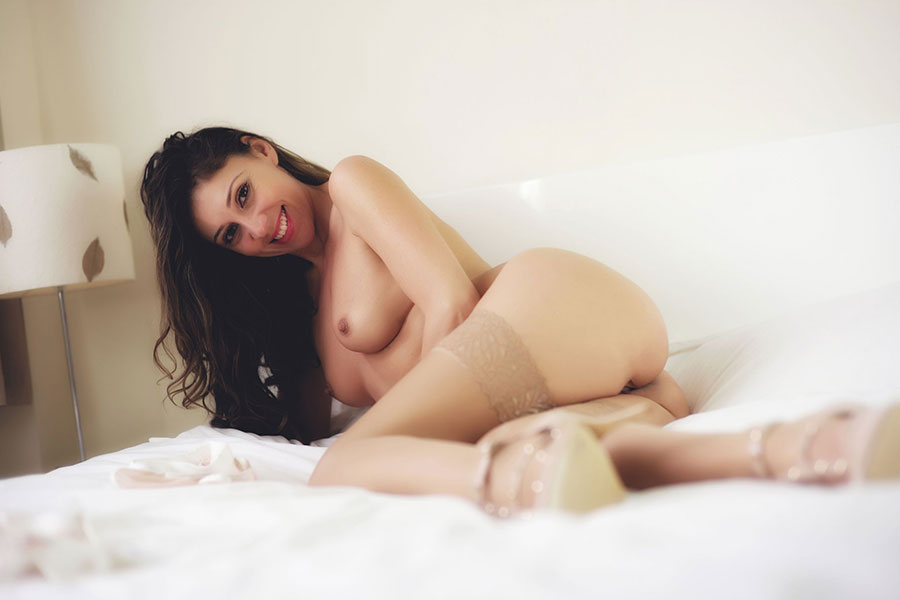 ---
Another Travel Advisory :)
13th January 2018 11:22 Off to Lima in a minute to see Su for a week :) I've put the next week's updates up early to save carrying computer gear half way across the world. In other news, I had this idea to rework some of the oldest material - I have much better photoshopping tools & skills now that I did 4 years ago. I will publish 1 reworked set a month or so. But, when I was looking through my archives, I found a load of largely unpublished stuff from Xi Zhou & Jasmine Lola! Odd pictures have been published in some early sets, but there is plenty of unused material. Xi's sets in particular are short sets, as I spent a whole day with her when I got my Leica M in 2013 experimenting without any intention of publishing them, but they are still worth seeing. Watch this space...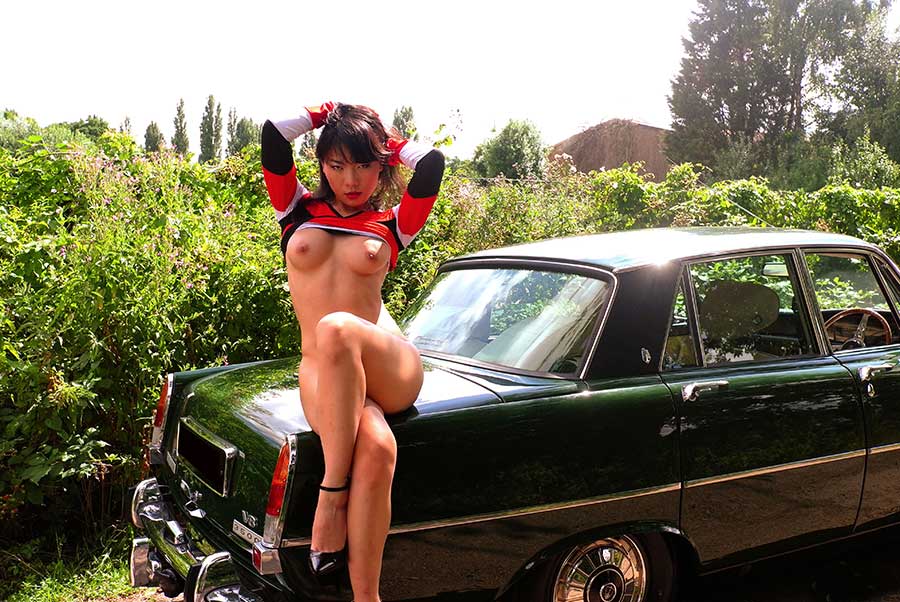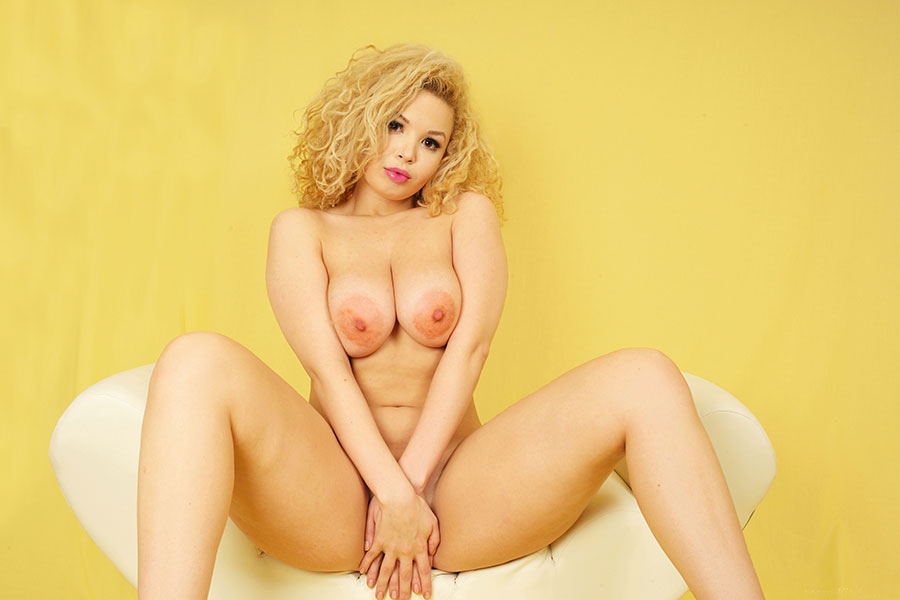 ---
New Members Area Complete
11th January 2018 18:49 The new members area is complete. I have some behind the scenes tidying up to do, merging the remains of the old members area with the archive, then I can get on with having fun. Maybe as much fun as Tomoko is having here...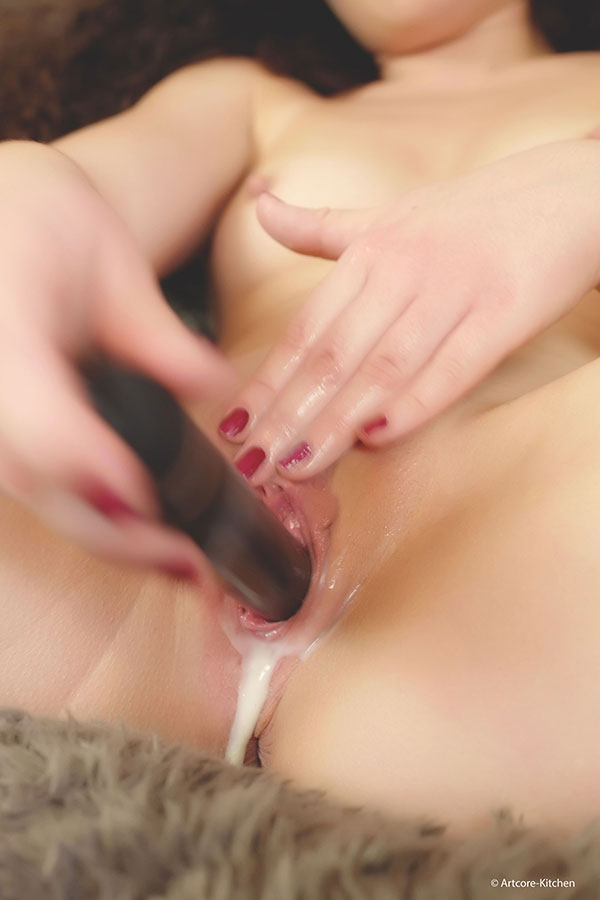 ---