Thoughts, Musings, News About The Site And My Photography
If you have any questions, comments, suggestions, please email me on artcore-cafe (at) outlook.com and I will try to answer.
---
---
Its Getting Ridulous Now!
20th November 17:49 The root disk of the server has filled up, so the membership database won't run. This means you can't join, renewals don't work, and sometimes you can't even log in. I'm working my arse off to fix it! Update - Fixed :)))) I'm not sure how long the membership database was down. If your membership doesn't renew correctly, drop me a line on artcore-cafe (at) outlook.com and I'll fix it manually.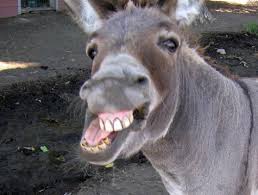 ---
The Cafe Is Nearly Done
20th November 09:11 The Artcore-Cafe members area has been moved, and updates now all work correctly. Just in time! I just have a few more bits of tidying to do. I am designing a new members area for both sites, which will be made up of smaller projects, so if one gets corrupted I won't have to go through this again! Also, I may be able to include zip file downloads, which I know a lot of poeple want. Designing it is one thing, working out a simple implementation which is easy to maintain is quite another! And here's Kittie from our last shoot :)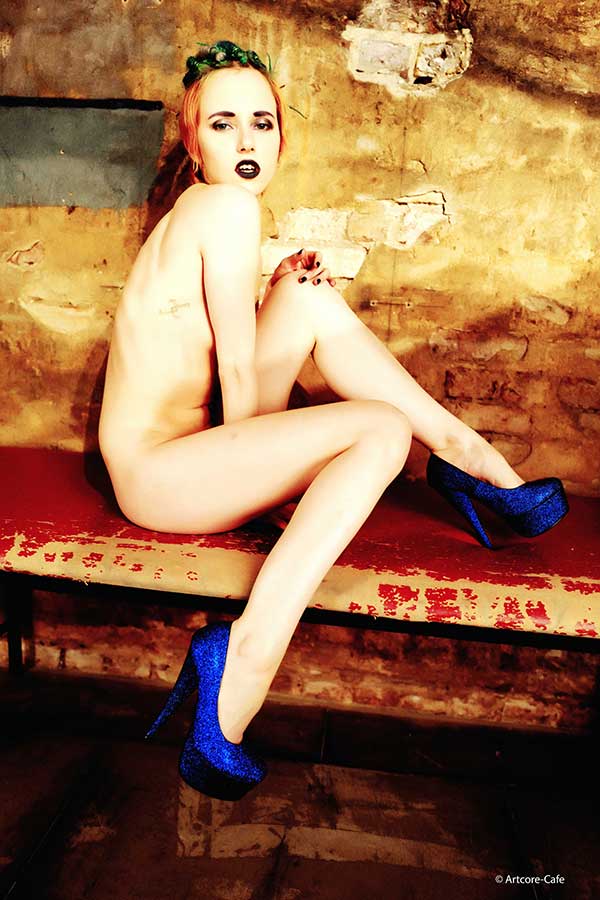 ---
SlovErotica Has Been Moved!
13th November 2017 16:04 I was talking to someone about meeting at SlovErotica, and she said she couldn't make the first weekend in December. I pointed out that the show is the second weekend... Oh no it isn't. It has been rescheduled from 8-10th Dec to 1st-3rd. Even now, 3 weeks before, if you google it almost every result has the old dates! Guess when my flights and hotel bookings are... and of course I can't get a refund. I might as well still go, and I'll see if I can book some new models to shoot. But... why do they do this???? The same thing happened at Bergamo last year. Update... I found cheap flights to go 1st and 2nd December (Just the 1st 2 days). So I'm going to Slovenia twice in 2 weeks!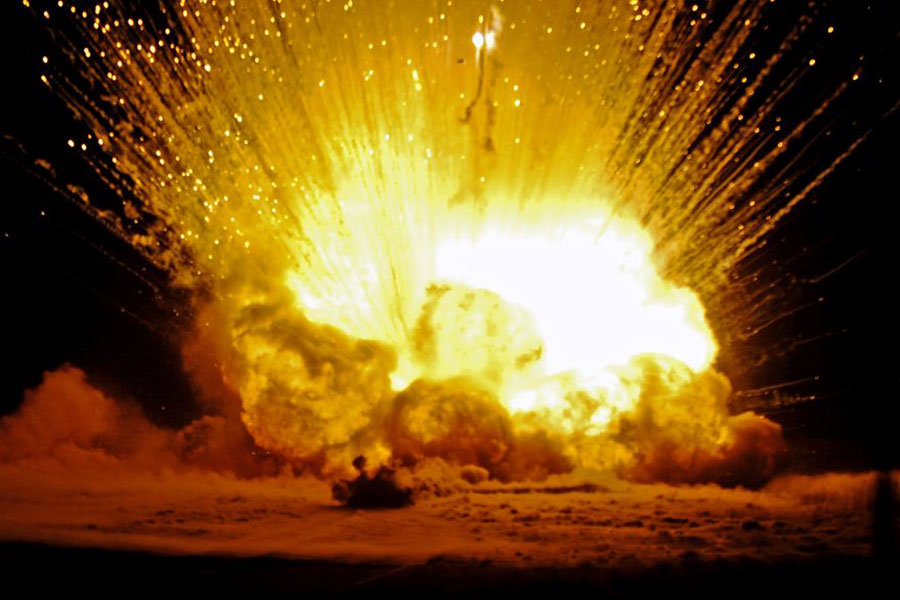 ---
Artcore's Cafe Is Broken
10th November 2017 06:21 I have to do a massive upload to fix it, and I have to complete it by the end of the month as the manual hacking I'm doing to keep it running will fail then... Bit of a bummer... So, over the next couple of weeks updates will be at funny times so that I can do the cafe upload as efficiently as possible.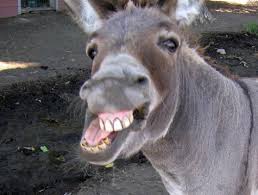 ---
Davina Again
28th October 19:45 I had a shoot with lovely Davina again this morning. I may see her in Prague next year... Its a busy weekend. Rugby this afternoon, Tomoko tomorrow!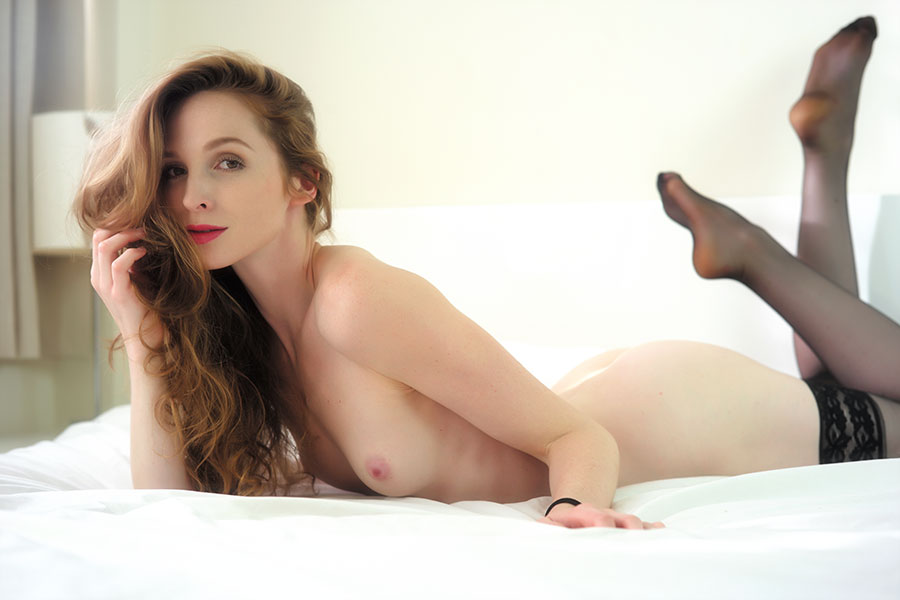 ---
Bonus Back!
23rd October 2017 19:39 Turned out easier than I thought - having done some serious investigation into how the software works, I can now do the archives much more quickly too :)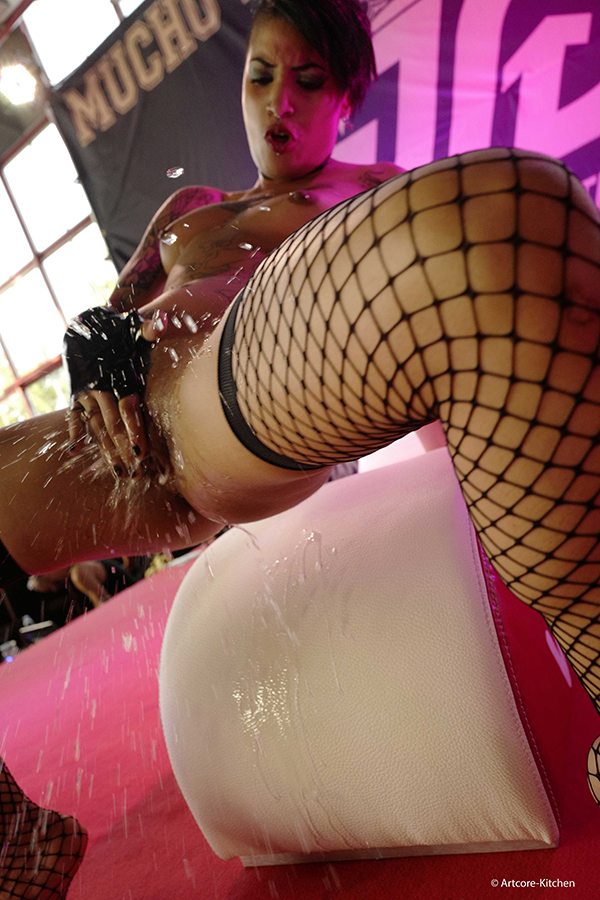 ---
Endless Work
21st October 2017 16:28 For the last few weeks, since we got the new disk, I've been endlessly uploading new material that had been waiting for months. That is all done, but now I have to move the bonus material to a new location. It is a lot easier for me to remove it from the site, and re-add it once it has all been moved. So, it has temporarily disappeared. I am going to try a quick hack which, if it works, should get it back in a couple of days. If that doesn't work, it will take a couple of weeks.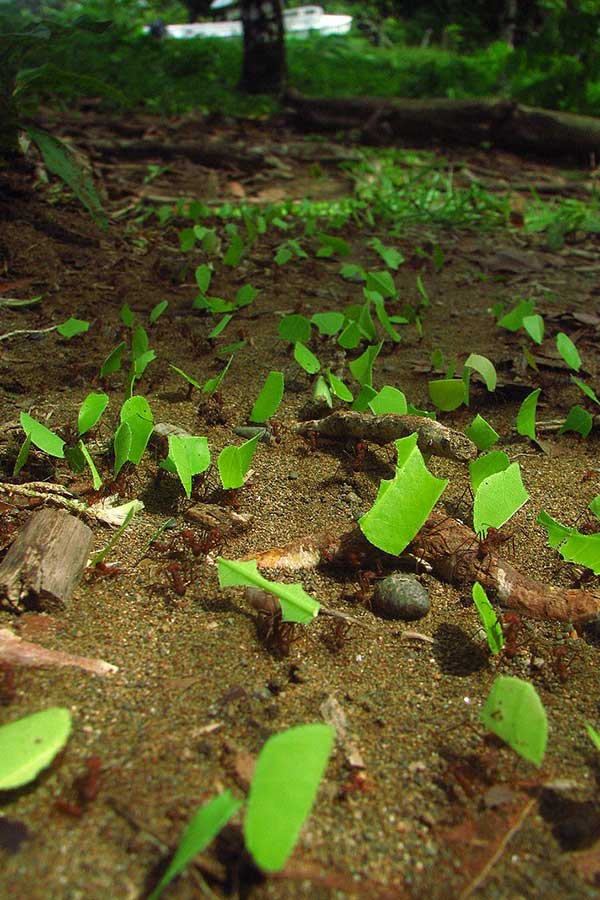 ---
More Travel
5th October 20:05 Off to Barcelona for the weekend, so I've put up Saturday's update early. Hopefully the Salon Erotico will be on, and they won't declare independence and start a war before I get home! And here's another flood at my place in Costa Rica. Like it or not, climate change is real...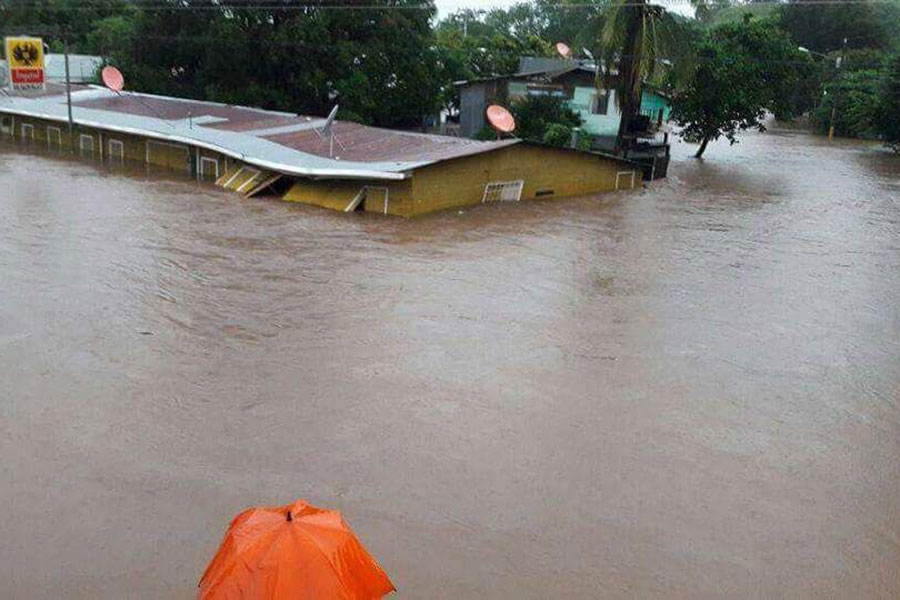 ---
All Done!
1st October 2017 14:51 We now have a 2TB drive... that should last a while :)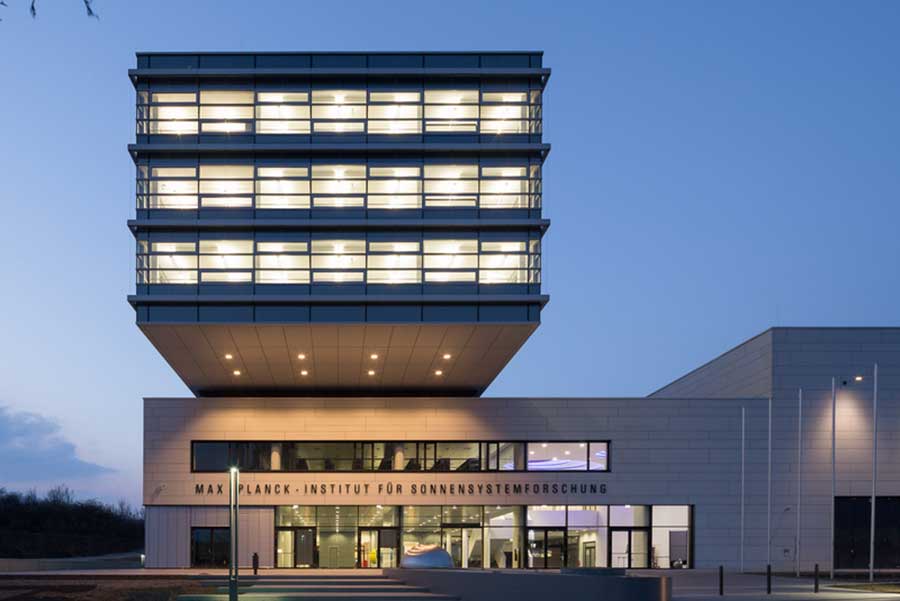 ---
We're Having Another Go Saturday
27th September 2017 18:34 The service providers think they've fixed the problems, so the site will be down most of Saturday while we try the upgrade again.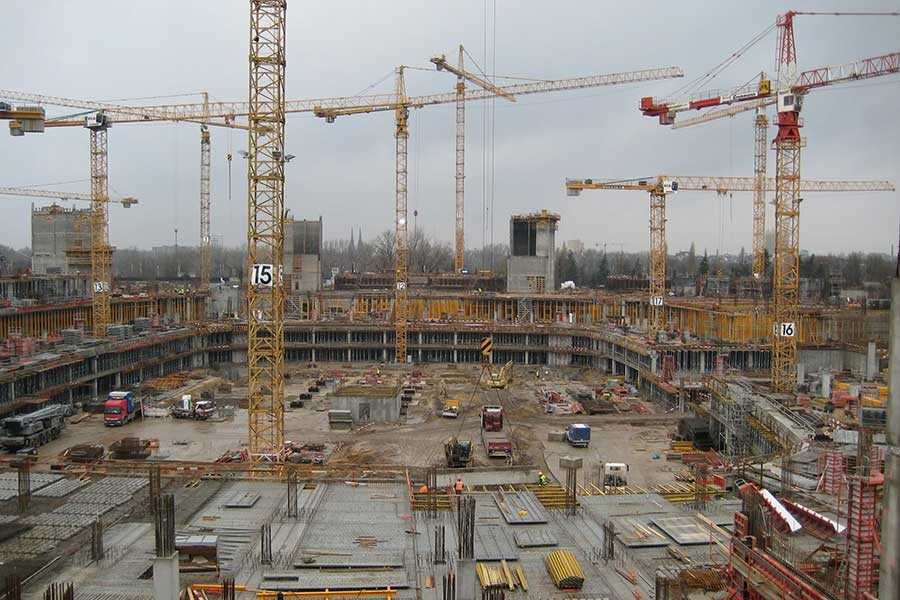 ---
Oh Dear
24th September 2017 22:46 The upgrade failed. After the whole day banging heads we have given up and gone back to the old drive. We'll try again next weekend.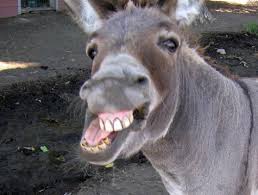 ---
Building Work
14th September 2017 18:51 When I get home next week, we'll finally be doing a long-awaited hardware upgrade. The site will be down for a day or so, probably on Saturday 23rd, maybe a day or so later. There's so much material I need more disk space!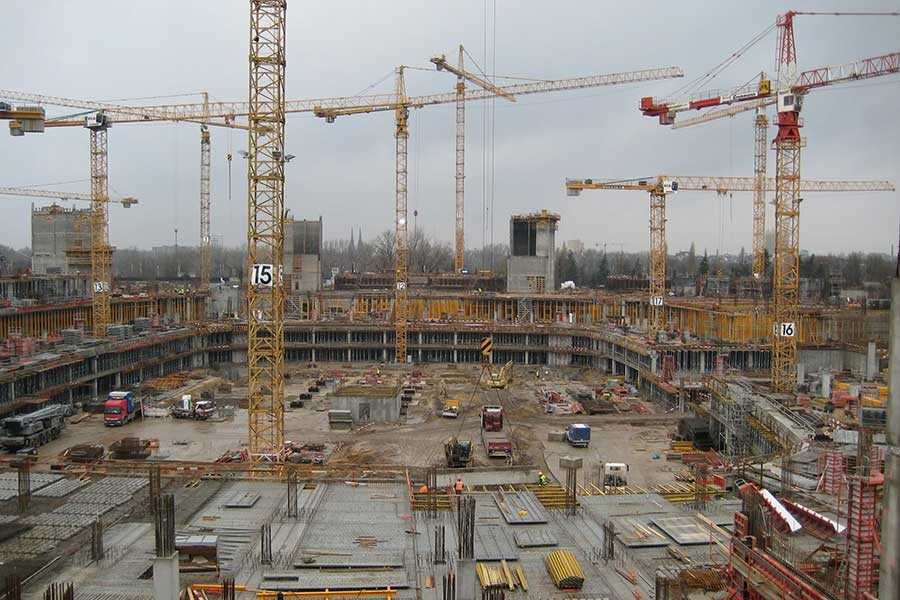 ---
A Whole Lot Of Travel
31st August 2017 19:08 Over the next 3 weekends I am in Milan, Lima & Greece. It's a tough life, but someone has to do it :) Anyway, to save hassle while I'm away, I will be posting all the updates due up before I go on each trip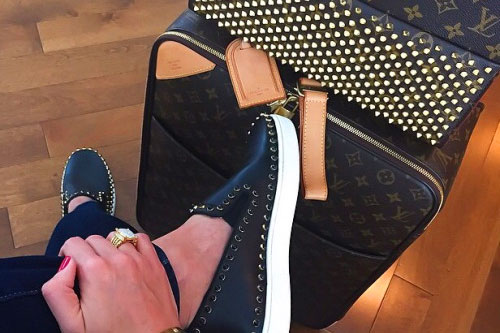 ---
A Cool Pic Of Olga
20th August 2017 20:44 You can't see a lot of Olga in this, but you can see the cool bits:) We had a fun time, and I have a whole lot of new material for you all.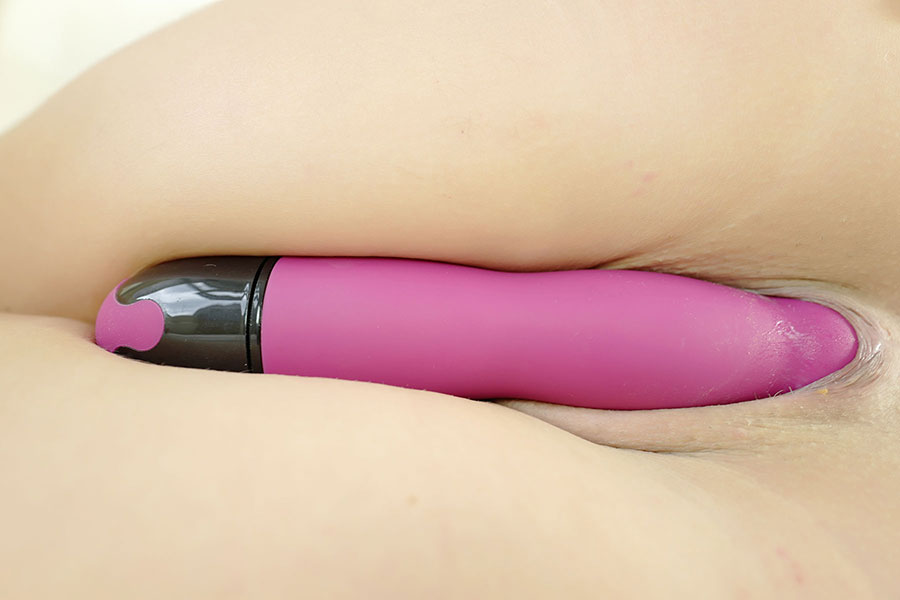 ---
A Nice Shoot. The Rest Of The Day Though...
19th August 2017 18:23 A really cool shoot for the cafe down at Scarlet Door with Ecce & Jezebelle. Then the day went wrong... I just spent hours chasing around South London trying to find a fuse for the battery charger for my car. Why is this so difficult? Then I had to buy 2! Why? The first one lasted 16 years. Do they really think I'll be able to find the second one in 16 years time when I need it? Oh well. Ecce & Jezebelle were lovely :) Now I have to prepare for a whole lot naughtier shoot with Olga Cabaeva tomorrow...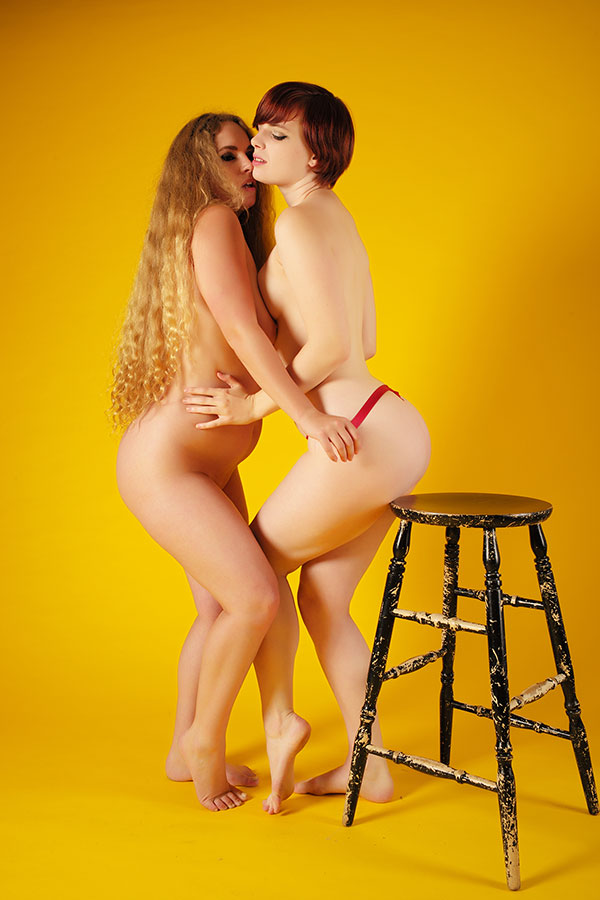 ---
Well That Was A Pain
6th August 2017 09:37 Sorry about the outage there... The hosts had to change the IP address of my server suddenly. Not their fault, but it just shouldn't have happened. If I'd had notice, I could have set the DNS mappings up so it would have been more or less seamless... Anyway it's all back now. I've put up 3 bonus sets & 3 "bonus bonus" sets on here, and 4 on the cafe to make it up :) I have a suspicion that there may be an issue with renewals for a while... the server Zombaio uses for renewals seems to cache IP addresses, so the renewal messages may not reach my server... Just email me on artcore-cafe (at) outlook.com and I'll sort it out :)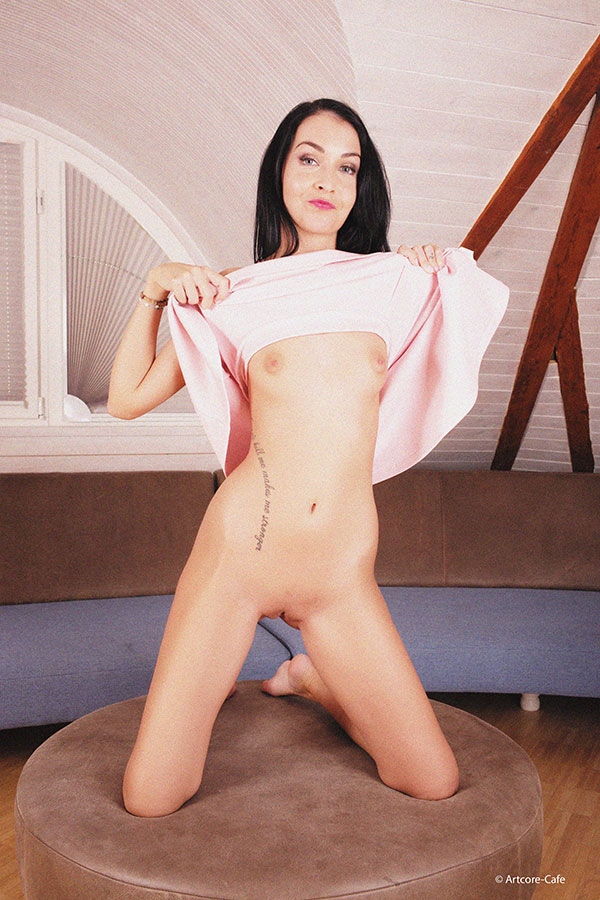 ---
A Whole Heap Of Grief
1st August 2017 18:20 Apologies for the late update today. Some amateur hackers have been trying a brute force attack to guess my admin password. The system blocked all external logins, which stopped me from updating last night and this morning. That's been solved, but there is now an issue with a fire at the service providers. They are running on a backup internet link - it is fine for you downloading, but for me uploading it is incredibly slow! I will keep plugging away. The updates should gradually appear over the course of the evening...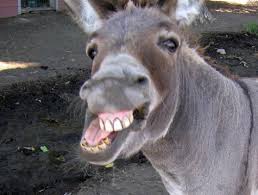 ---
Sorry Rana!
22nd July 2017 12:35 I'm normally up with the lark. However, since getting back from the US on Monday I have been feeling really rough. Poor Rana turned up for a shoot at 8am, and I was bumping into things! The bare minimum for a photographer is to point the camera in the general direction of the model, and not fall over. I managed the first of those! Oh well, I'll see her again later in the year. I'll try to be awake this time!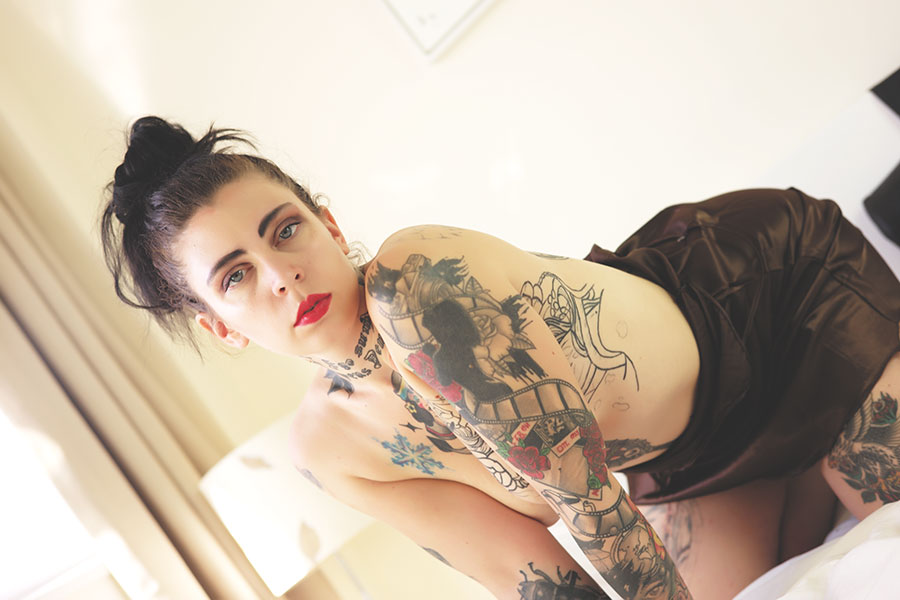 ---
Travel Again
1st July 2017 19:12 Off to Riga at 2am! Then I have a few days at home before going to the US. Due to the hardware issues, I can't do updates while I'm away at the moment (the laptop has to be plugged into an old screen...). So, I will put up the updates before I go away each time :) Oh... and the cafe archive fixed itself somehow, so it is now all complete... I hope to do the kitchen archive while I am home next week.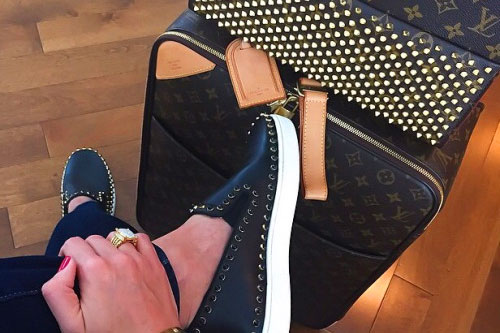 ---
Hardware
27th June 2017 19:30 I'm a software kind of guy, having spent 35 years writing computer programs. Hardware is something you plug in and it works, until it doesn't, and you kick it until it works again or you have to buy more. On Sunday morning I decided it was time to shift the next 6 months over to the archive. 22 hours later, a power supply, the hard drive I host the archive on, and the screen of my laptop had all broken... It's all kind of fixed now... 4 months of the updates on artcore-cafe have been moved but there is an issue. When I try to move more it is insisting on uploading it all from scratch. The only way to fix this is to delete the archive completely, and re-add it in pieces. I'll do it next week after the trip to Riga.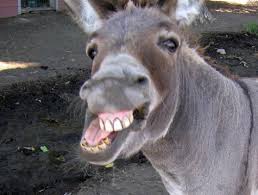 ---
Fucking Selfie Sticks
13th June 2017 18:17 OK, by now I'm sure we have all realised that selfie sticks are the spawn of Beelzebub, but at the Madrid show this weekend they reached a new level. Several guys had iPhones on the end of huge long sticks and kepts waving them right up close to the performers, meaning no-one else could get decent pictures - and all they were doing was getting rubbish blurred videos of the performers' earholes. We'll have to see if this gets worse - about half the performances were unusable...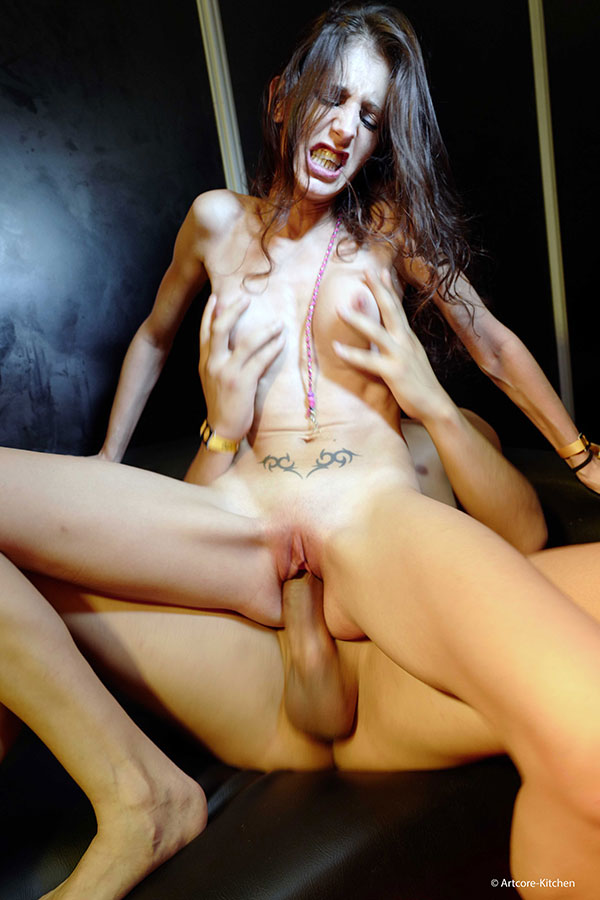 ---
Travel Advisory
9th June 2017 18:41 I have a weekend in Madrid at an erotic fair, then on to Lima for a few days with Su :))) I have a shoot with a new model lined up too. As usual, updates funny times yadda yadda...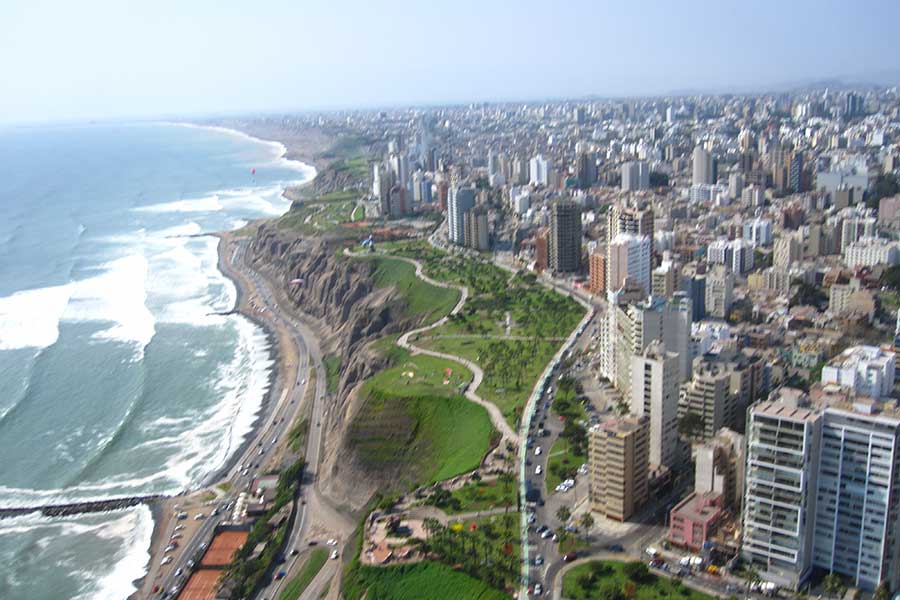 ---
What's With The "Open Leg", "Explicit"?
29ht May 2017 17:55 It comes from an earlier site I ran, it is the maximum "level" (how explicit) the model is shooting to for the set - the kind of thing that comes up when negotiating the shoot. It's just me being paranoid about making sure you know what you're getting! And this is a picture of the wondrous Ellie Roe, the first set from our studio day :)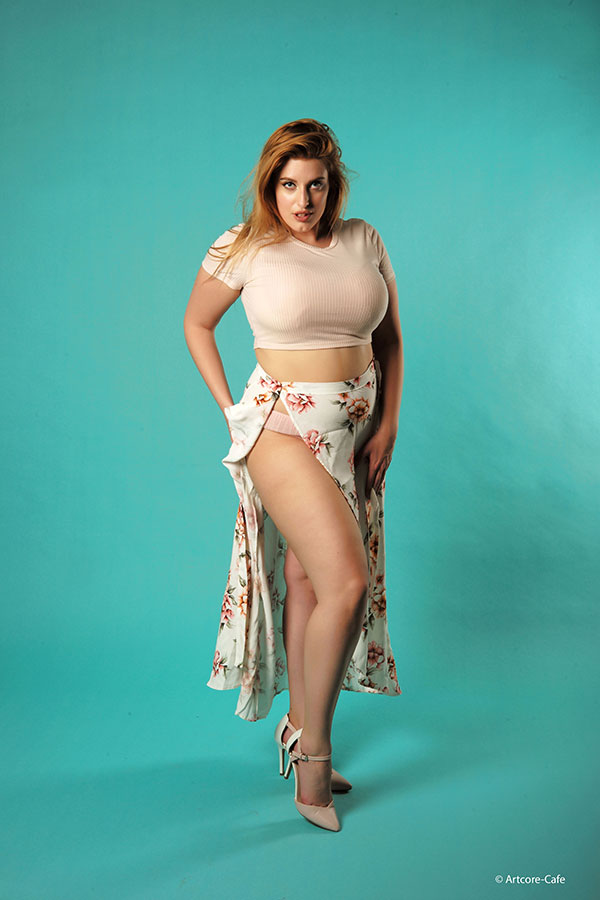 ---
A Sunny Day Out
27th May 2017 16:47 Just back from a shoot with Kayla down at the Scarlet Door studio. Some more old fashioned glamour pics for you! Kayla stayed on for a full day shoot, and I had a nightmare journey home... just in time for the premiership rugby final :)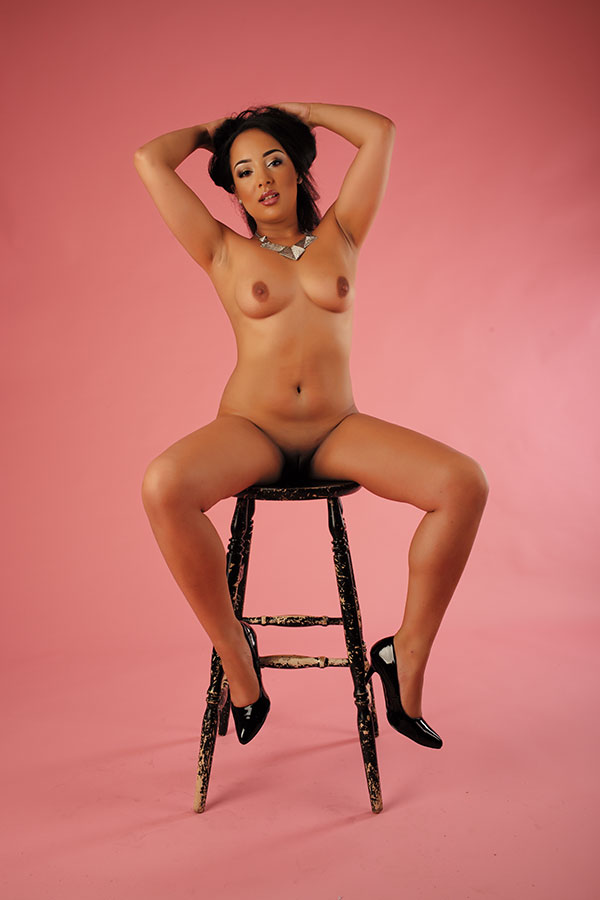 ---
Travel Advisory
18th May 2017 18:10 Off to Belgrade for a weekend with Nadja... As usual, updates funny times yadda yadda... But hey! I've just booked the flights to visit Riga in July. Two more days in a dungeon :) I've also arranged to go to Nudes-A-Poppin for the first time in several years.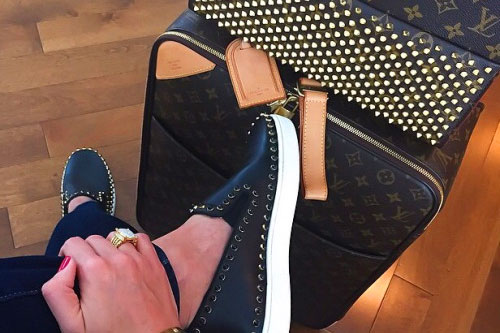 ---
Value For Money
7th May 2017 10:03 For the last year or so I've been publishing 2 sets on Saturday, and 1 or 2 sets on Tuesday. I've always resisted increasing the number of sets I publish in case I can't maintain it (after all, this is a hobby!), but I'm now comfortable with publishing a few more. So, from June, I will be releasing 2 or 3 sets on Saturday, and 2 on Tuesday - more or less an extra set every week :) I'll also increase the number of bonus sets :)))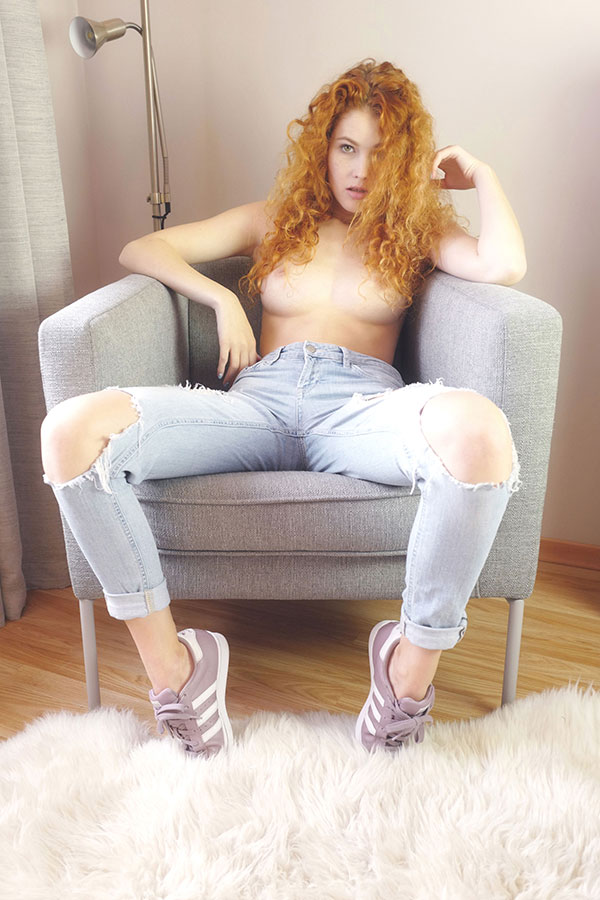 ---
Archive Complete
17th April 2017 17:51 Well, it was a little more manual than I hoped, but we now have an archive area with a link from the top of the member's area, so things should now display and build a bit quicker. I will shift 6 months or so material over to the archive twice a year :)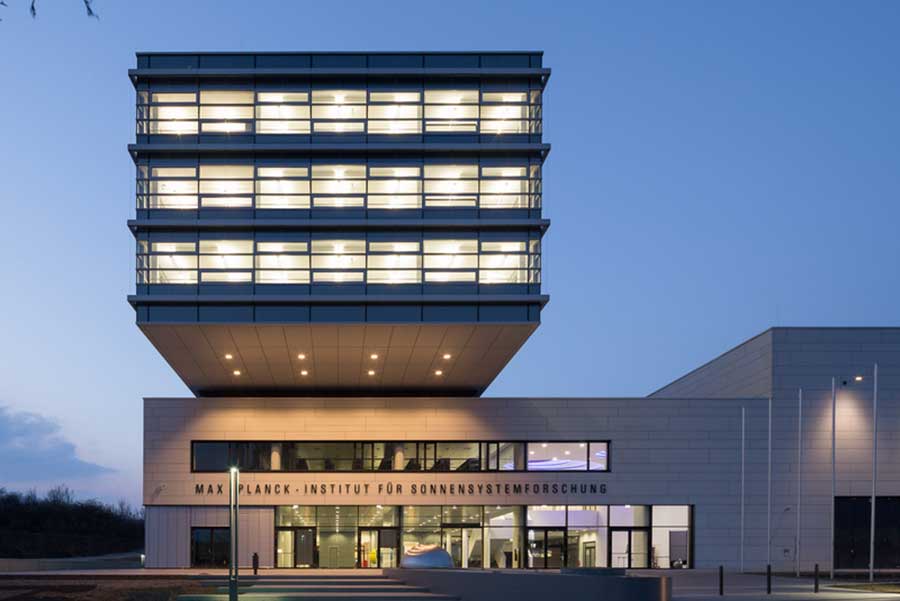 ---
Construction Work
15th April 2017 21:03 I have spent the last couple of days building an archive area over on Artcore's Cafe. I will now spend the next couple of days doing the same over here - I will be keeping 18 months - 2 years worth of material on the members page directly, and the older material will be on an archive page. This will make the site build and display a bit quicker. I just had a shoot with young Bella Valentine... it turned out to be her second ever shoot! She was obviously rather nervous, but did very well. I hope I get to shoot her again :)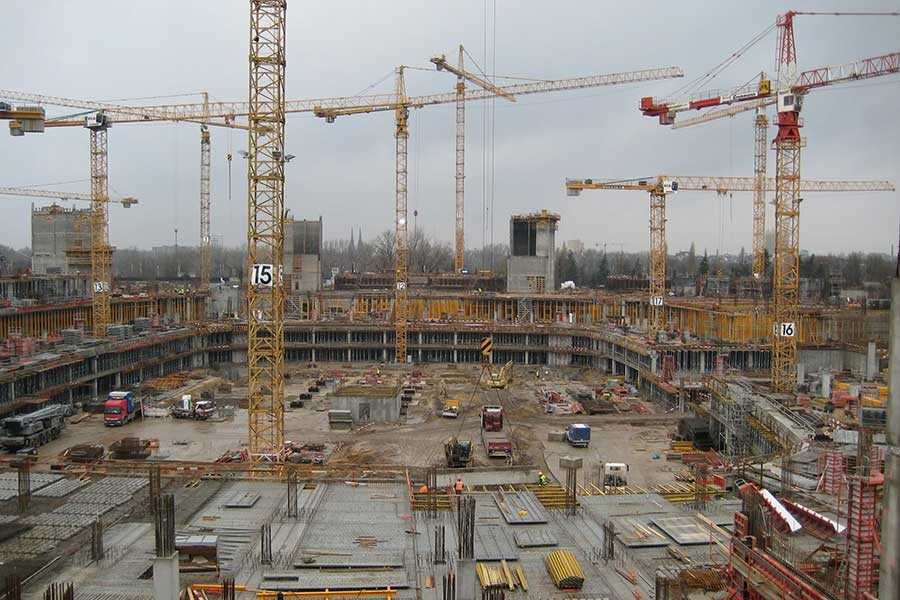 ---
Now I'm Going Somehwere Seriously Remote
3rd April 2017 07:19 Just off to the airport... Can't say where I'm going... I won't be able to access the websites for the next week, so I will put up the next two updates on both sites now. If anything goes wrong, email me and I will contact the support guys - I won't be able to check for myself :) I'll be back next Monday.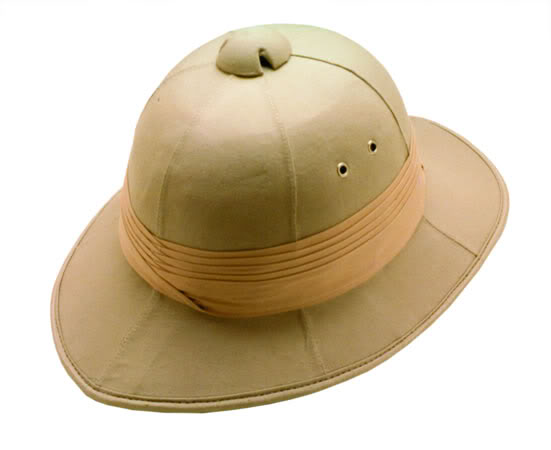 ---
End Of Redhead Art Model Week
12th March 2017 14:39 I got to shoot two gorgeous redheads in 3 days :) This is Davina, Agneska's sister. I have to take a break from shooting for a while, a friend was seriously assaulted recently and I am using all my spare money to help her out - I can't give any more details, it's a bit upsetting. But, I will be back, and there is plenty of material to come :)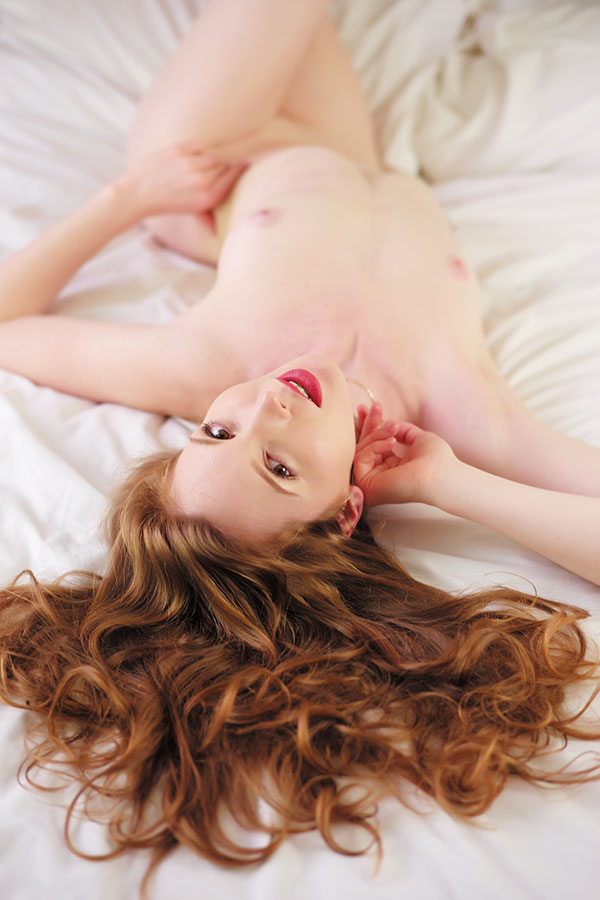 ---
Another Holiday
28th February 2017 05:35 I'm off to Ecuador with Su for a few days :) One of my favourite countries. We will be in a seriously remote area for a lot of the time, so internet access will be difficult - I have put up the next two updates on both sites in advance. I'll be back next week :)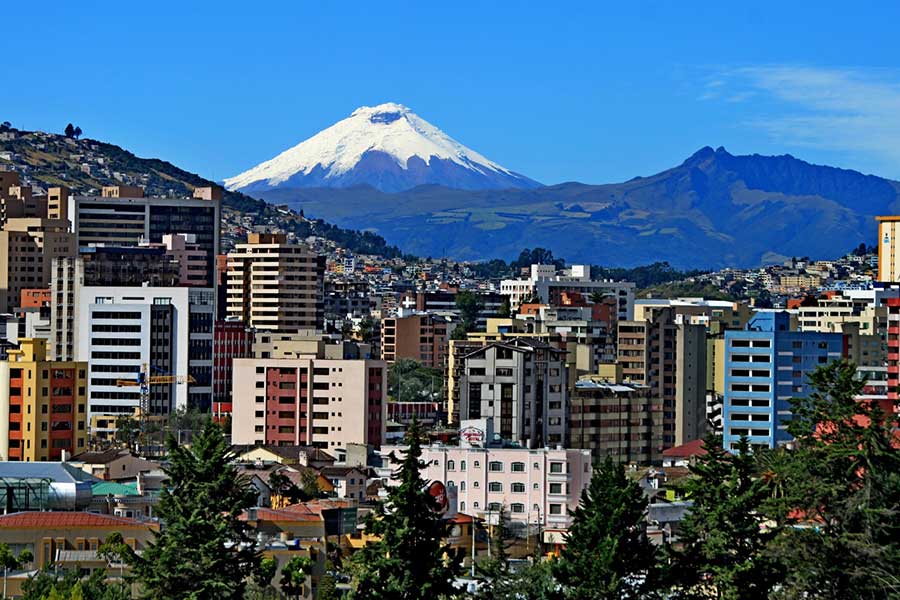 ---
Renewal Issues
19th February 2017 11:20 Greetings from Belgrade! Those of you who have been around a while, or who have read the blogs in detail, will know that occasionally your renewals don't reach my site from Zombaio. I don't know about you, but it annoys me! Usually it fixes itself after a couple of days. I've been informed that it has happened again. If it affects you drop me an email on artcore-cafe (at) outlook.com and I will renew you manually asap. When I get home in a couple of days I will go through the membership records and check them all.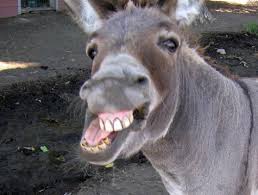 ---
A Mind Blowing Shoot
8th February 2017 21:48 I've only just recovered from Monday's shoot with Roze and Roo. 5 hours with the two hottest girls on the planet. I hope they enjoyed it as much as I did. From their tweets afterwards I think so :)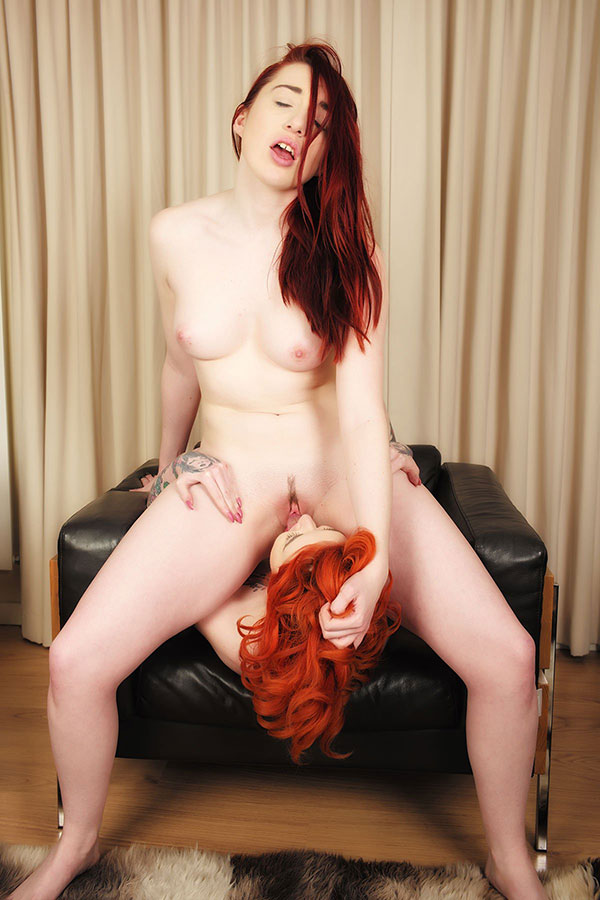 ---
It Took A While
29th January 2017 15:40 It's been 6 weeks or so since my last shoot, and over a year since Lottii originally contacted me, but we finally had our shoot today. I was well impressed, boy did we produce a lot of material :) Here's a quick example...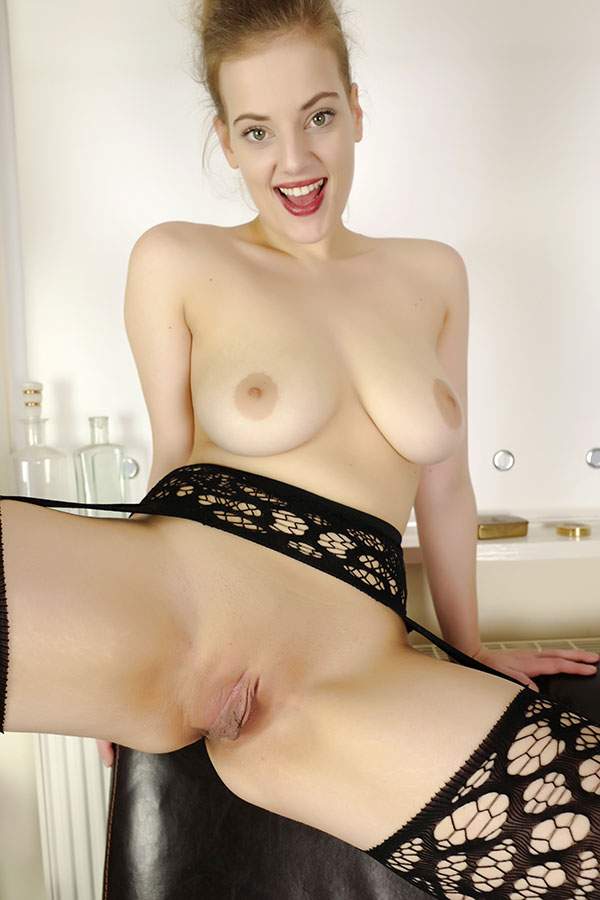 ---
Last But Not Least
13th January 2017 19:31 This is the last shot, from the last set, to be processed from my shoot in Prague in December 2015. Finally, in January 2017! Still, I have more than half of last August's Prague trip to process, several sets from the Sybian week last January, and even some sets from Deena's pregnancy project from summer 2015 to do! What a backlog! Anyway, I thought this was a bit of a milestone :)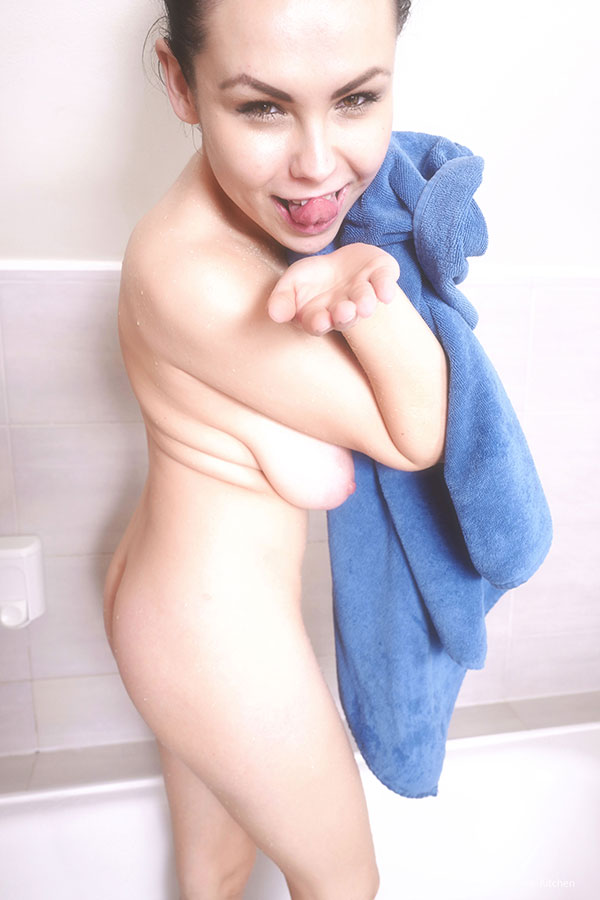 ---
Plenty More Of Lauren
10th January 2017 19:19 I've just processed this set for the cafe, and I had to share something from it with you :) Don't worry, there is plenty more of Lauren to come! Just so you know, I'm off to Costa Rica next week to finish off the house rebuild. As usual, updates may be at funny times, yadda yadda...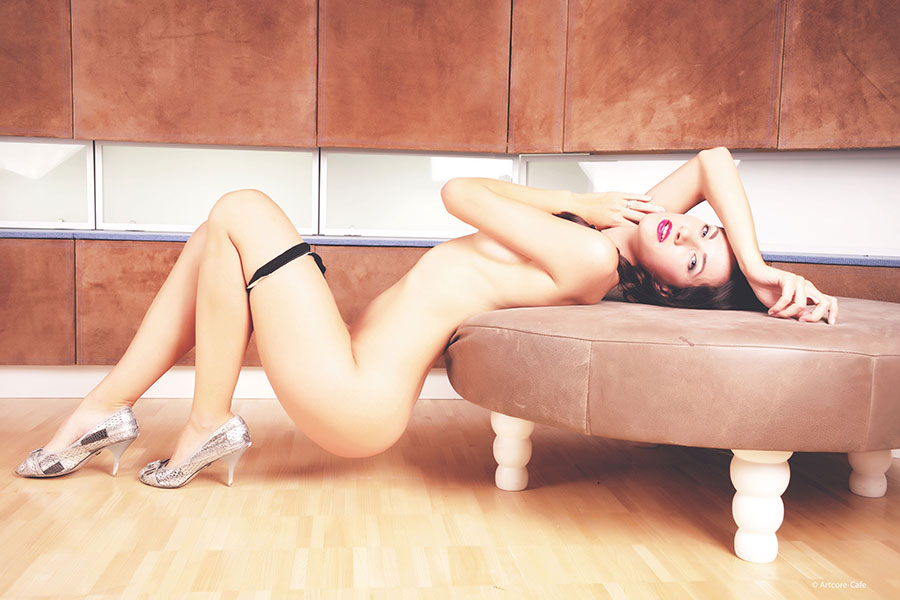 ---
That's How To Celebrate Christmas, In The Sun
31st December 2016 16:35 Yes, definitely how to spend Christmas. Karlie doesn't like having her photo taken without her makeup, so here's a picture of part of her which doesn't require warpaint! If you have to put up with Christmas, it might as well be on a beach in blazing sunshine at about 90C, with a friend who looks like this. Some of you may have noticed that there aren't a lot of shoots scheduled. This is related to an old blog post, the one about the house in Costa Rica :( I'm now in the reconstruction phase, I'll be visiting soon, and for now my money is dedicated to that... I'll be back shooting more in about May I think. Don't worry, there is loads of material already shot in the pipeline! And, finally, Happy New Year to you all :)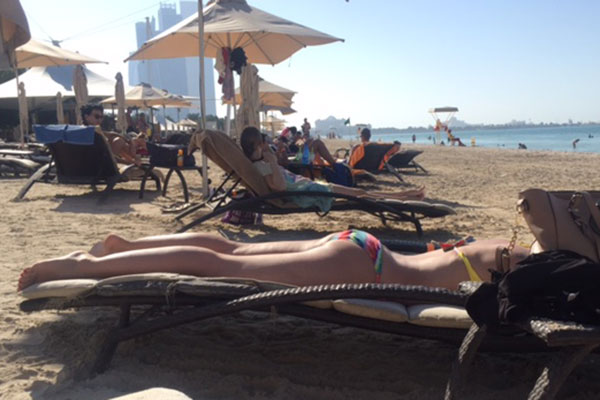 ---