Thoughts, Musings, News About The Site And My Photography
If you have any questions, comments, suggestions, please email me on artcore-cafe (at) outlook.com and I will try to answer.
---
---
The End Of An Era
24th January 2020 15:23 Yes. :(. Today I publish the last set of Tomoko. She always said she would stop modelling when she got a proper job, so I assume that's what happened when she disappeared. One of my favourite all time models and people. There is a goofy little film of her with Kayla still to be published, but this is the last set I have of Tomoko cumming. I wish I had shot movies with her doing this!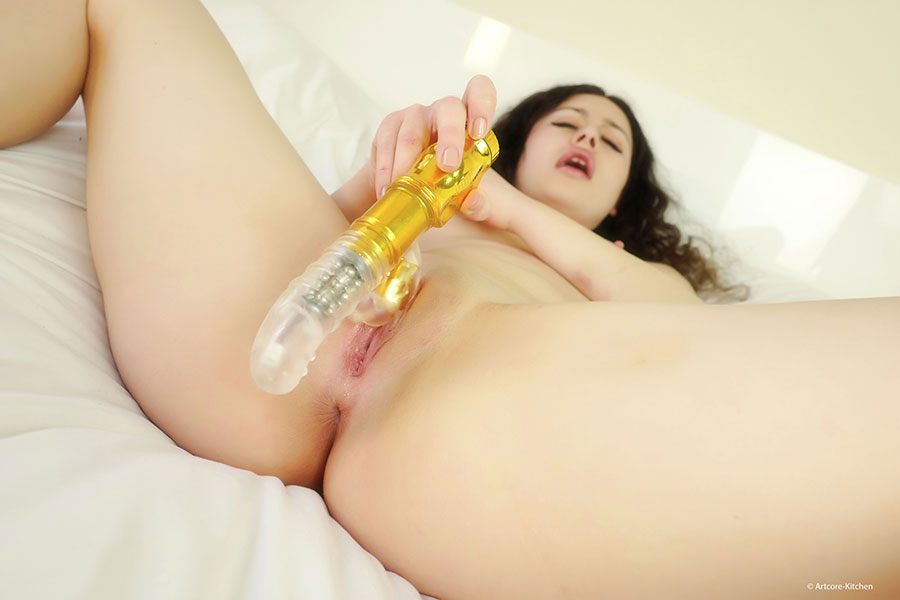 ---
On Safari, Kind Of
29th December 2019 11:42 Even by my standards, I'm off on a long trip tomorrow. I will be in South America for 2 months. All the site updates have been set up, so all I have to do it put them live. As usual, this may not be at the normal time. I will see Rosa & Joha, and I'm trying to set up shoots with another couple of models. We'll see! Anyway, I'll be back home in March.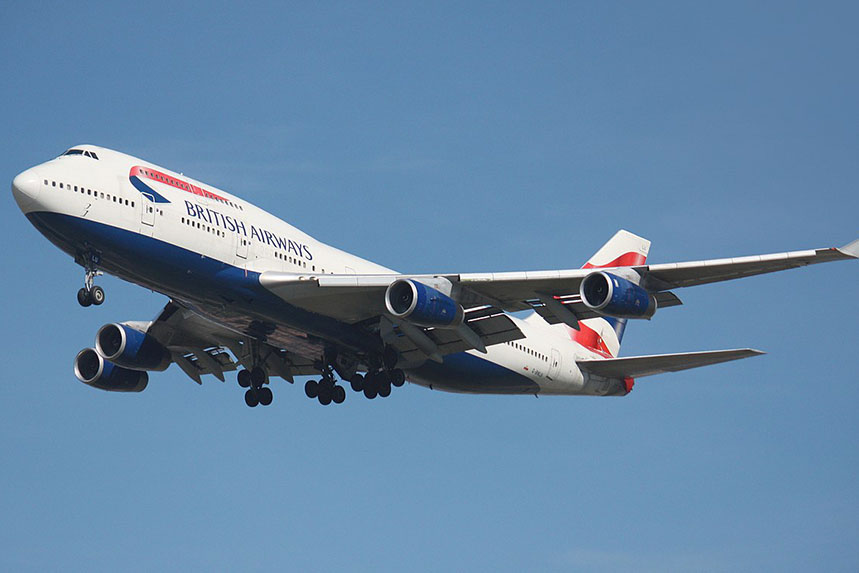 ---
Happy Christmas And Stuff
25th December 2019 08:43 I was rather surprised to notice that this is the 6th Christmas since I started the site! Time flies and all that. Well there is more to come! And I'll try to get my arse into gear and do more blogging and tweeting :)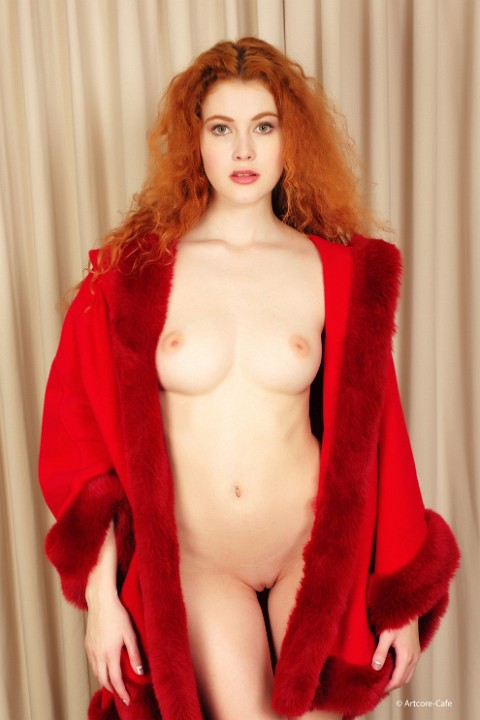 ---
On The Road Again
27th November 2019 09:41 On the road, on the train, on the aeroplane... I'm off to eastern Europe for a couple of weeks. I won't be taking this laptop, so I'm putting up the next 2 updates now. Back soon!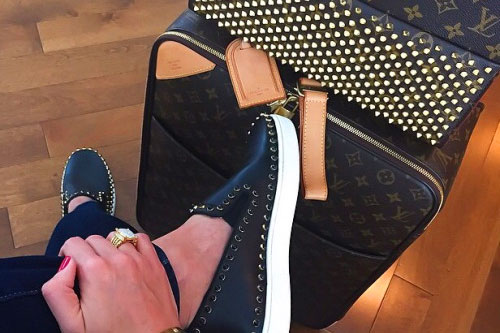 ---
A Whole Lotta Shooting Going On
4th November 2019 18:02 Oops! Not blogged recently... I've been busy on other stuff. If you look at the schedule, I'm doing a lot of shooting this month. That's 'cos I will be away travelling around Peru, Bolivia & Chile for a couple of months after Christmas. I have a lot to do so that things can tick over while I'm away. A lot of planning :)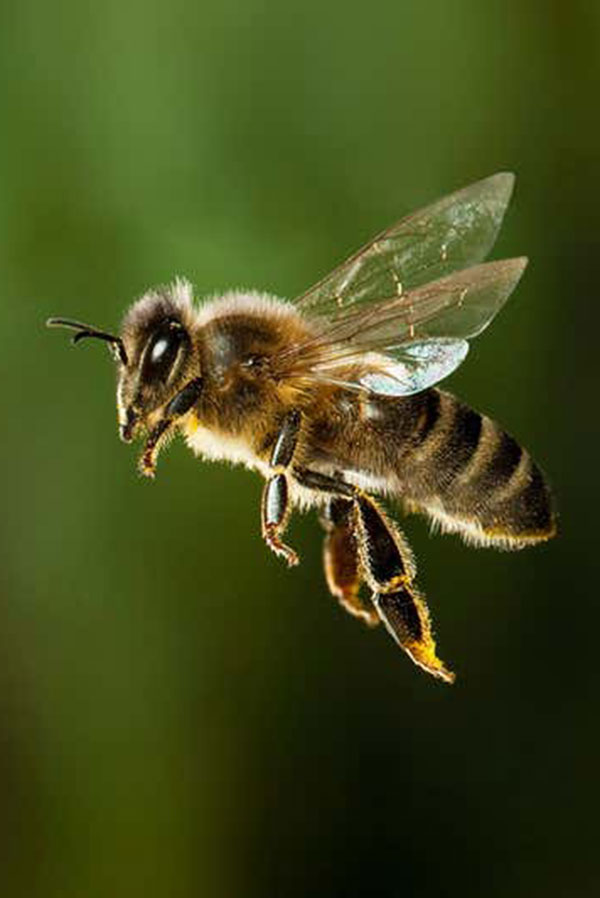 ---
Mmmmmm Barcelona...
11th October 2019 17:19 Sadly the show at Barcelona has been taken over by militant feminists. The studios who used to do the performances have been barred, and it has been restricted to a lot of stupid "workshops" (ie man-hating diatribes), and femdom fetish performances. The majority of the performances were like this, a guy in a pig mask have things shoved up his bottom. A very small number of normal shows happened, mainly on the last day when it looked like the regular performers just walked in and got up on the small stages. They claimed the new format was a success as there were still 25,000 people there - this was balls, it was half empty most of the time - people were going in, but leaving quickly. Oh well. They have an absolute right to do what they want. I felt it was 4 days of mysandry. I may go back for 1 or 2 days next year - Barcelona is cheap to get to - but I certainly won't make the investment of going to the entire show.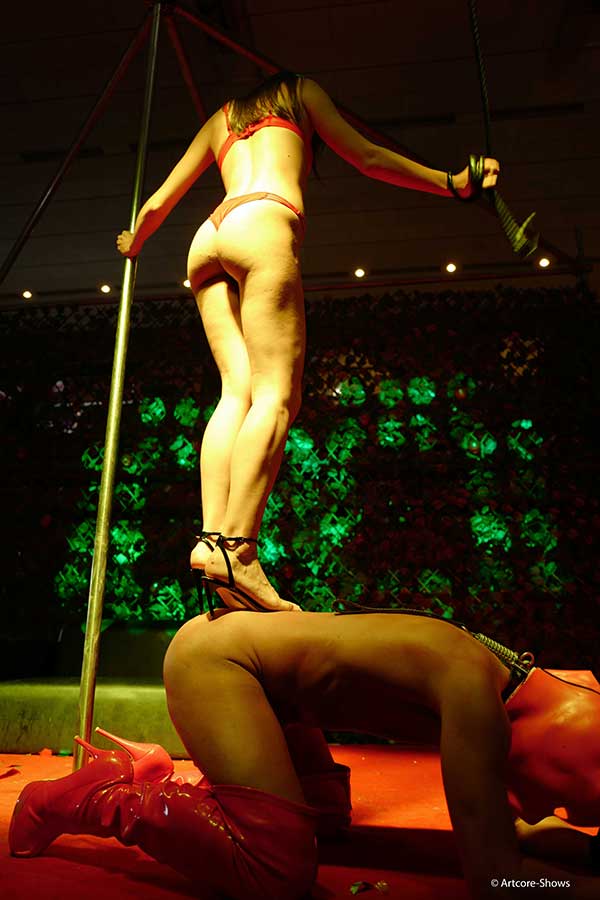 ---
Off To Barcelona
1st October 2019 08:14 Holiday & work! As I'll be away for 10 days, I'm putting up next weekends updates now before whizzing off to the airport :)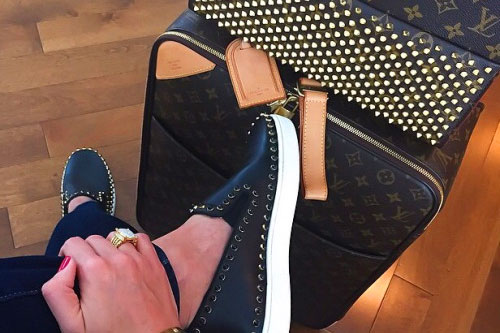 ---
An Addition To My World
26th September 2019 15:09 When I started Artcore's Kitchen, I used to publish material that I had shot at erotic shows in Europe. I removed that a while ago, and have now created a new site,
Artcore's Shows
. This is a not-for-profit site, with free access to "Artcore's World" members, that is members of all three sites. Enjoy!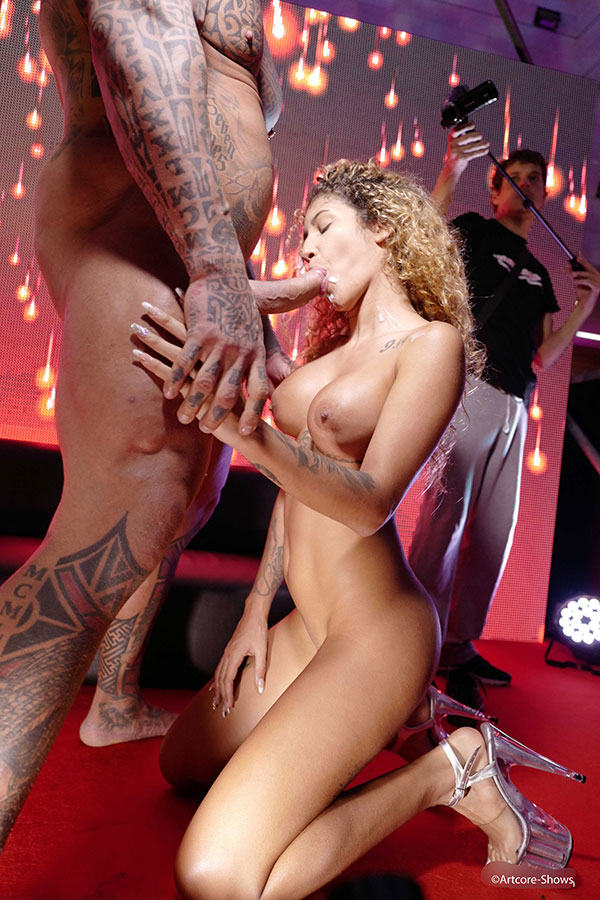 ---
Fun With Charlie
18th September 2019 12:41 We had a lot of fun on our shoot a couple of weeks ago :) Charlie really likes the gags and saliva thing! Coming soon to Artcore's Cellar. Stuff for this site too :)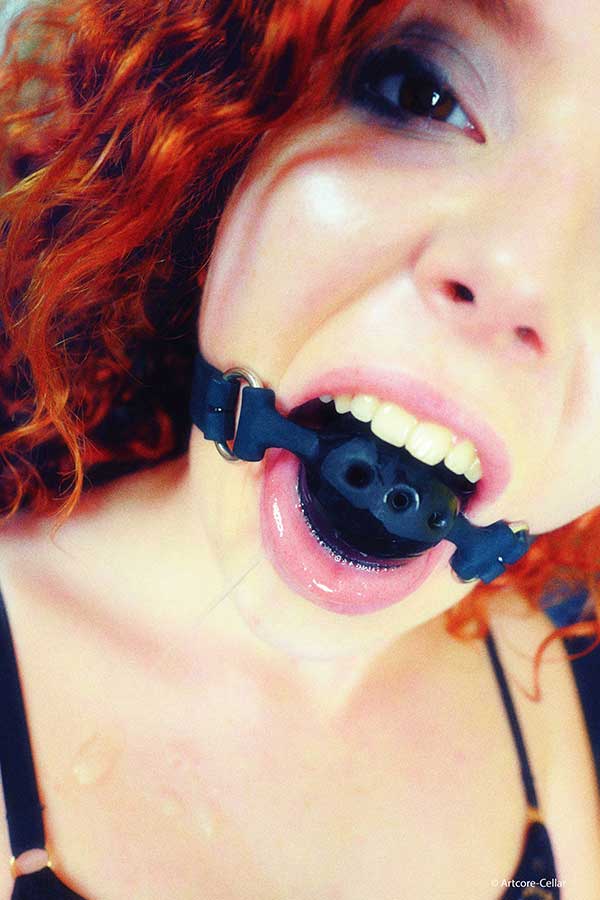 ---
Holiday Again
5th September 2019 18:12 Yup. I've been at home for a while... Off to the US tomorrow morning on family business. I'm putting this weekend's updates up now, I'll be home just in time to do next week's :)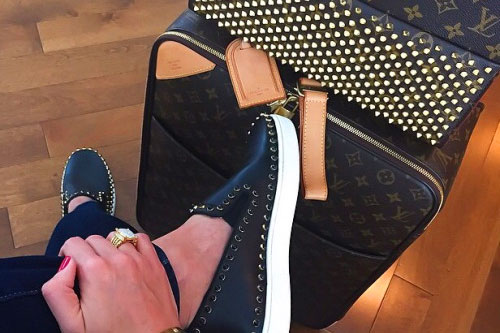 ---
Another Outlet
27th August 2019 15:04 I've been persuaded to open up a clips4sale store to publish a few more movies. They will be mostly ones with well known pornstars such as Nicole here. Some old videos which you can already see here, some which are on the list to be published here sometime in the future. We'll see how it goes :) Click
here
for Artcore's Movies clips4sale store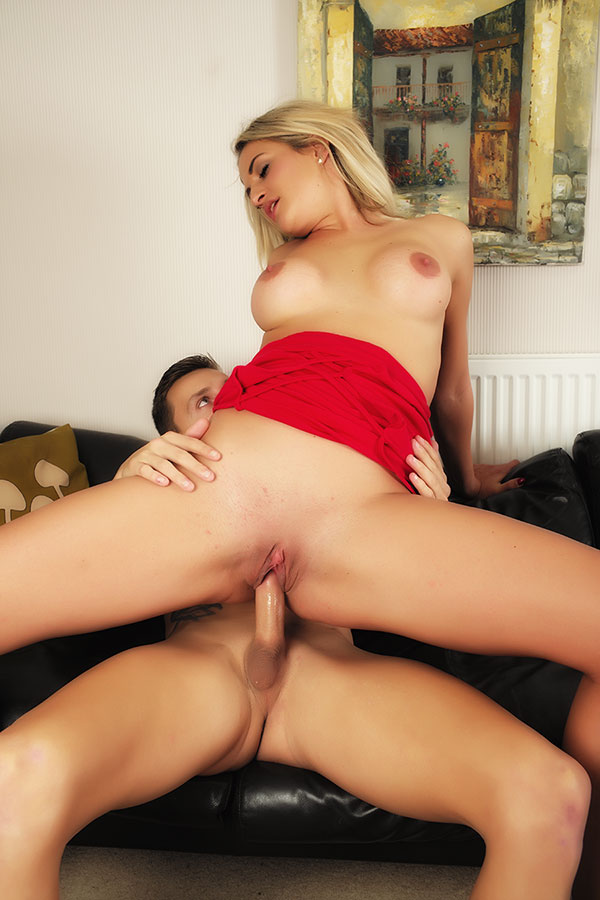 ---
More Classics
19th August 2019 20:48 A few days ago, while looking through an old box from the back of the garage, I found a rather corroded iomega drive (remember them?). Inside was a disk. It took quite a lot of thrashing about with a screwdriver and oil, but eventually I coaxed it into life - I was motivated to as I had a feeling it contained some missing photos from the 1990's. Oh yes it did! If you look back to the early days of the site, there were some sets I called "classics". Well, now there are some more! Including my second ever shoot, and my first ever b/g shoot :) I think I will spread the publication out over a couple of years, just to keep you waiting!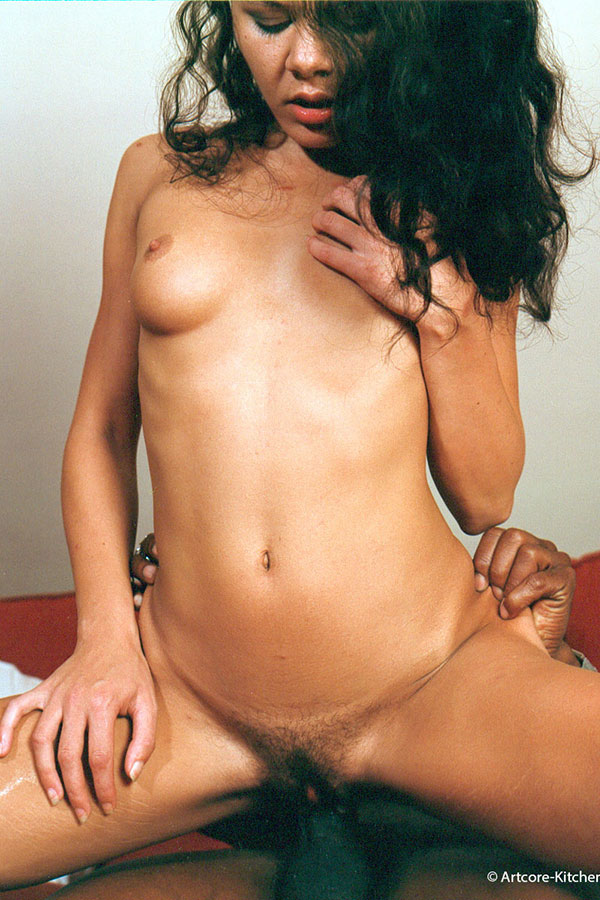 ---
Shooting Break
28th July 2019 12:08 I'm taking a bit of a break from shooting for a couple of months. Two reasons - I'm spending some time processing videos for someone, but mainly because "Jacket" here (the car, not Kayla, named after Harry Flashman's illegitimate son) requires some rather expensive body work. Never fear, as always there is plenty of material waiting to be published.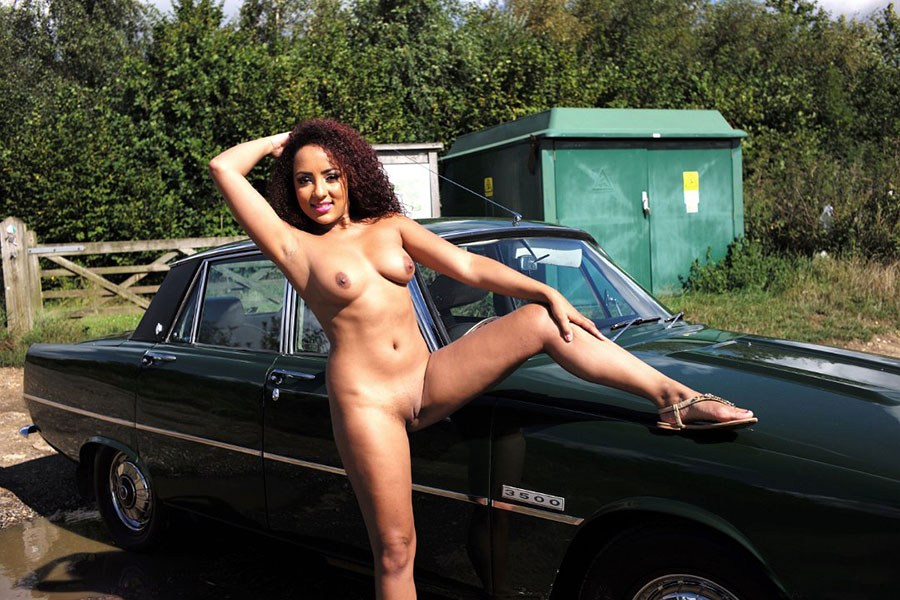 ---
Fun In The Sun
9th July 2019 09:39 I've been away so long I've forgotten what it's like at home! I will be back soon. Here we were, up on the sand dunes in Ica. We ended up with Joha & Rosa naked and so many people watching we should have been selling tickets! I also had the chance to shoot some very naughty movies with Joha :)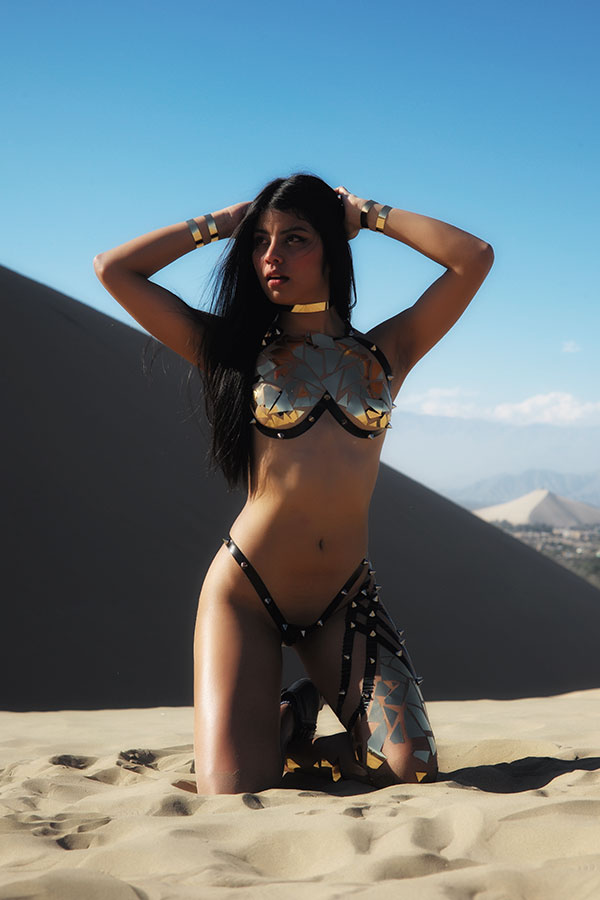 ---
Pure Comedy Gold
20th June 2019 12:36 It has now been announced that the UK Age Verification rules will be put on hold indefinitely. Even the most dimwitted of politicians and puritans have had to accept that it just won't work. The government have been carted into court over it too. Mildly irritating for me, as I spent an afternoon building my SFW front pages and making the redirection work. Very annoying for those who invested serious time and money - but frankly they would have been better off campaigning against it. I've left my uk versions there, but have hidden all the bits that require regular updating (the schedule etc). Should this fiasco ever come back from the dead I'll sort it out then.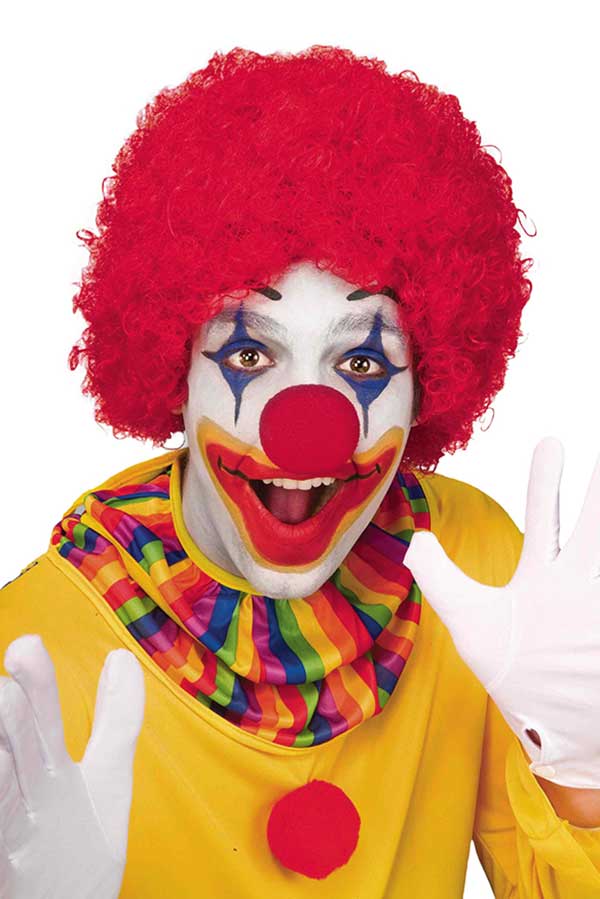 ---
And A Busy Weekend
16th June 2019 19:09 So, when you try to book a shoot, you contact a model and she may or may not reply. If you want to shoot at a particular time, like this weekend, you end up contacting several models in hope that one will want to shoot. Well, this weekend all three girls I contacted said yes. Three new models, Abigail, Koneko & Tammy Claire here... I'm off travelling again for a few weeks. Updates at funny times depending on time zones and internet connections...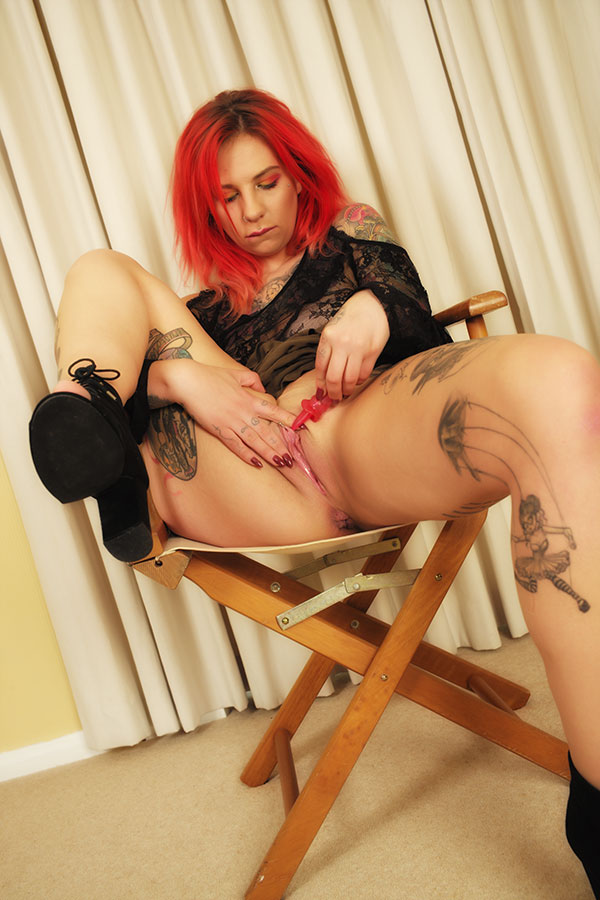 ---
A Weekend At Home
26th May 2019 17:03 Two beautiful new models shot. Iron B yesterday, and Karina today :) Sometimes I feel lucky! All that, and binge watching a box set of Turtle's Progress.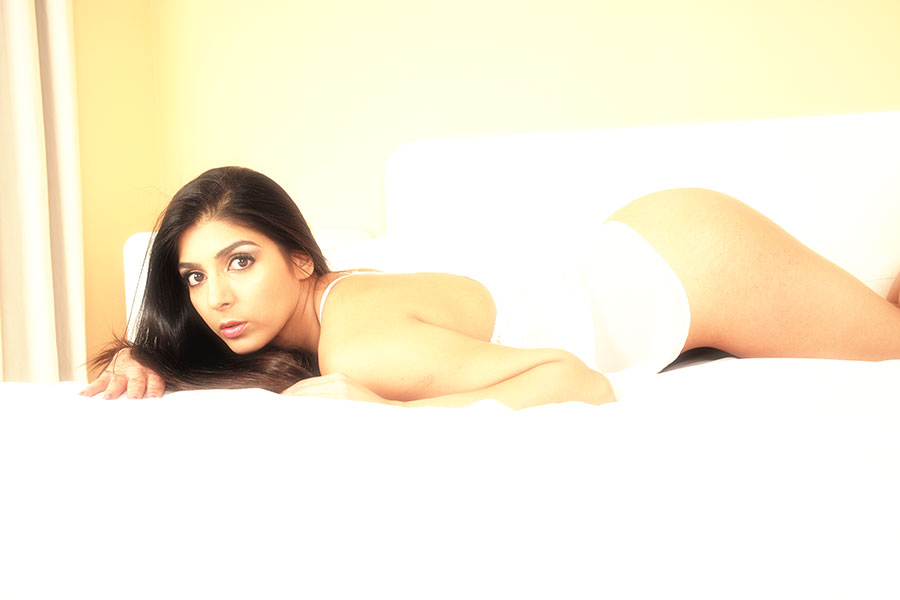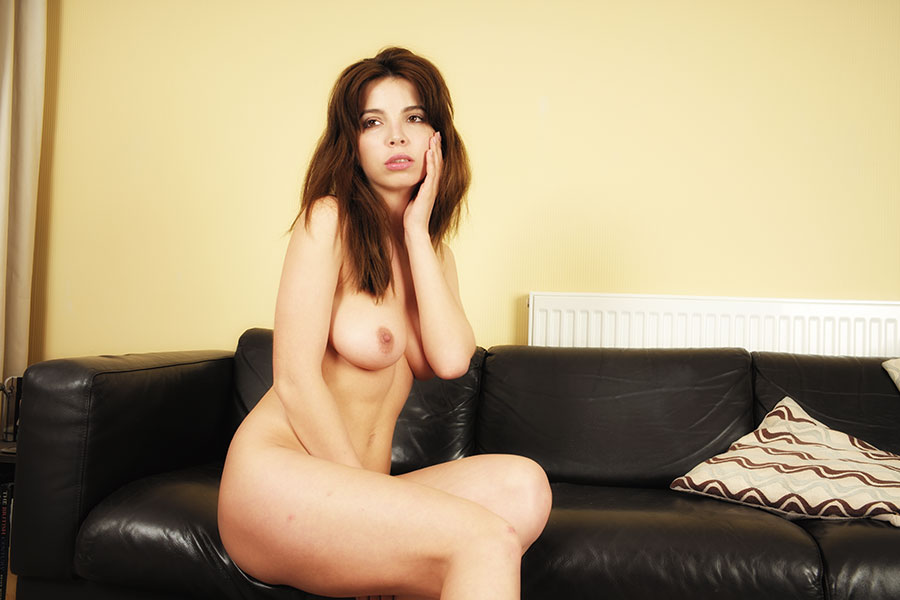 ---
A Weekend In Greece
16th May 2019 08:12 I'm off to Athens for a few days so I've put this weekend's updates up early...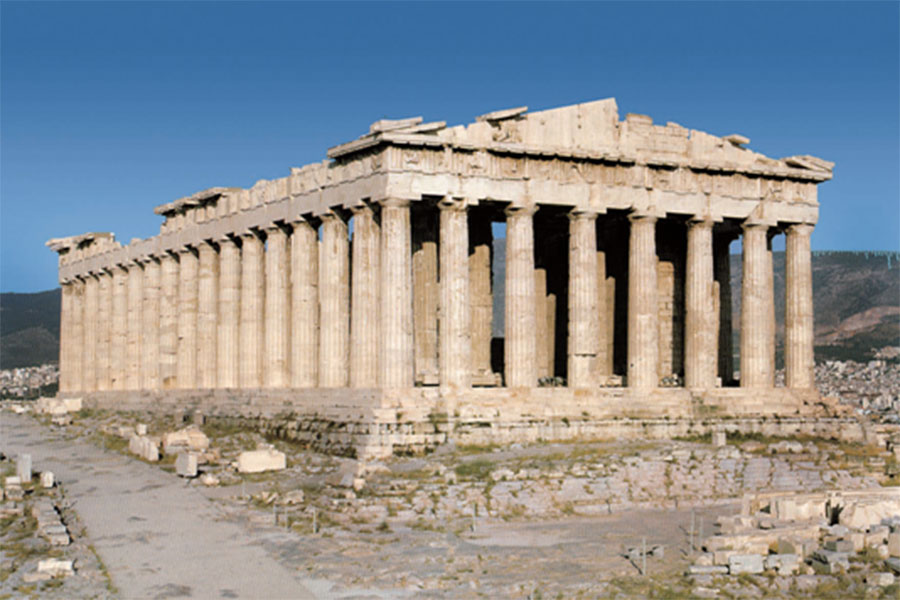 ---
Age Verification Is Coming... Sometime... Maybe
10th May 2019 16:02 It has been announced that the UK Age Verification rules will be enforced from July. Just to prove how fucking stupid they are, they will be checking 50 sites at a time, and there are about 4 million to do! Of course, it depends on the order - let's hope it isn't alphabetical! Anyway, after much investigation, I have decided not to use an Age Verification service. The pay ones are completely uneconomic for a small site like this - hundreds of people visit for each one that joins. As for the free ones - well you, the users, are the product. God knows what they will do with your details. I have created a "Safe For Work" front page (
here
), and tested that I can divert UK users to it. I won't actually put the diversion live until I am forced to. When it does happen, we can all sleep safe in the knowledge that the children are protected. Or something...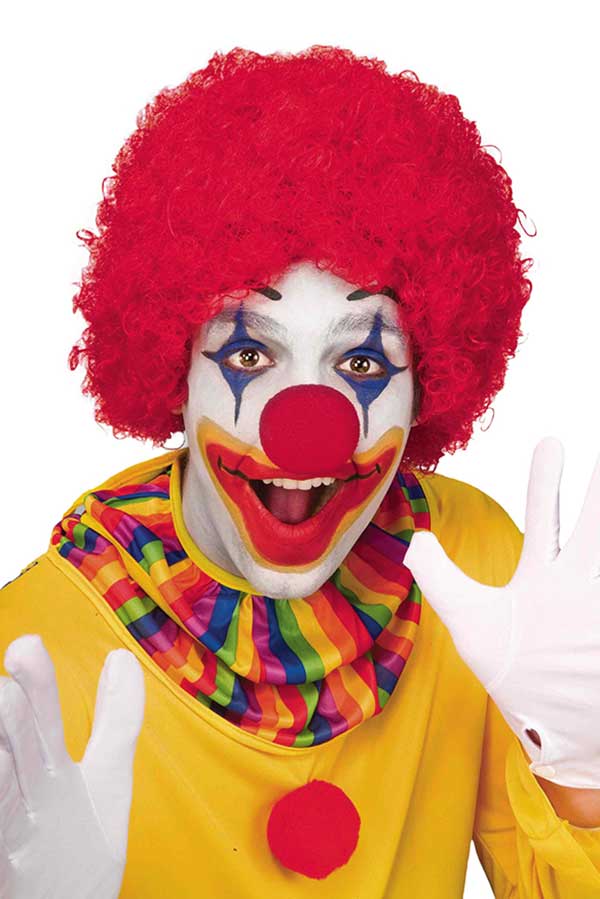 ---
A New Site Is Launched
29th April 2019 18:46 It has taken a while, but I have finally got credit card approval for my new fetish site Artcore's Cellar (
www.artcore-cellar.com
) If you already have a joint membership for the Cafe & Kitchen, you will automatically have access. Like all new sites, it is small right now, but it will grow!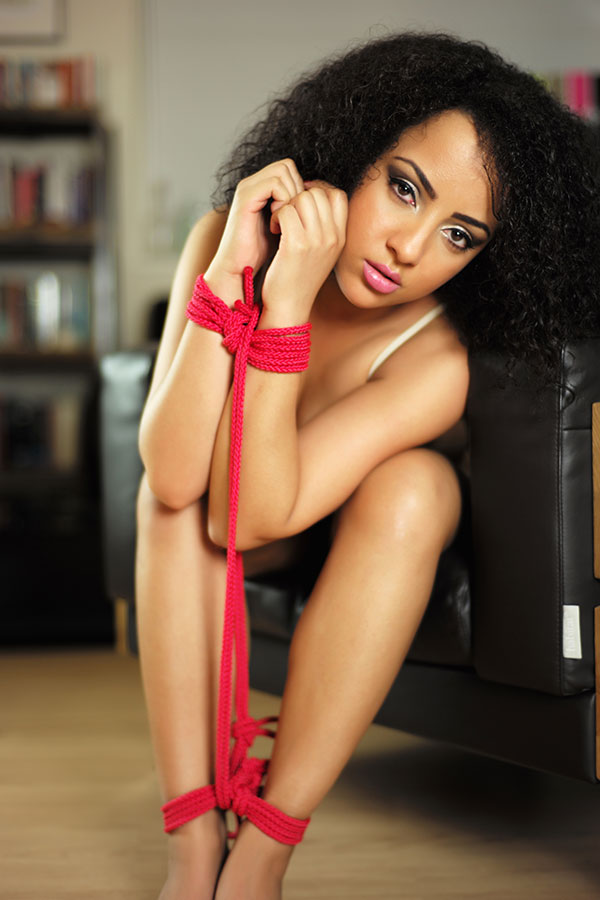 ---